Klopp and his players returned to Melwood training ground
21.5.2020.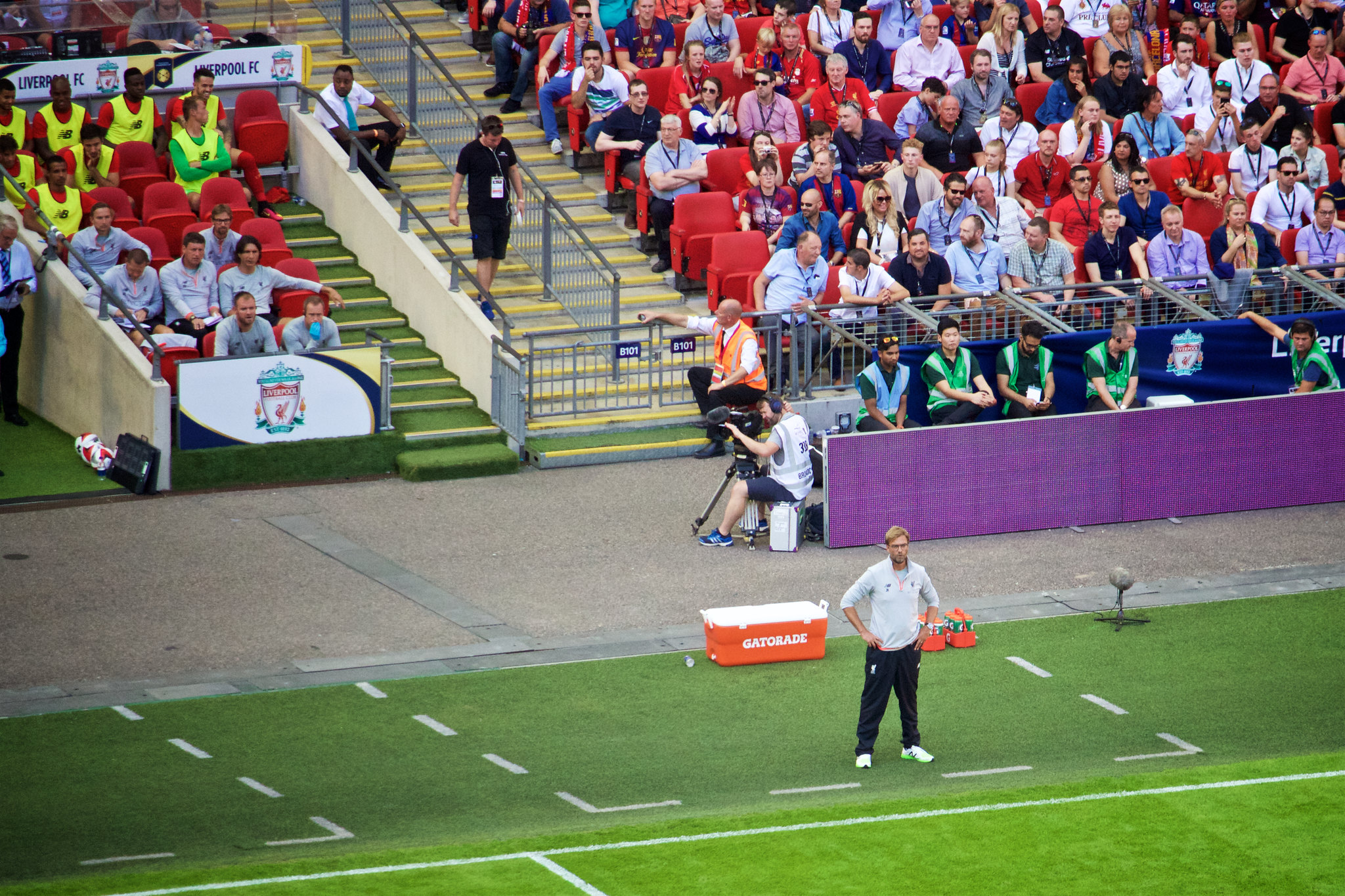 Liverpool are 25 points crystal clear at the top of the table with nine games left until the season's end and they need just two more victories to secure their debutant Premier League title.

Two months after the lockdown started, teams in Premier League are now allowed to work in small groups. Yesterday's return to training is welcomed with a big smile from staff and players at Liverpool's Meloowd training ground.

Manager Jurgen Klopp was one of the happiest in the field, as usual.

"I woke up even earlier than usual and then I realized it was my first day," German told Liverpool's website.

"It felt like the first day at school - for me, it was 46 years ago, but it must have been similar."

The easing of restrictions now allows players to train in smaller groups of no more than five people with 75 minutes for each group.


Keeping our distance ?? pic.twitter.com/A5Lw389CYA

— Liverpool FC (at ??) (@LFC) May 20, 2020
Liverpool fans were more than scared about possible season voiding scenario which would break many hearts in the Reds supporters army, but luckily, the season will be continued as it looks like.
The league has set June 12 as the date for a return previously but according to the latest rumors, this will be pushed back.
Nevertheless, you can be assured that the Premier League 2019/20 campaign will be finished after all the efforts made by the most responsible persons from England FA.
Also, clubs cannot resist so needed money from TV rights while in meanwhile, a rising crowd is accusing world media on spreading the fake facts and stats about coronavirus, which made it look so "big" and put the world in lockdown.
However, Klopp is happy to see his players in action, in 'good spirit' and in 'good shape'.
"We don't know exactly how long we have, but we have some time to prepare the rest of this season and already the next season, because I don't think there will be a massive break between the two,"
he said.

"It's a pre-season for us. We don't know how long and we will not have test games or friendlies."

Finally, Klopp explained he is happy his players had a real rest during the lockdown period, as opposed to usual two-three weeks holiday per season.