Klopp accuses Pickford: Vand Dijk's injury due to a very strange decision by one person
21.11.2020.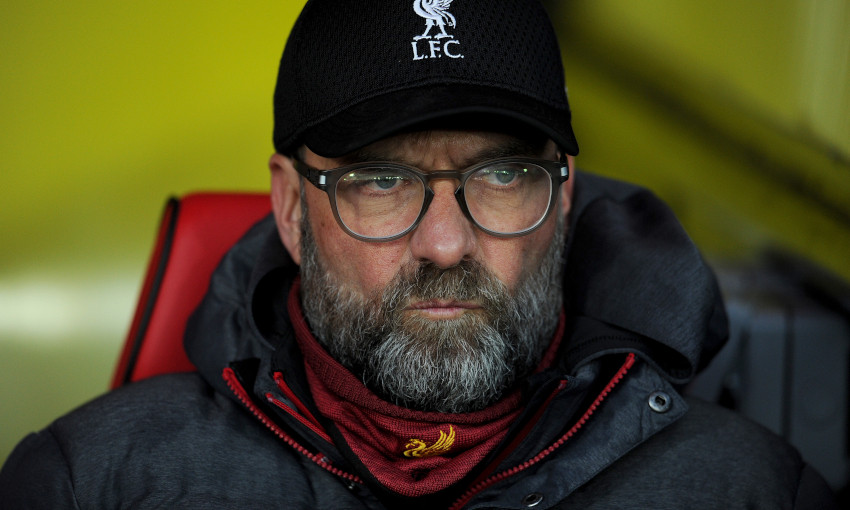 Jurgen Klopp has been adamant about getting more substitutions in as he believes the intense season is taking the toll on players. Liverpool has lost a number of footballers due to injury, most notably Virgil van Dijk and Joe Gomez, although from different causes believes Klopp. As the latter got overexerted, while the former got injured due to a "strange decision" made by Jordan Pickford.
Of course, the more frequent national team breaks don't help the players keep their fitness.
"I'm not a big fan of international breaks. You could ask my missus how I look. It's just a really nervy time. For us, it was not a successful break. We lost players," started Klopp.
Most notably, Joe Gomez got injured at England training and is also down for the count for the majority of the season.
"My English is not good enough to describe exactly what went through my mind. My head physio told me and everybody was sure it was serious immediately. No doubts. No hope it was only a little one. Injuries are part of the deal for players and managers. How they happen is something we are constantly worried about," stated the German.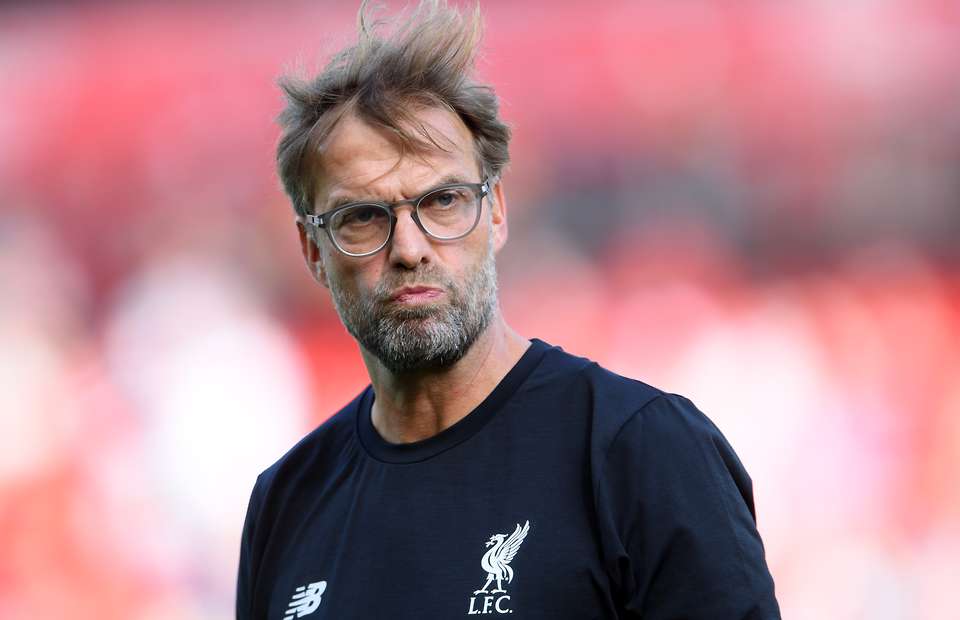 Then, Klopp took off his gloves and commented on the situation that is certainly the key in the season so far and the injury-inducing tackle of Jordan Pickford on the team's key defender.
"With the Virgil van Dijk situation, it was not because of the intensity of the game. It was because of a very strange decision by one person which made it hard to deal with. With Joey, it was absolutely because of the intensity of the season. That's something we have to worry about. That's not an excuse. That's just an explanation."