Klopp: We are Liverpool, no one's happy with being 4th with 40 points and level with Everton
15.2.2021.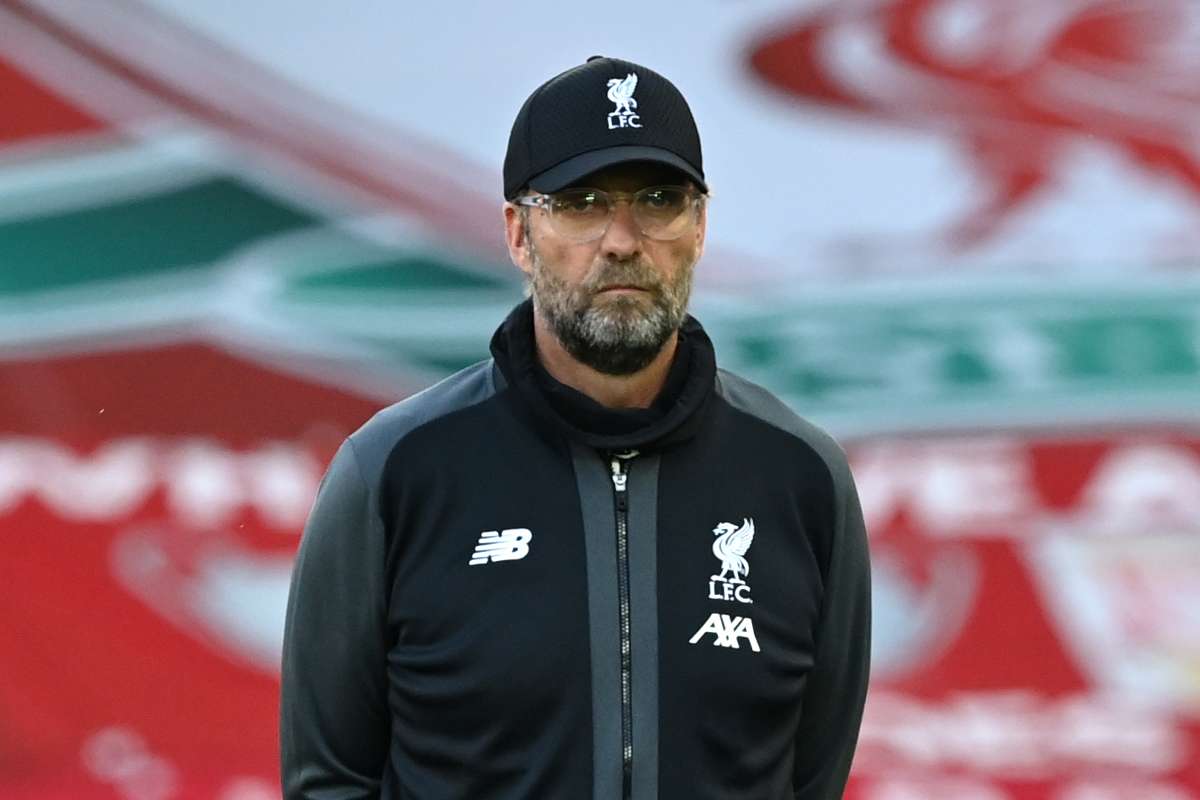 The usually charismatic Jurgen Klopp has had his run-ins with the media and fellow managers in the past days. Showing a different, more confrontational side of him. With his mother recently passing away and him not being able to attend the funeral because of covid-19 restrictions, there are suggestions that he should press pause for a bit.
Klopp wasn't having any of it.
"Did I get the sack or did I leave by myself? I do not need a break," said the manager even though he did capitulate on the title defence through tears.
He received a show of support from fans when a banner showing support for him was put up at Anfield at the weekend.
"The banner is nice but not necessary. I don't feel I need special support at the moment. The last thing I want to do is talk about private things in a news conference but, privately, we had a tough time. We always deal with it as a family, 100%. Thanks for all the support. I'm very grateful but they can think about other things because nobody has to worry about me," said the German.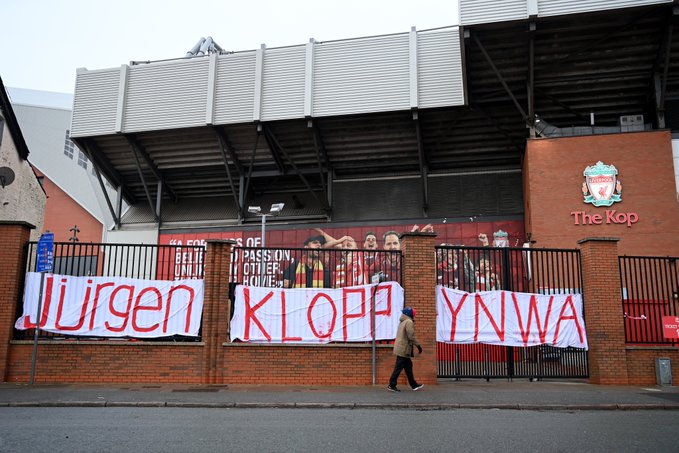 Even though he might not look the part, he is eager to go and go head to head with this slip in form that has LFC sliding down the table.
"When I came here to the football club – I'm 53 and been a coach for 20 years – I can split things and switch off. I don't carry things around. If I'm private I'm private, and if it's football and the workplace, then I am here. I'm not influenced by things that are happening around me but nobody needs to worry about me. I might not look like this because the weather is not cool, the beard gets more and more grey and I don't sleep a lot but I'm full of energy. The situation is a challenge."
The reality is, Liverpool now has a battle for the top four finish in front of it and Klopp used a situation to make a slight dig at Everton. Even if it was unintentional.
"Nobody is happy with being fourth and only having 40 points and being level on points with Everton. If you are with us and follow us all the way through the season, you can see a mix of different things has happened. We have had some not so good games but played some good games lately."