Klopp: Players will not leave if we are not in the Champions League
6.3.2021.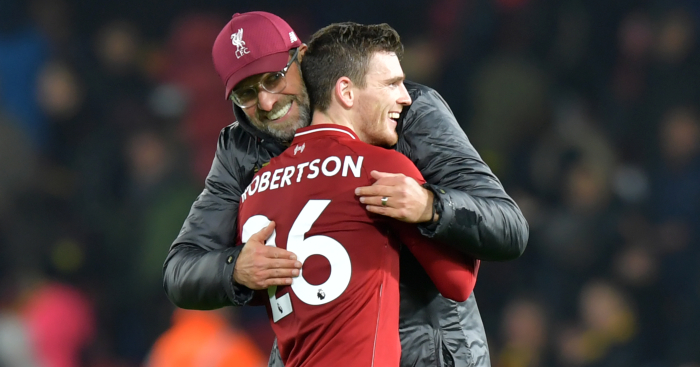 All things considering, Liverpool must be the unlikeliest of teams to secure a top-four finish in England. Having 43 points while the fourth-placed Chelsea having 47 and other teams pressing on in better forms and situations.
While LFC are still in the running for winning the Champions League and can qualify that way, Jurgen Klopp believes not reaching the elite continental competition won't be a big issue like many expect. It was believed that many star players would leave the club if they fail to reach the CL, but Klopp reckons otherwise.
"I know we have loyalty from the players. It isn't a situation where a player in the squad says, 'we are not in the Champions League so I have to leave'. That will not happen. I know them well enough to know that," said the German.
As Liverpool struggled in the years without Klopp, many are fearing that they will slip back into Europa League or worse. But the charismatic manager reassures that the club is in a good situation.
"This club will not be a regular out of the Champions League - this year is difficult, we know that, but the potential and the power of the club is a completely different one. I do not know the team 10 years ago but we are ready for a battle in this era, and with the team we have together. Seasons have momentum and we never really got it this year, that is true, but this club is in a really good position. In a difficult time obviously, but in a better position than other clubs I would say."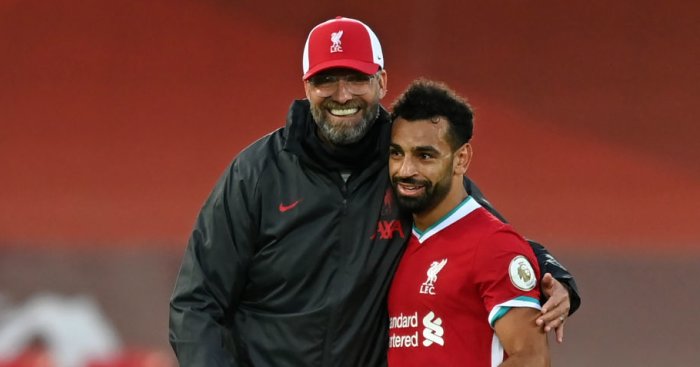 Klopp finished by saying that nobody needs to worry about the future of the club. In the present though, Mo Salah reacted poorly to getting subbed off in the last game LFC played.
"We are 1-0 down, that makes no player happy. You go off and you react in different ways because you are not happy. In the situation when you make a decision like that he looked, for me, like he felt the intensity. He probably saw it completely differently and that is completely fine," Klopp said on the Salah situation.
Georginio Wijnaldum's contract runs out in the summer but LFC have solidified other key players' deals. Only James Milner's contract runs out in the summer of 2022 when it comes to notable players. But a number of stars have only two and a half years left on their LFC deals: Jordan Henderson, Virgil van Dijk, Mo Salah, Sadio Mane, Fabinho, Naby Keita, and Roberto Firmino.