Klopp: Pep always looks perfect, but when I shout, I look like a serial killer
25.9.2019.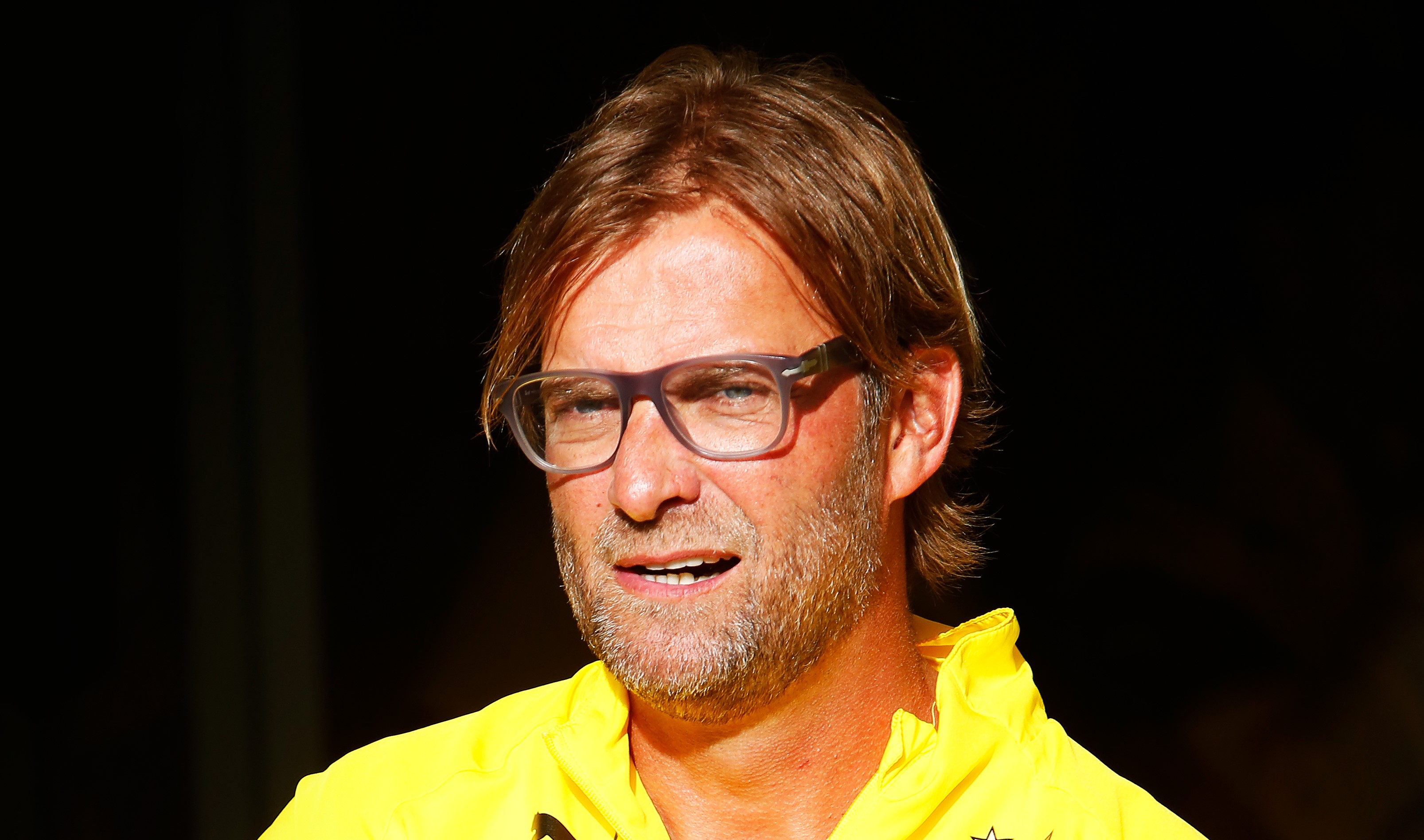 Football would be much poorer without Jurgen Klopp in it. The impossible not to like German is perhaps the only personality in the sport that produces quality statements following every question. Now, he has addressed the public's view of him.
Klopp is known for his unrestrained behaviour in the dugout, that sees him shouting and yelling to the point of boiling.
"I've never thought about how I might behave on the sideline. It just happened. It's just me. I'm not interested in what people say about me, but I know that people think I'm not a tactician because I'm too lively to be a tactician. I'm the emotion guy," said the man who recently won FIFA's award for manager of the year. 
??#TheBest | #FIFAFootballAwards pic.twitter.com/jLUWipTfmD

— Liverpool FC (@LFC) September 23, 2019
Even after a quick look into the top managers of Europe, it's easy to see that they all have one thing in common - incredible passion. Klopp, Pep Guardiola, Diego Simeone, Antonio Conte, they are all animated on the sideline. 
"Pep is lively as well, but not that lively. He looks better when he's shouting. Pep always looks perfect – body, clothes, everything is perfect. When I shout, I look like a serial killer. It's my face – I bite my teeth in a certain way. I look at babies with exactly the same face. Like, 'You're so cute.' And very often the babies start howling."
But the intensity comes in useful when it's time for Liverpool players to leave all out.
"I've said to players a couple of times, 'I will give you all my power, I don't need it. So really go for it. I will kick your ass when you need it. I will shout at you when you start to feel weak.' It's better for them to be aggressive and angry with me than to not respond to a situation and end up thinking, 'Oh, I missed the chance'. It's better that they think, 'Boss, you're a w***er' and then go off and prove what they can do," which is something Jose Mourinho was known for too but didn't work for him at Manchester United.
Obviously passion and intensity are important but competing at the highest level like Klopp is doing isn't possible without tactical preparation.
"The thing is, I talk to the players all week long. We prepare things. We give advice. We give out information. In a game, it's difficult to give out many instructions because it's too loud and play is too fast," explained Klopp.