Klopp: Guardiola is the best manager in the world
9.11.2019.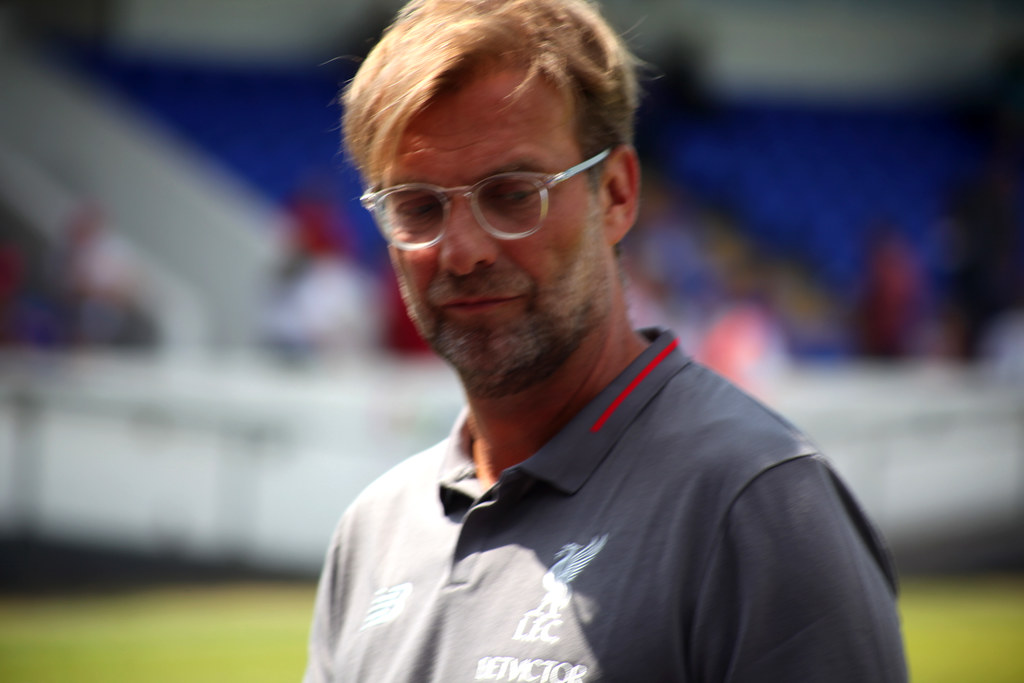 Jurgen Klopp and Pep Guardiola have a pretty respectable relationship with each other, especially with being such rivals, as most consider Liverpool and Manchester City to be in a league of their own. The big two, replacing the former big six. But in the build-up to the Sunday's match that could put the Reds nine points ahead of City, the managers had some slightly harsher words. Pep accused Mane of diving, while Klopp retaliated with insinuating that City makes a lot of tactical fouls.
Now, the German has gone on to his modus operandi and issued the highest praise for his colleague, Guardiola.
"I couldn't respect him more. For me, he's the best manager in the world. Wherever he was, a proper impact on his team. The last 3 games we played v City. 0-0 at Anfield, we lost 2-1 at Etihad, open game, last one was a draw in Charity Shield and we lost on penalties. An important part of our development is coming closer to City. The games were really good. We have to play our best game," said Klopp and added that even the hotdog vendors at Anfield need to be in top shape for Sunday.
Even though Liverpool didn't spend big this summer after winning the Champions League, Klopp believes there is no chance to sign Kylian Mbappe.
"Buying this calibre of player is difficult. I don't see any club at the moment who can buy Kylian Mbappé from PSG. I don't see any club, that is how it is. And we are involved in the clubs that cannot do it. It is as easy as that. OK, from a sporting point of view, there are not a lot of reasons to not sign him. What a player he is. But it is about the money of course. No chance. Absolutely no chance. Sorry for killing that story," said Klopp.
But the German believes there is a clear upgrade in Liverpool's status amongst players of other clubs, which is visible during transfer negotiations.
"I don't think we struggle with convincing players. When you speak to a player you can feel it, this year, last year, even three years ago, you can see in the eyes of a player, I am not sure if honour is the right word, that it is good that we speak to them. The club is in a very good position. Image-wise, maybe it always was but now I think it is easier to live the life of a Liverpool supporter and that means automatically being in a situation to sign the players you want to sign."