Kimmich successfully operated, the return sooner than first feared
9.11.2020.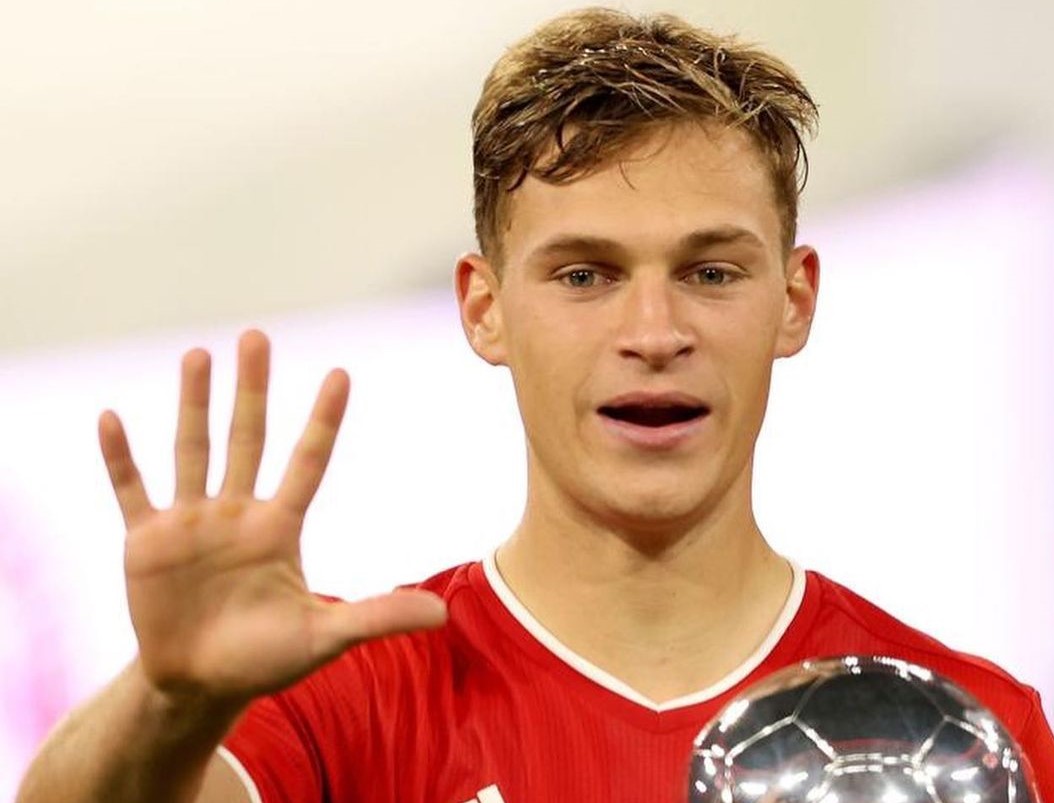 Bayern Munich's Joshua Kimmich suffered an injury in the derby match against Borussia Dortmund that left him in tears. At that point, it seemed like the midfielder felt it was a big injury and that he was facing a lengthy layoff. After he was successfully operated on his knee, the Bavarian club revealed the extent of his injury.
Kimmich is not done for the season but is for the year. The midfielder will not feature before January, which is far better than expected.
Club's sporting director Hasan Salihamidzic spoke about the player's injury.
"We are glad that Joshua will probably be available to us again in a few weeks. We will give him the best possible support during his rehabilitation," said the former Bosnia and Herzegovina player Salihamidzic.
The injury means that Joshua will miss the international break for which he was naturally called up. But Germany's FA director Oliver Bierhoff commented on the situation and revealed that the 25-year-old is buzzing to get back.
"Jo is fine, he is full of good things and is burning again," reported DFB director Oliver Bierhoff.
Germany's manager Joachim Low stated he was glad the injury was better than first feared.
"Get well soon, but above all a complete recover. The most important thing is that he now has the time and peace he needs to regenerate completely," stated the manager.
The Bavarians have scored an incredible 27 goals in seven Bundesliga games to date, 12 more than any other club in the division. They are the "it" team in Europe and a lot of that is due to Kimmich. Now, Hansi Flick will have to choose whether Corentin Tolisso or Marc Roca replace him in the partnership with Leon Goretzka. With the French international the liklier option as the manager recently stated people need to be patient with Roca.