Kieran Trippier to face a possible six-months ban due to breaching betting rules?
13.10.2020.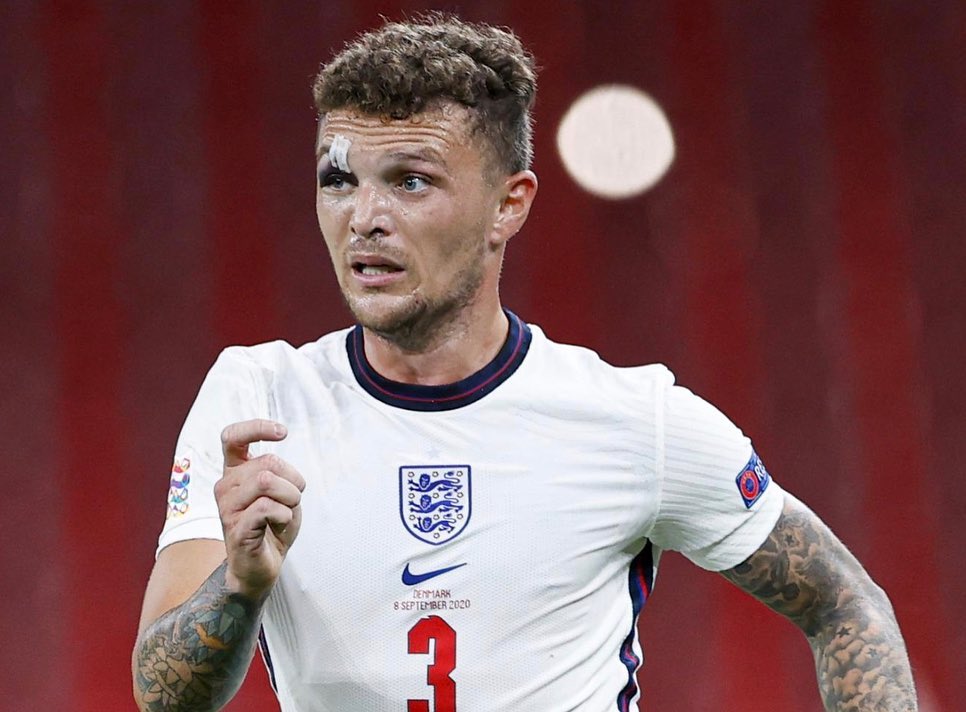 Gareth Southgate was left with 28 men for the last match of the international break against Denmark as Ben Chilwell and Kieran Trippier left the squad. Now, The Athletic reports that the right-back has left the squad as he was called up to the FA's meeting regarding his alleged breach of betting rules.
Trippier could receive a six-month ban due to not adhering to the betting rules. Trippier is claiming that he didn't place any bets and that he also didn't profit from wagers made by others.
Gareth Southgate confirmed it to The Athletic.
"There's not a lot I can say about that really as it's not something that's in my control. So I've got to focus on preparing the team with the players that I've got available. This is another distraction, but I've got to plough on through," said Southgate.
The incident in question happened in July of 2019 and the issue lies in his WhatsApp group he has with his friends. A small group of his friends placed a wager after a conversation with Kieran. At that exact time, Trippier suddenly joined Atletico Madrid and it seems that could've been the game the friends played - which club is Trippier going to join next.
That's the same problem another England international Daniel Sturridge faced because he gave his brother "insider information" regarding his potential move to Seville. He received a four-month ban while the English Football Association was gunning for the full half-year punishment. Which is what they're aiming now with the 30-year-old right-back.
The timing of the reveal couldn't be worse as only three days ago Chilwell got to wear the captain's armband for England. In only his 23rd game for the country.
While this incident also raises unanswered questions of how did the authorities become aware of the issue? Did one of the friends speak about it when they shouldn't have? Did the betting company connect the dots based on wagers names? It's yet unknown.