Keylor Navas on his time at Real: I felt a part of the club didn't believe in me
5.3.2021.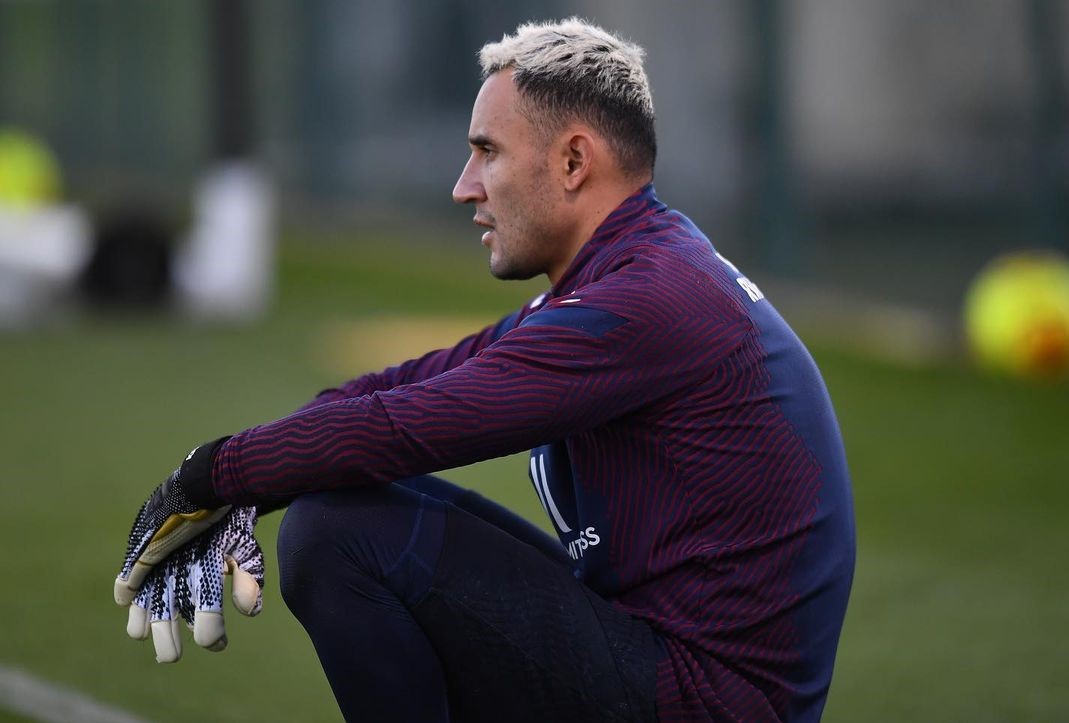 Starting in three Champions League finals, winning all of them, winning one La Liga and another eight trophies with Real Madrid, Keylor Navas has to be one of the most underrated goalkeepers ever. In a recent interview with the magazine of his new club, Paris Saint-Germain, Navas confirmed what many believed already - that parts of Real didn't hold him in high regard.
Navas replaced the club legend Iker Casillas but he never had the ambition to overtake him in the pecking order.
"When I joined Real Madrid, I never tried to prove that I was better than Iker or that my career was going to be better than his. I just tried to take the opportunity to train hard and do my best. But in Spain I felt like part of the club didn't believe in me," stated the Costa Rican.
Navas arrived at Santiago Bernabeu in 2014 and was the reserve keeper for a while before taking the goal for himself eventually. He went on to play in 162 games for Los Blancos, recording 52 clean sheets. Yet, the respect he deserved seemingly never came.
That is not the case at PSG, following last summer's €15,000,000 move. Although, he notes the teammates and fans at Madrid gave him respect, just not some executives.
"Yes, I feel the affection of everyone here in Paris, he confirms. I will always be grateful to the supporters of Real Madrid for the unconditional support they have given me and continue to give me today. Yes, despite the fact that I changed teams. And my teammates in Madrid have also, who have always believed in me. Here at PSG, things are a little different. Everyone believes in me and I 'try to give them that confidence back every game."
Navas' contract runs out in 2023 and he will be 36 when it ends, although he relies on his reflexes more than other top keepers, he could still get another contract in the city of light. So far, he recorded 34 clean sheets in 63 games.