Kane on his improvement: Mourinho has been the real difference
20.11.2020.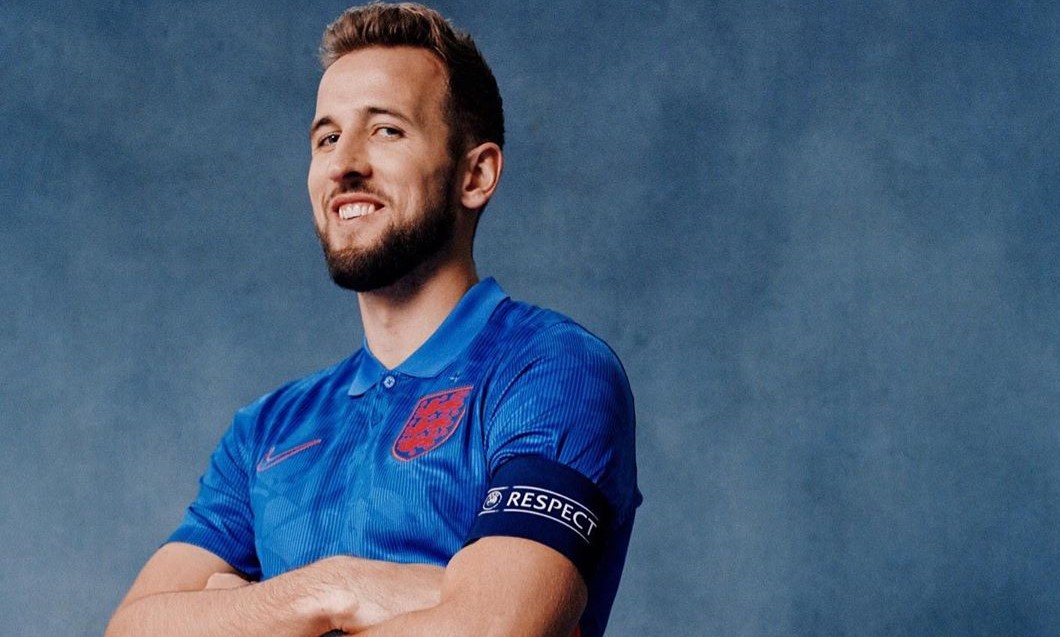 With 13 goals and 10 assists in 14 matches across all competitions, Harry Kane is an early candidate for the player of the season. Not just in England, but in the whole of Europe.
The Englishman has barely played last season under Jose Mourinho due to his injury but has been on fire in the 2020/2021 campaign.
"It's been great to have him just at the training ground, on the training field. Just learning and seeing how he goes about his business, seeing how he deals with different situations and problems, so that's all been great to learn. Yeah, he's been great and I look forward to obviously the months ahead and getting on really well," started Kane.
Kane explained just what change Mourinho made to allow Kane to become more of a complete forward, one capable of creating and scoring goals both.
"I think he saw in my game that I like to drop deep so he made it clear to the others - like Sonny, Stevie, Bale, Lamela, Lucas, all these players - that if I do drop deep then they need to be the ones running in behind. I think that's been the real difference. It's allowed me to create space and get the ball but have an option going forward as well."
Tottenham are second in the league and have been named the dark horses for winning the league.
"We've got a long, long way to go. I think, as proven in my career so far, it takes a lot to get over the line. We haven't quite done that yet. We've been close a few times so we know there's going to be a lot of hard work from now until then to do that."

Spurs could've been even higher but they've dropped points in games they looked great - against West Ham United and Newcastle United.
"It's been a good start. Obviously, we lost the first game against Everton which was disappointing, but since then we've been unbeaten in the league. Even the dropped points we had against West Ham and Newcastle with last-minute goals should have been wins from our point of view."