Kaka: We do not have the classic number 10 any more
10.12.2020.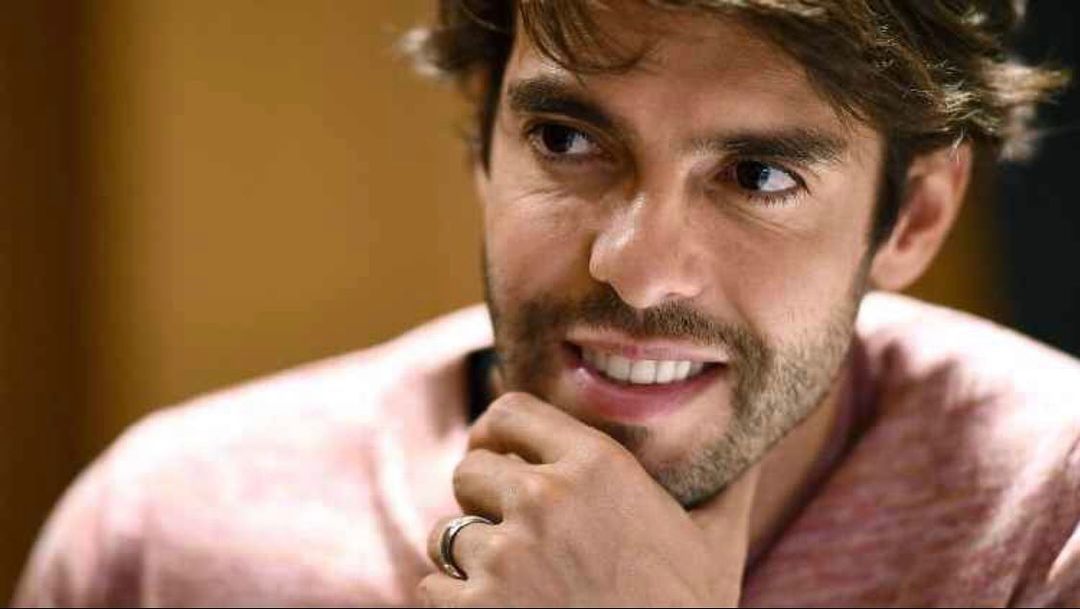 There have been few if any better iterations of what it means to be a number 10 in football than Ricardo Kaka of Milan and Real Madrid. The Brazilian is the last person to win the Golden Ball before Cristiano and Messi monopolized it, with Luka Modric breaking the spell. Now, the 38-year-old spoke about the state of the game.
Most notably, Kaka spoke about the dying out of his role in the game.
"We do not have the classic No 10 any more. I have seen this change in the game. The situation is awkward because it is not that we do not have these players, it is just that other positions are viewed as more important. Instead, we have this 4-3-3 where the three players in midfield are box to box," started Kaka.
A former world-class player, Kaka believes he has the reason for the switch happened.
"Now, it is quite important for the defensive line to be high. When the line is high, the space is smaller so the No 10 no longer has the space in which to think about the play. Before, we had a little bit of space because the defenders were scared that this guy could play the pass. That opened up the field a bit."
With Milan flying high now, Kaka reminisced about his own Milan team with Andrea Pirlo, Clarence Seedorf, Alessandro Nesta, Paolo Maldini, and others.
"It was perfect. It is not just about talent, we all know that. Of course, talent is important. But football is kind of a puzzle and you have to put the pieces together. There were so many leaders in the team and no vanity so everybody wanted to win, no matter who scored," stated Kaka while especially lauding Carlo Ancelotti and his man-management.
The Brazilian also spoke about who he believes who of his teammates was best at striking the ball.

"Maybe Adriano. He had a powerful shot. But I think Roberto Carlos is number one for power."