Kai Havertz: I don't know whether Bayern is the next and right step for me
20.7.2019.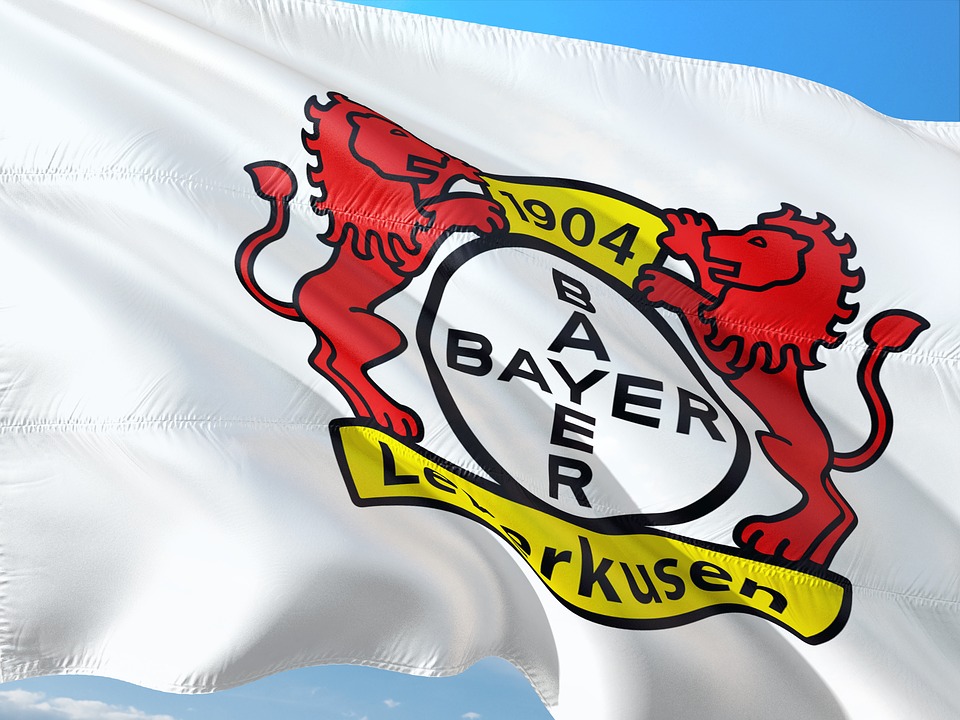 Rudi Voller called him 'the greatest German talent on the position of a 10 in the last decade," and Reiner Calmund went much further with his "A bit Beckenbauer, a bit Ballack." One thing is for sure, there is a bright future for Kai Havertz. The player now called "the talent of the century" by most German football fans.
And as it is the case with any German or Bundesliga talent, the Bayer Leverkusen player is heavily linked with Bayern Munich.
"I really do not know yet whether FC Bayern is the next and right step for me. I do not know whether foreign countries would be more suitable for me. I'm not really thinking too much about it at the moment," said Havertz, giving Bundesliga fans hope that Bayern won't get another major signing.
But he also gave hope to the supporters of foreign clubs who are hoping to land the signature of the 20-year-old, like Liverpool and Barcelona.
Havertz is one of the four players that have the most potential in Europe, alongside Joao Felix, Kylian Mbappe, and Matthijs de Ligt. Yet he is the only one of them who hasn't made a big-money signing, but playing for world-class clubs like Bayern, wouldn't be a problem for him.
"I have that self-confidence, yes. But the same applies to other clubs."
???????@KeVolland #gibmirdiekralle pic.twitter.com/6Tv9Drwcmc

— Kai Havertz (@kaihavertz29) July 19, 2019
Because his partner in crime Julian Brandt left Bayer, many expected the same to happen with the player whose price tag is set at €100,000,000. For the time being, Havertz wants to stay at the Bay Arena.
"You hear a lot of things, it's all about the possibilities for the next few years. But for me it was clear that I will stay the next year in Leverkusen, I wanted to keep the whole thing away from me for the first time. Now my tenth year starts here, maybe we can make it a golden one for the club," said Havertz while also implying that the chance to be a part of Germany's national team at EURO 2020 is one of the main reasons he would rather stay at Bayer.
Havertz is contracted to Bayer until summer 2022, so it seems that at least Bayern Munich won't sign the player on a free.
"At some point, I will take the next step, of course, I want to do that because you do not need to talk about it. If it comes to that, no one will be angry with me here. You just want to achieve the greatest in your career," concluded Havertz.