Juve's €40,000,000 signing offered a pay-cut with the new deal as the club risks a massive loss
3.1.2022.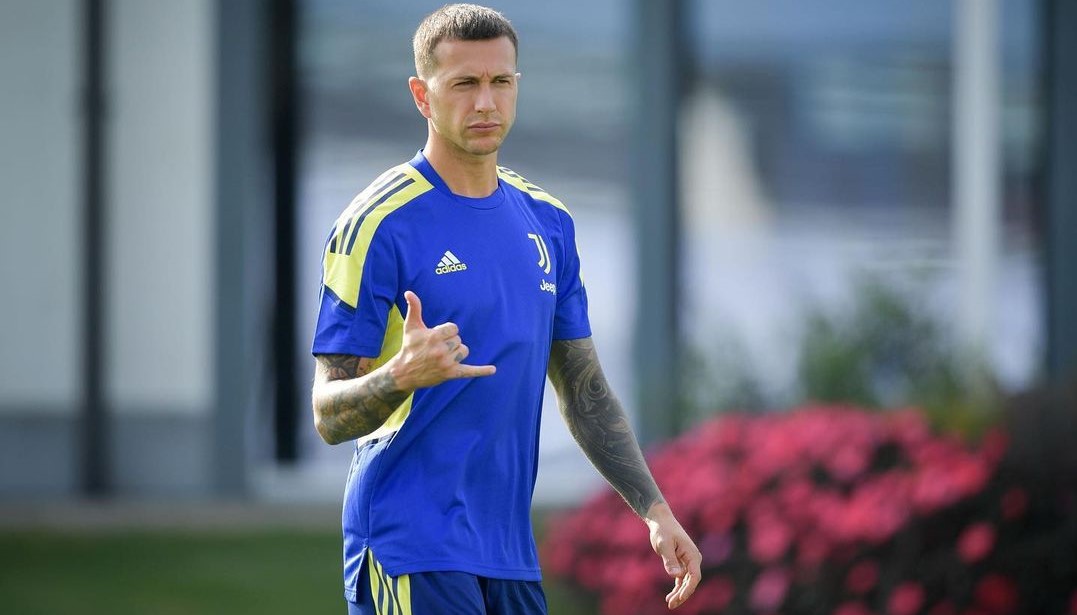 Juventus has a massive to do list when it comes to negotiations with their own players as three notable names have their contracts expiring in six months. Most famously, Paulo Dybala. Next to him, Juan Cuadrado, with a host of other players. Yet, with the talk of Dybala filling the press, it's somewhat forgotten that Juve is in danger of losing their €40,000,000 signing completely for free.
Federico Bernardeschi also has a deal until June of this year and the situation is possibly even more complicated than with Dybala. Firstly, Federico was signed in the summer of 2017 for a whopping €40,000,000, Juve's 10th biggest purchase ever! So to see him leave without any income would be devastating on the Old Lady's books, purse, and reputation.
Yet, Juve is in danger of possibly missing out on Champions League football and earnings next season so the club can't risk offering too much money to the winger. Not even the salary he is currently on. The often-injured player is earning €4,000,000 per year net, and the club's current offer only reaches up to €2,500,000 to €3,000,000 maximum including bonuses.
"We are open to dialogue and my agent will meet with Juve. I do want to remain at Juventus, then obviously you need two to reach an agreement. It's like a marriage," explained the 27-year-old.
While it certainly doesn't help the player's case that he recently scored his first goal for Juve after 513 days of football.
Bernardeschi has been utilized this season, playing in 19 games overall, notching in six assists. Overall, he has played 166 games for the Old Lady, scoring 11 goals and making 24 assists. Now, it seems that the Italian international is more set on extending than Juve is.
"There is a tradition in the locker room where whoever renews their contract pays for dinner for the entire squad. If that day comes for me, I will be happy to buy the dinner."