Juve stands firmly behind Sarri, Lippi dismisses the idea of a crisis
10.12.2019.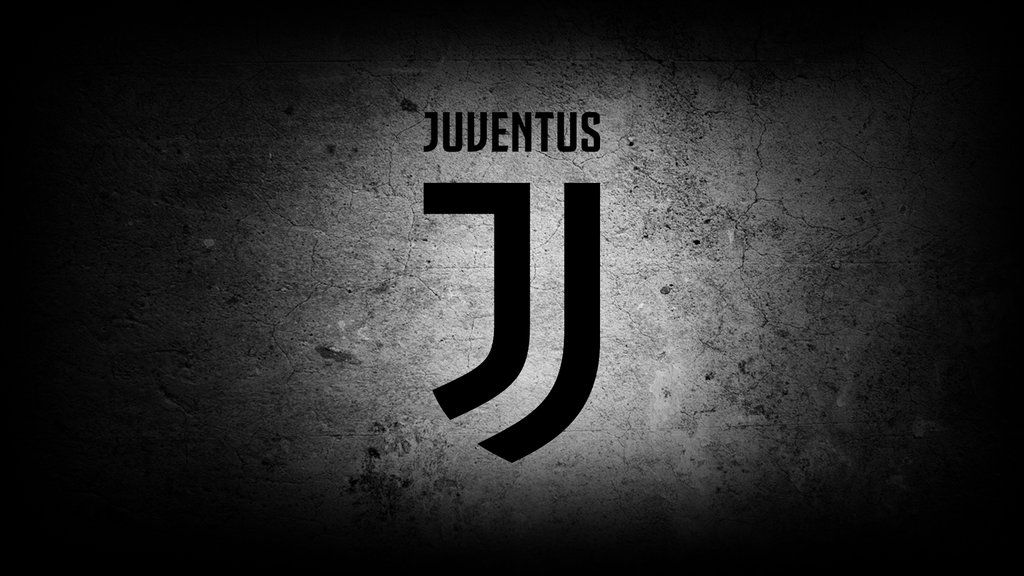 Just two weeks back, Juventus and Mauricio Sarri were being praised for having the best start ever after 18 games. Following the loss against Lazio, the Italian media is speaking about a crisis in the Maurizio Sarri-led club. But the Old Lady's executives and former managers have stood in defence of the tactician.
At Juve's Christmas dinner, club president Andrea Agnelli publicly backed Sarri.
"This summer, when we went around with sporting director Fabio Paratici and Vice-President Pavel Nedved to try to understand what was going to be the Juve of the future, one person listened to us and believed in us. At the first press conference, he recalled the ferocity and desire we wanted. You've had the same ferocity and desire in wanting Juventus, Maurizio. Maurizio, you have taken on a tough and difficult challenge, but together, we know we can win," said Agnelli.
Legendary manager Marcelo Lippi also spoke about the situation at Turin.
"They have only lost one game, on Saturday. Before that they had never lost. Maurizio Sarri needs time. He doesn't have a magic wand," said the legendary manager, downplaying the idea of a crisis.
Lippi also stated that he doesn't see Inter as the only contenders for the first place.
"It is too soon. We need to wait until May. Conte is doing a great job but I didn't think there would be any doubts. And I don't think they are the only team to play for the Scudetto. I believe Lazio can put themselves in the title equation. They are a team who play great football and are a modern side with good players, especially in midfield. I like them a lot."
Even though the reaction to one loss was over-dramatic, it is worth noting that Juve has conceded the most goals, scored the second least goals, and is in the second-worst point differential compared to the last 8 seasons.