Juve signs Merih Demiral for €18m
6.7.2019.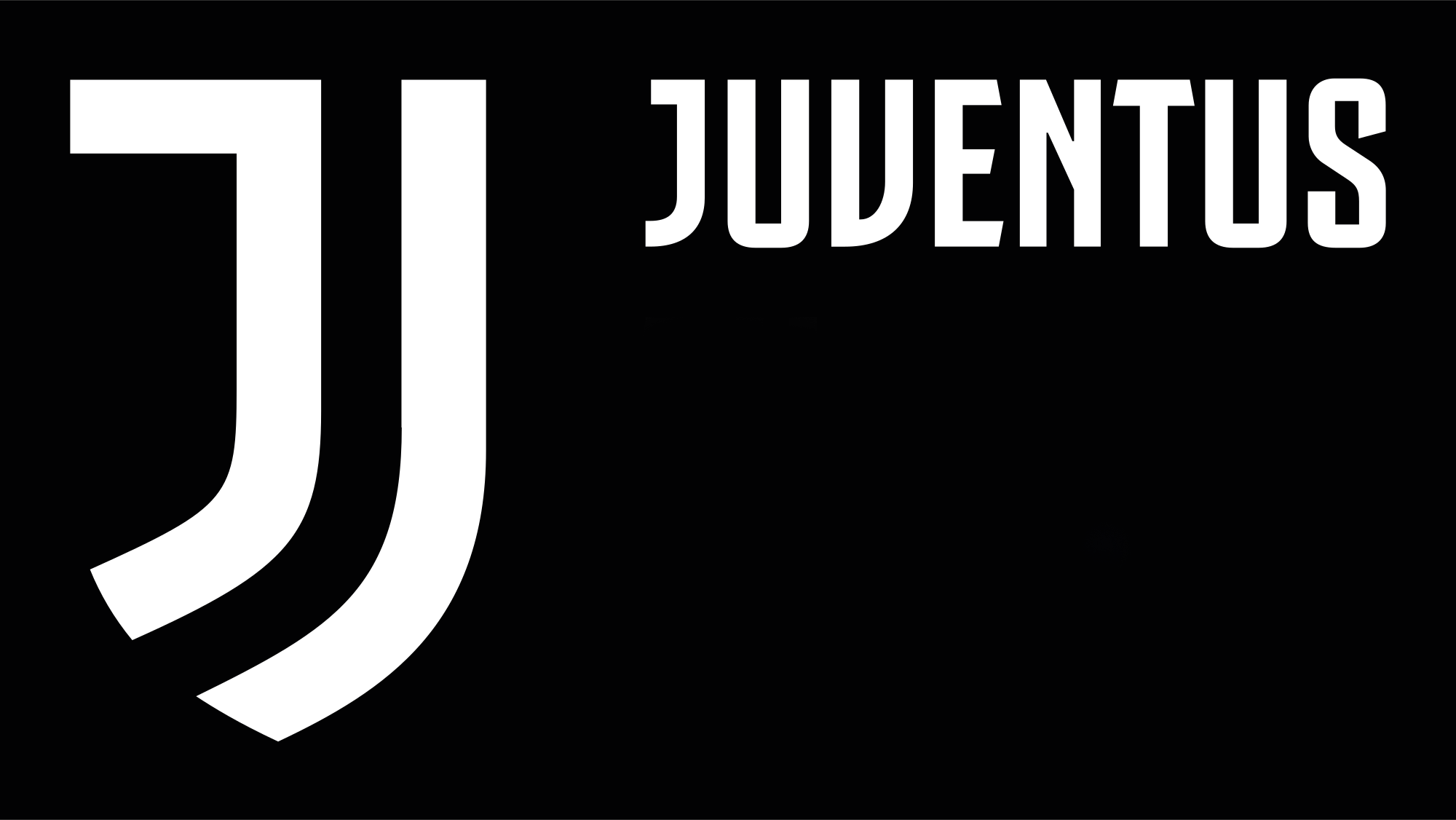 Juventus is seriously contending to overthrow Borussia Dortmund as the club with the best performance on the summer's transfer market. After making two free signings of internationals Aaron Ramsey and Adrian Rabiot, buying the 20-year-old Italian Luca Pellegrini for €22 million, and bringing Gianluigi Buffon back, the Old Lady managed another coup. Merih Demiral is the fifth signing of the summer. 
The 21-year-old signs from Sassuolo for 18 million euros after one year in Italian football and just 14 games played in Serie A. But the transfer is still highly regarded by Italian football fans as the Turkish centre-back showed a lot in those games. The payment will be done over a period of four years it's stated on Juve's website.
UFFICIALE | Merih Demiral ? bianconero! ???? https://t.co/yOHn7Qr7Zr#WelcomeMerih #LiveAhead pic.twitter.com/LOSTkHrUk8

— JuventusFC (@juventusfc) July 5, 2019
Demiral played for Fenerbahce in most of his youth years, moved to Portugal at a very young age, first playing for Alcanenense and then for Sporting Lisbon's B team. A loan move to his home side of Alanyaspor followed, and quickly a full move to the side in 2019. The same transfer window Merih was loaned out to Sassuolo with an obligation to buy for little over €9 million. Just five days after his transfer to Sassuolo he makes a move to Juve.
The Old Lady signed the young defender for five years, until 2024. Juventus is pretty high on its new capture, listing that Demiral won 66.7% of his tackles, and had a pass accuracy of 87% amongst other things.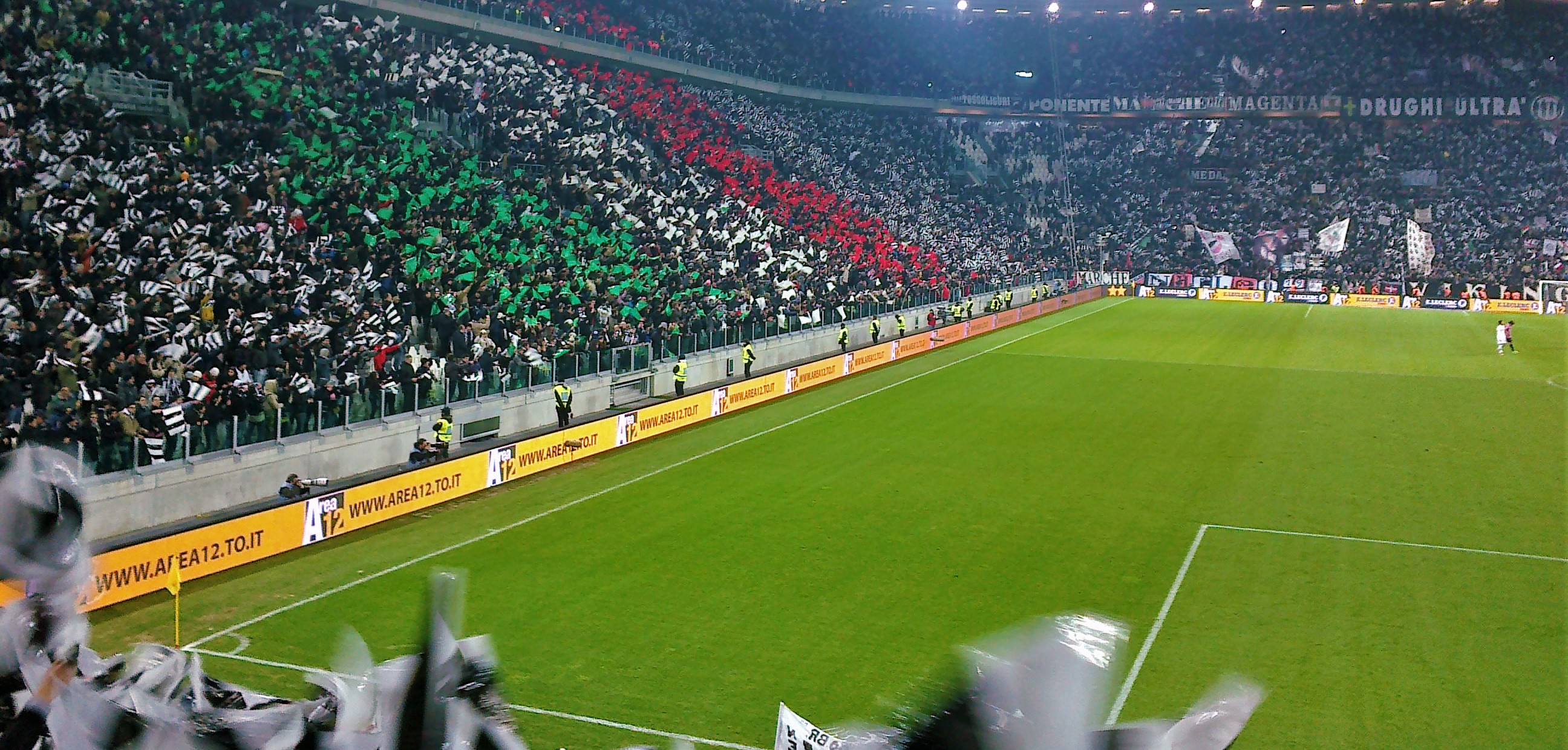 "Merih combines technical skills with great physical power, which, combined with a keen sense of position, allows him to guard the penalty area to full effect," it was written on Juve's website.
Even though Juventus is expected to sign Mathijs de Ligt in the following weeks, which will bring the centre-back tally to five alongside Demiral, Giorgio Chiellini, Daniele Rugani, and Leonardo Bonucci - it's still expected that the Turk will stay at Allianz Stadium. But Juve and Sassuolo have a good relationship so a move back on loan still isn't out of the question.