Juve secures one, moves closer to second young midfielder but gets rejected by Cavani
26.8.2020.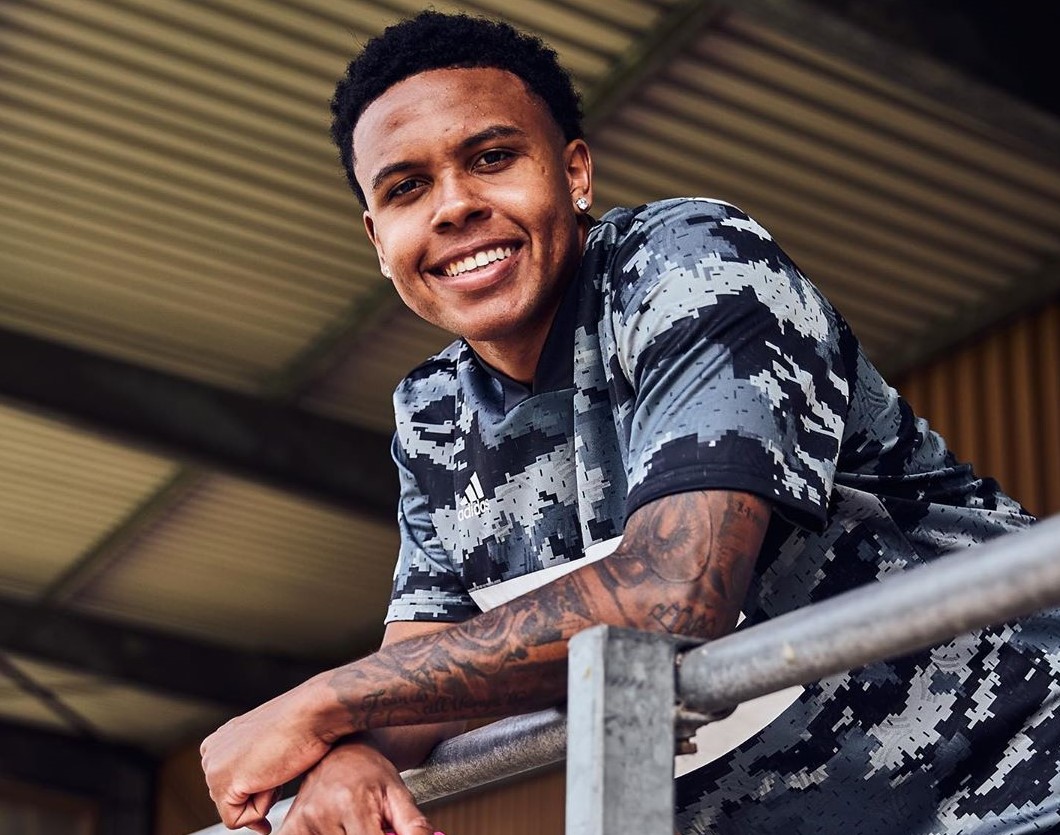 After getting Dejan Kulusevski without too much noise last winter, Juventus have now captured another young midfielder without much noise. Schalke's Weston McKennie will join Italian champions on a loan with an option to buy, reputable media sources from Italy have reported.
Bianconeri will pay €3,000,000 for the one-year loan plus another €18,000,000 if McKennie deserves a full-fledged spot at the Allianz Stadium. With 75 Bundesliga appearances for the Miners and 19 caps for the United States, McKennie is one of the most lowkey experienced youngsters in top five leagues.
While he has Champions League experience as well, the mentality and the level of Schalke and Juve differ greatly and he will need to up his game. Especially when playing for a midfield legend Pirlo.
Juve needed reinforcements in the middle of the park as Blaise Matuidi left the squad after a mutual termination and went to the MLS. Additionally, while Andrea Pirlo confirmed Gonzalo Higuain will be gone soon, it's safe to say he didn't state the same for Sami Khedira only because of the midfielder's injury. The Turin club also sold the youngster Simone Muratore to Atalanta for €7,000,000 after he played a small part in the last campaign.
But those are three notable departures and some earlier reports from Italy stated that Pirlo doesn't have Aaron Ramsey in his plans as well. Leaving Juve's centre of the park with just the newcomer Arthur Melo, Rodrigo Bentancur, and Adrien Rabiot.
That's why Juve's sporting director Fabricio Paratici is out there looking for more manpower and hence held talks with Sassuolo regarding the transfer of Manuel Locatelli. Born on the same year as McKennie, Locatelli is even more experienced and in the correct league with 110 Serie A appearances.
The former Milan man said he is ready to return to a big club and start playing in the most important competitions but the deal is yet to be made.
All seems perfectly planned and executed but Juve did face rejection in their pursuit of a striker as Edinson Cavani rejected the move because of his love and respect for Napoli. A poetic decision considering that Gonzalo Higuain, a man who was even more revered at San Paolo, didn't do so when he moved directly from one to the other club.
It's also evident that Juve is looking for a player to fulfil the "Benzema" role Karim had in Real Madrid when playing with Cristiano Ronaldo. A task El Matador would perhaps be even better for. Benfica and Atletico Madrid are looking into his services although the Uruguayan is looking for high wages.