Juve couldn't wait for the summer, a hyped Bundesliga prospect arrives for the new midfield
31.1.2022.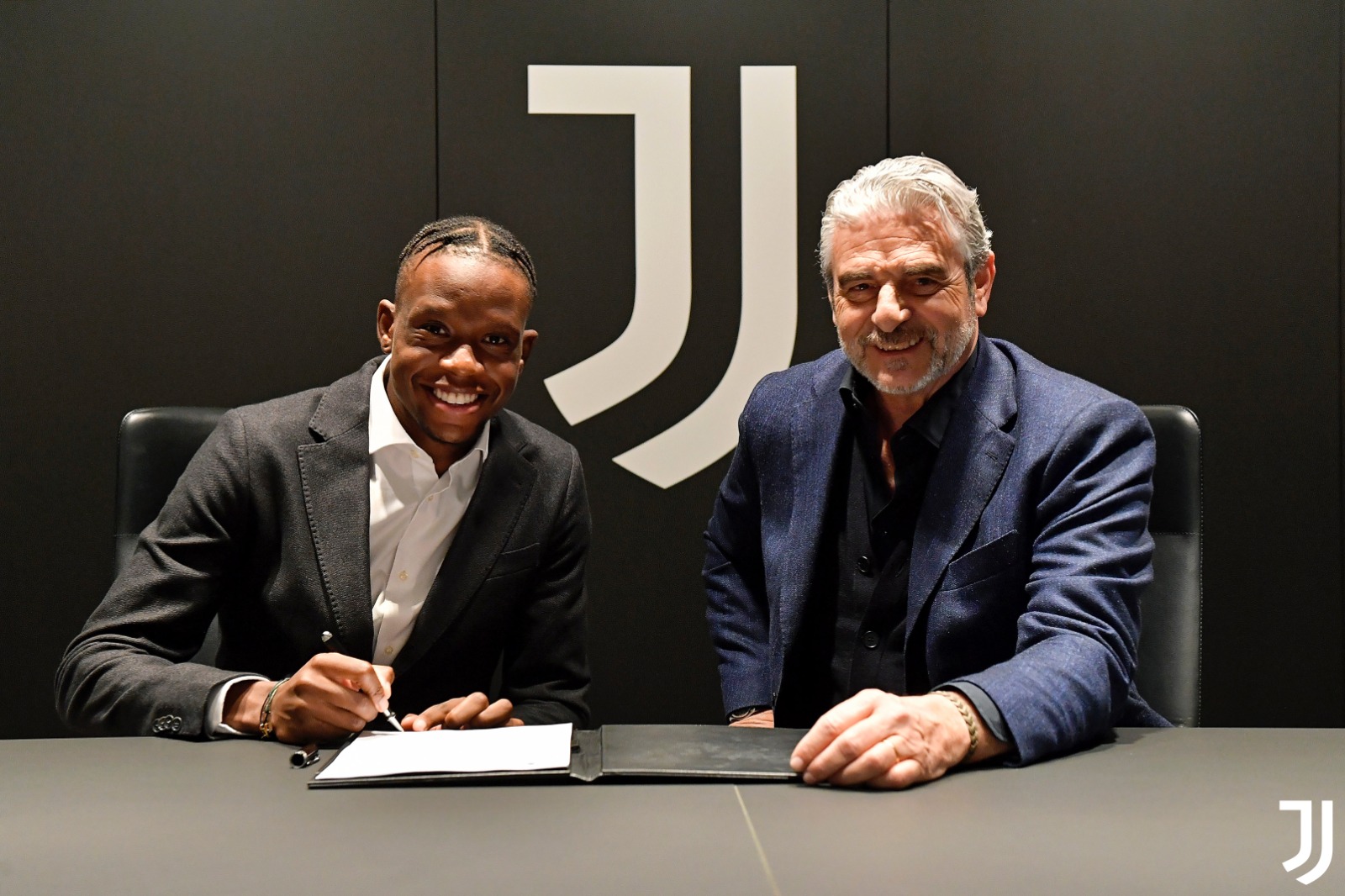 Salving something this winter from a losing situation, as Juventus profited. We reported in late December that Borussia Monchengladbach was set to lose out two players on a free this summer, Matthias Ginter and Denis Zakaria. Yet, the latter was too good of a commodity to leave on the shelf for six months and Juve had to purchase the midfielder.
Of course, arriving in the backdrop of the massive Dusan Vlahovic transfer, the biggest of the winter market.
Juventus has been one of the busiest clubs in this transfer window, sending two midfield players out to Tottenham. With Aaron Ramsey also on the verge of an exit, Bianconeri needed a man in the middle.

The choice fell on Zakaria, a highly touted Bundesliga prospect who had six months left on his contract. Hence, Juve got a sensible deal they needed. Only €3,500,000 as a fixed fee and the same amount in bonuses. The Switzerland international will earn €3,000,000 per season, comparably Vlahovic got €7,000,000.
Zakaria was brought in by Monchengladbach in 2017 for €12,000,000 so they can still be happy getting something this winter, instead of losing him completely free this summer. Juve reacted quickly and signed the man who was interesting to Barcelona, Manchester United, and other Premier League sides.
Juve notes proudly that the 25-year-old Zakaria is one of three Bundesliga midfielders who have completed 90% or more of their passes. He also made 125 Bundesliga appearances, becoming the second youngest player to reach those numbers in the German league.
The versatile midfielder has made 18 appearances across all competitions so far this season, for a total of 1,528 minutes on the pitch. In that time, he has scored one goal, provided one assist and covered his defensive duties without drawing negative attention.