Juve awarded a 3:0 win and Napoli deducted a point after their no-show
14.10.2020.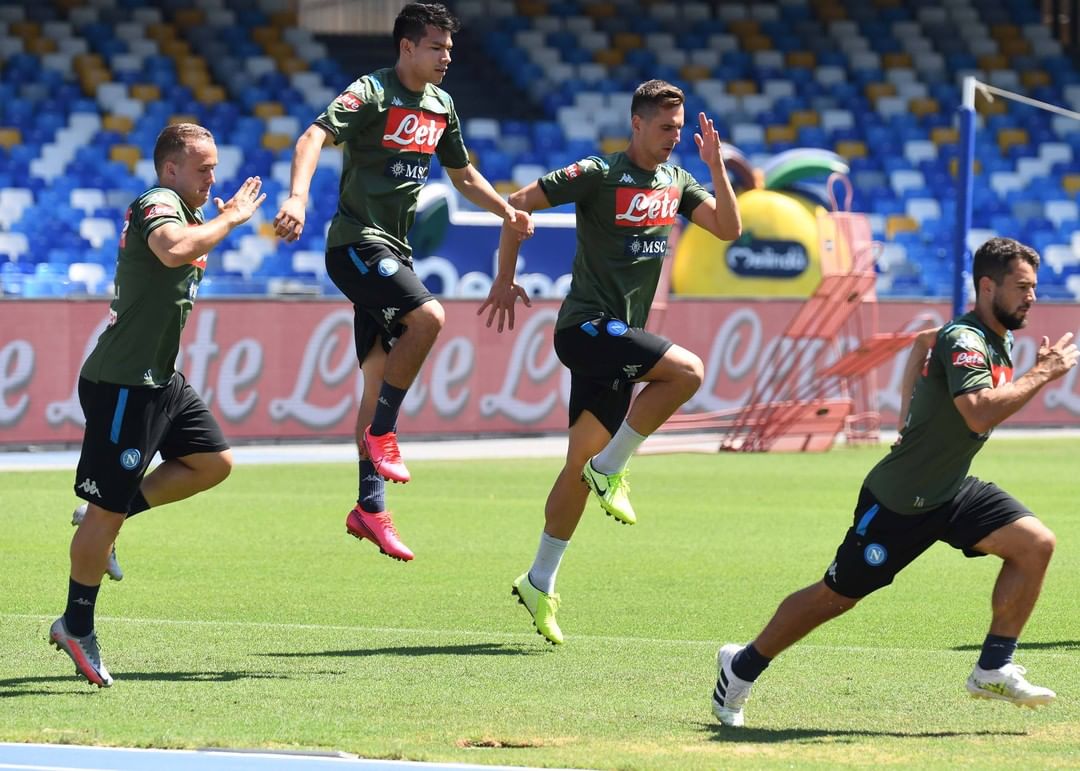 Juventus have been handed a 3:0 victory over Napoli as the team from San Paolo failed to show up to their scheduled match on October 4th. Napoli did not make the trip to Turin for the Serie A Week 3 fixture because two of their players tested positive for COVID-19, Piotr Zielinski and Eljif Elmas.
Napoli argued it had been banned from travelling by the local ASL (health authority), which urged the team to self-isolate as a precaution.
Juve and the Lega Serie A stressed out that such situations have been taken into account by the existing COVID-19 protocol accepted by all the clubs before the season began and two cases did not warrant pulling out of the match.
The Disciplinary Commission has now ruled Napoli did not have enough reason to miss the fixture.
Hence, Juve received a 3:0 win over Napoli with a point being deducted from Gennaro Gattuso's side.
The decision also means that Juve's midfielder Adrian Rabiot served his one-match ban as well so he'll be at Andrea Pirlo's disposal for the game against Crotone.
Napoli are expected to file an appeal but they are not likely to win as few in Italy see this decision as unjustifiable even with Juventus being the benefactor. It's more than likely that we'll see several official scores until the end of the season across Europe but Napoli's case has been a warning to all sides.
Serie A rules state that the game must go on if the team has 3 players available – including at least one goalkeeper. While Napoli had plenty more. They are stating that they couldn't have arrived as the meeting with the ASL meant they had to cancel their trip, which was a logistical error in the end.
This is the second instance of an official 3:0 win in Serie A this season as Roma was punished by one defeat due to fielding an unregistered player Amadou Diawara.