Juve's president Agnelli: The world wants to see Pirlo lose
15.10.2020.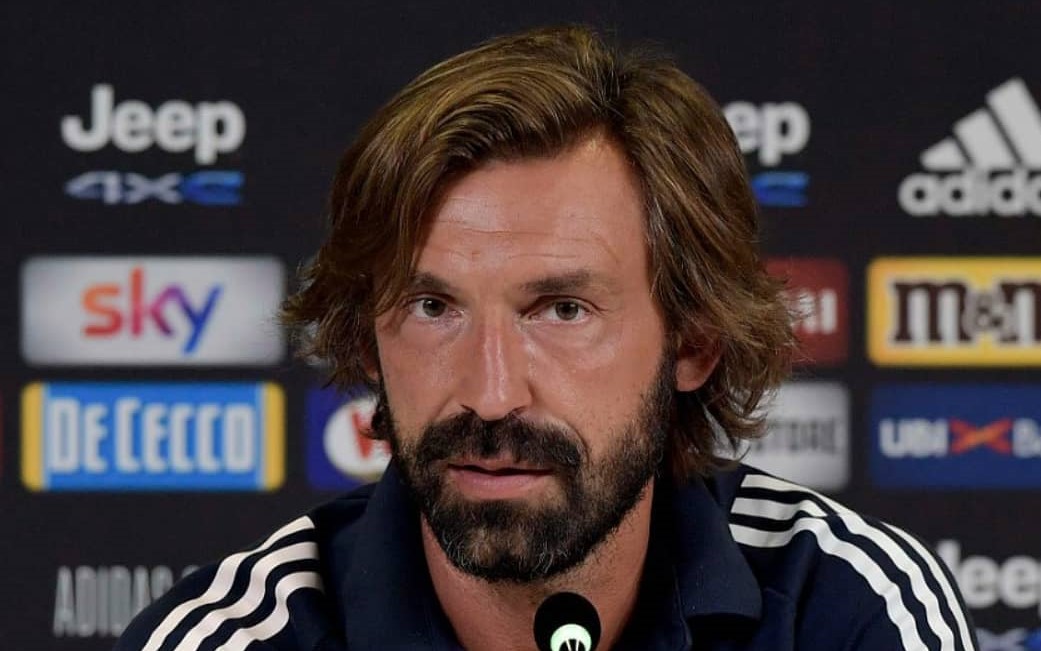 When Juventus hired Andrea Pirlo as their first-team manager without a day of experience running a team the world collectively raised its eyebrows. Just several days after the legendary Italian player was handed the U23 team the ownership changed their decision and gave Pirlo the first team with Cristiano Ronaldo in it.
Now the club president Andrea Agnelli believes the world wants to see Pirlo lose as to prove that the Old Lady made a foolish decision.
"The world around us can't wait to judge a couple of defeats. What was lacking, in the specific case of Pirlo, was the absence of a pre-season and the first experience on the bench. This means we should accompany his initial path that will not be free of obstacles. As soon as we hit one, the world will try to hit Juve because of the choices we made," Agnelli said at the press conference.
Agnelli then went on to praise the staff selection at Juve with Pirlo in charge saying that it's the first modern setup with everyone has its own task and moves with an awareness of the role granted to them.
The Italian then took to discussing more macro stuff regarding Juve, like the financials.
"In January we launched a €300,000,000 capital increase that had three targets: maintain sporting competitiveness, increase brand visibility with a medium-term investment plan, and financial consolidation. But we used that money in a way we didn't expect to," said Agnelli hinting at COVID-19.
The president believes - probably rightfully so - that Juve's ninth league triumph in a row wasn't lauded as it perhaps should've been.
"The ninth consecutive Serie A title didn't find the right recognition from us, from the fans and others but I am convinced that in a few years everyone will understand what we've done. There is, however, disappointment, for the two finals we lost. It still burns like the elimination from the Champions League."
Agnelli also looked back on the decision to sack Maurizio Sarri after just one season and the won league title.
"Sarri is a great person, cultured and with a sense of humour, with many interests in addition to football which is his first passion, so I am extremely happy that he won the championship with us. However, inside the locker room there must be alchemy that leads to overcoming obstacles that may seem insurmountable. This alchemy was not created with the whole environment," said the billionaire before stating that Sarri will be remembered as a winning coach due to the Scudetto.

The president also proudly stated that Juventus reached its expectations before the COVID-19 outbreak with revenue from sponsorships reaching €130,000,000. Also proudly stated that Juve is the most followed Italian brand on Instagram, with 2.2 million more than Gucci.