Julian Weigl gives three reasons behind his peculiar move to Benfica
25.2.2021.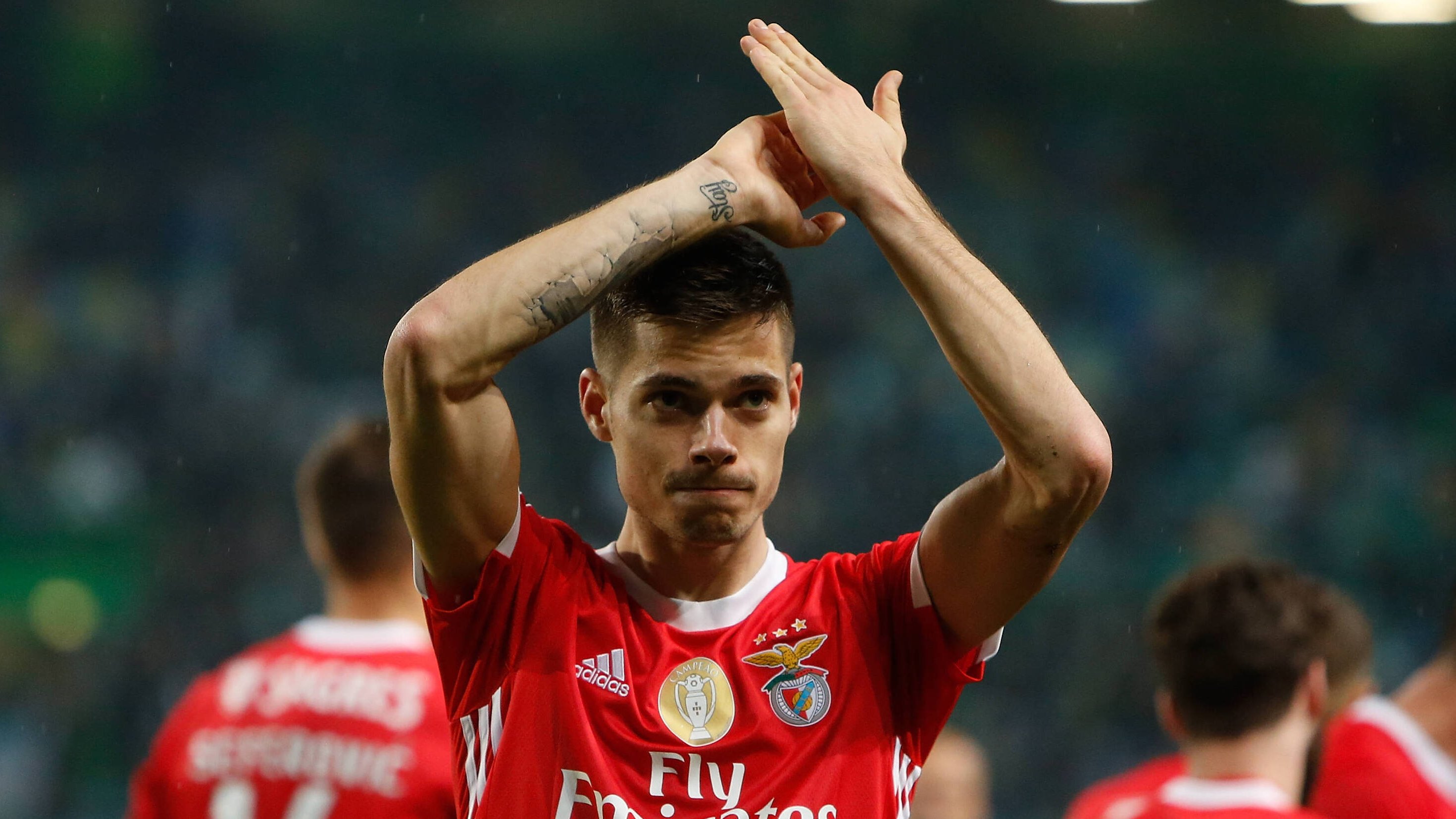 It's rare that a player from one of the five nations boasting the best leagues in the world moves abroad to a team from outside the top five divisions. Especially when it's an international player or a player that has played for the elite team in his country. This is exactly what made Julian Weigl's move from Borussia Dortmund to Benfica last winter so unexpected and surprising.
The 25-year-old German was touted as one of the most talented players in his country early in his career and BVB snatched him. Weigl went on to play 171 games for the black and yellows but he still decided to move away from Westfalen last summer.
In his podcast, he explained the three reasons why he picked Benfica back in January 2020.
"At that time, the most important thing for me was playing in my position, it didn't matter so much wherever I went. I played practically my entire career as a midfielder and that's where I feel most comfortable and where I can give the most to the team," pointed out the Benfica midfielder.
In his last days at BVB, he was forced to play in central defence because of injury problems with the team. As Weigl wasn't played in his natural position, his performances were not up to his standards and his value and reputation dropped.
Weigl explained the other two reasons why Benfica was his choice.
"The other criteria were that my future should go through a great club, with great tradition and supporters and, in addition, that it had the financial capacity to pay the transfer fee and salaries. Benfica accepted," he said.
Weigl already played 51 games for Benfica already and is widely considered the team's best player in this season. Yet, the team is struggling in the championship, placed fourth after Braga, Porto, and way behind Sporting. While the squad also didn't manage to qualify for the Champions League.