Jose Mourinho: In two matches, Bruno Fernandes was on the pitch but wasn't playing
23.6.2021.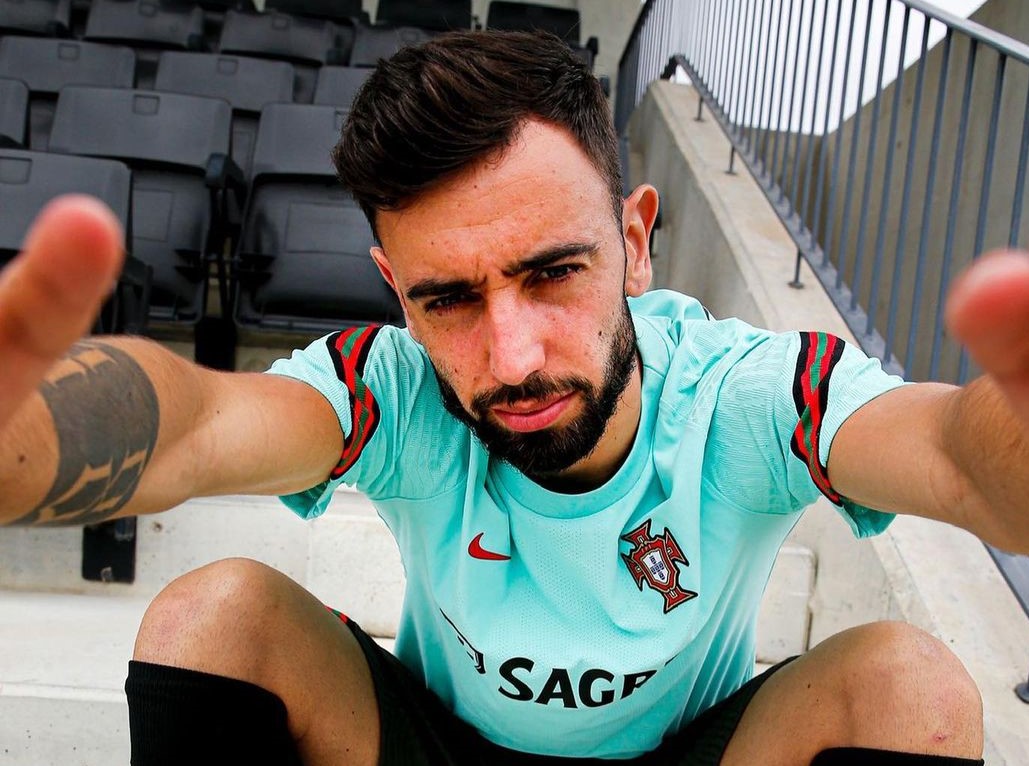 The defending champions are playing for their place in the knockout stages today as they face the team they won the competition five years ago. Portugal vs France and everyone is hyped with all those world-class players set to face off. Yet, Jose Mourinho, a countrymen of the championship defending players believes one of them has severely undeperformed in the the two group games - Bruno Fernandes.
Mourinho is doing punditry and as usual, his statements are going to fill the headlines whenever he says anything. Yet his take on Fernandes is deservedly one of the top leading stories as he believes the Manchester United playmaker wasn't even active in games against Hungary and Germany.
"Portugal at its highest level can beat anyone. But we need to play with 11 players, in these two matches Bruno Fernandes was on the pitch but not playing. I hope he turns up against France, because he's a player with incredible potential. He can pass, he can score. He can get penalties, he can score penalties, he can score free kicks. He has a lot to give, but the reality is in these two matches he was not there," Mourinho said on talkSPORT.
The defending champions scored three against Hungary in a triumph, and two against Germany in a defeat. They are playing under the same manager who brought them the Euros and the first UEFA Nations League. Yet, many believe the side is firstly not lined up well, and secondly that some players get too much credit.
Cristiano Ronaldo was under fire before the tournament yet he shut his ageist critics by scoring three and assisting one. Fernandes hasn't, and Mourinho still believes he is one of the key for the side.
"Portugal has three fantastic attacking players, Bernardo Silva, Cristiano Ronaldo and Diogo Jota. We need that connection, but until now Bruno is not playing."