Jose Mourinho: I'm no Manchester United villain
3.12.2019.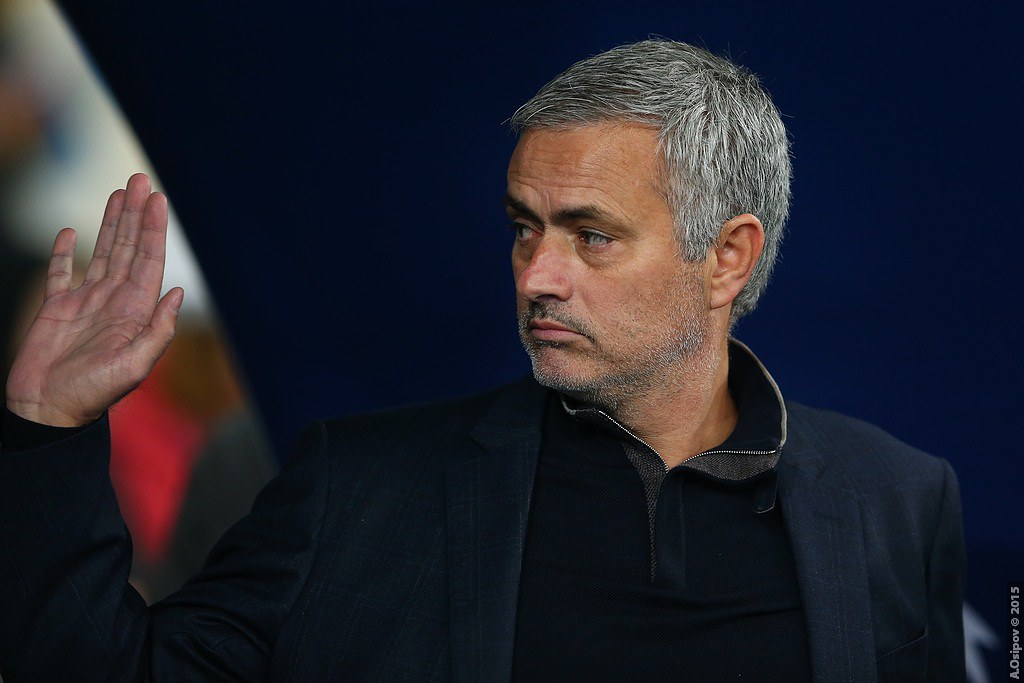 One of the biggest matches of the Premier League season is upon us - Manchester United vs Tottenham. Just several weeks ago it would be just another derby of England's big six, but with Jose Mourinho's appointment in London, million more eyeballs are going to be glued to the screens.
But Mourinho somewhat surprisingly tried to downplay the event in regards to his history with the Old Trafford club, as he was sacked in Manchester a year ago.
"I'm not a villain, I'm not an enemy but I am the coach that is trying to win against Manchester United. That's the way I think they are going to look at me. Solskjaer is the guy that is trying to win the game for United fans so of course they are going to support him and not support me," said Mourinho.
The Portuguese tactician is expecting a warm welcome on Wednesday.
"I think a nice reaction is probably to me but then during the game the support will be for Solskjaer. They love their club, so they love Solskjaer. During the match I expect them to forget me and to support their team to get the result they want. At United I won and I learned. My time after I left was a good time for me. It is not for me to analyse United."
Tottenham has some long-term pressing matters too as Toby Alderweireld, Jan Vertonghen, and Christian Eriksen are closing the end of their contracts.
"I'm not going to discuss these individual things. If I tell you that I didn't speak with Mr Daniel Levy about Eriksen, Alderweireld and Vertonghen, I would be lying. So, yes I'm speaking with Mr Levy about it. At the same time, I speak also with the players, with all of them. We speak and try to understand every detail but it's not something I'm going to discuss. The important thing, really, is they are great professionals, big relationship with Tottenham, amazing understanding of what the club is and what we need from them. So, all three ready to play, all three ready to forget the contractual situation."
Mourinho also addressed the January transfer window while proclaiming that the team can't sign big players like Sporting Lisbon's Bruno Fernandes.
Spurs could make Giovani Lo Celso's loan permanent by spending €32,000,000 this winter, Real Betis vice-president Jose Catalan revealed. If Spurs qualify for Champions League the purchase will be mandatory in June, optional if they don't.