John Obi Mikel: Hazard the laziest player I played with
18.11.2019.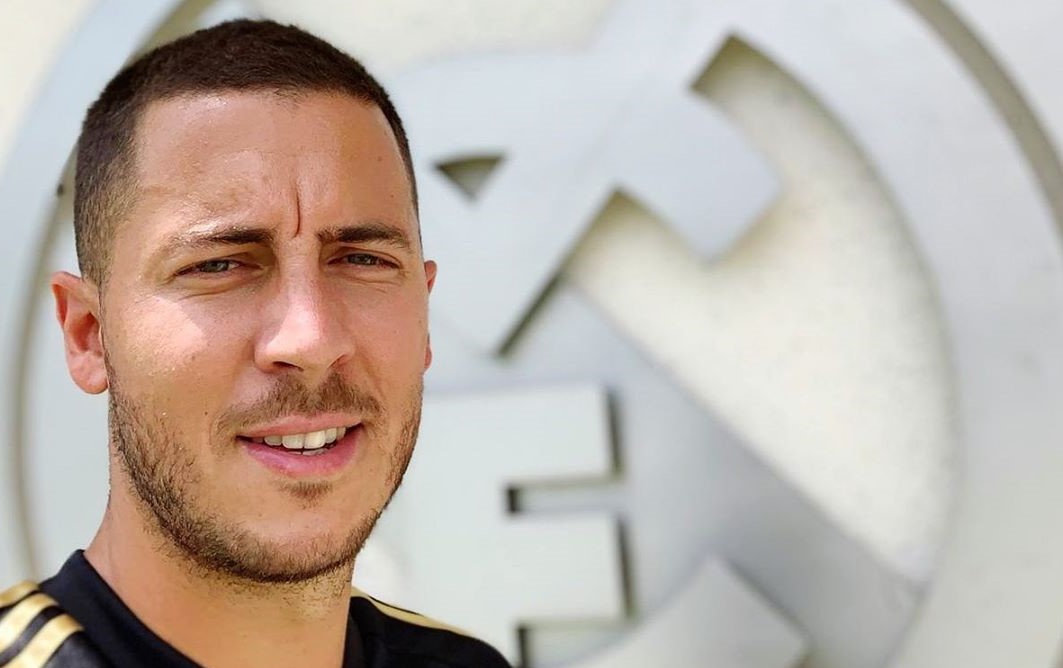 Former Chelsea man John Obi Mikel is currently playing for Trabzonspor in Turkey and gave an interesting interview with the local media. The midfielder spoke about his former teammates and easily singled out Real Madrid star Eden Hazard as the laziest of all his teammates.
The 32-year-old Mikel played with the Belgian in the period between 2012 and 2016, and while he was impressed by Hazard's talent, his approach to training wasn't commendable. 
"The laziest player I have played alongside is Eden Hazard. Hazard has an incredible talent, maybe not as good as Messi, but he can do whatever he wants with the ball at his feet. He didn't like to train hard. While we were working he was waiting for us to finish training just standing there. But on Sundays he was always man of the match, it was unbelievable," said Mikel to beIN Sports Turkey.
Hazard has a reputation of not being too fond of training, not being mentally sharp for every game, and recently, his Real career has been lukewarm as he is having issues with being overweight.
Mikel was then asked who was the best trainer out of all his former teammates and he responded "Frank Lampard" with no hesitation.
Mikel is in Turkey now, and there he has spotted another player that has the talent level similar to Leo Messi. His teammate Abdulkadir Omur is only 20 and played just two league games for Trabzonspor, but Mikel is impressed by his talent.
"When I saw him in training, I said to myself, 'Maybe a Messi will not come to the world, but this child is very similar to Messi'. I know Messi very well because I always had the duty of defending himself in the matches we played against Barcelona and Argentina. Abdulkadir creates a piece of Messi with every move he makes."