Joe Hart on leaving Spurs: Nuno told me that no matters what, I will not a kick a ball for Tottenham
28.8.2021.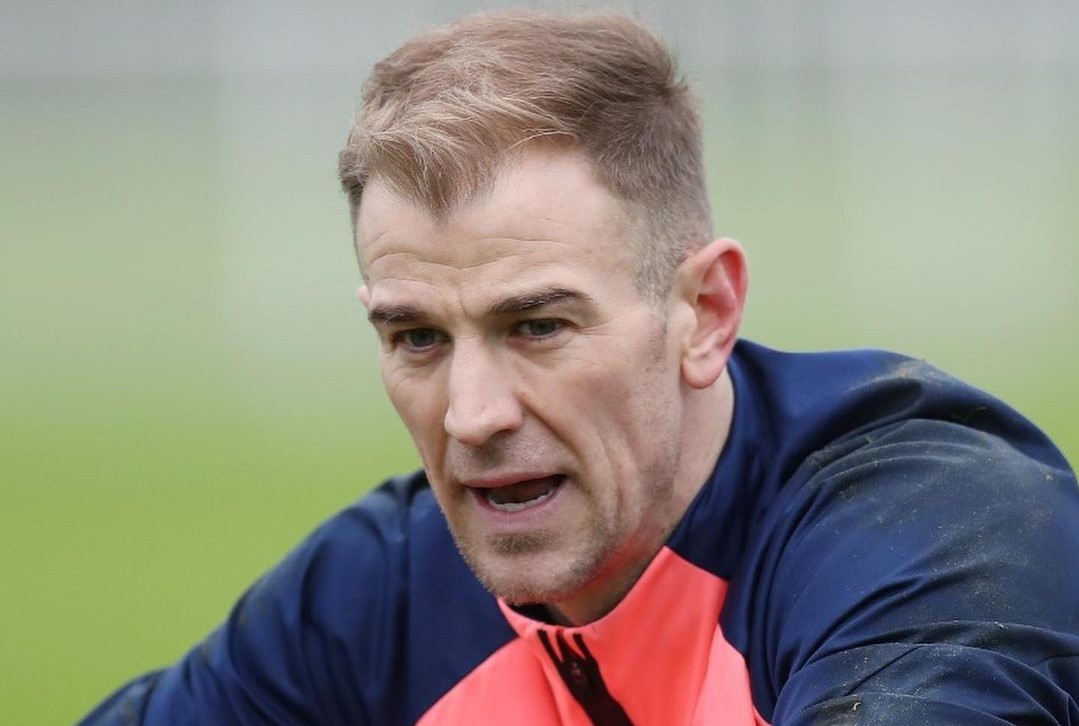 In a refreshingly open and candid interview Joe Hart had with his friend and former teammate Micah Richards asking the questions, the goalkeeper explained the nature of his entrance and exit from Spurs. While also stating that Pep Guardiola didn't say anything bad about him, while it did make his career an uphill battle.
Speaking on his arrival to THFC last summer when Jose Mourinho was there, Hart gave an explanation to a return to a top club after years of wandering.
"I spoke to Jose Mourinho. I love being at the top. I love fighting. The buzz that we talk about in football, there is nothing better. Once you have been fighting in a situation where every single match means life or death, with respect to a place like Burnley or West Ham, the environment isn't on the edge. I like being on the edge. So Jose told me about his plans," started Hart before continuing.
"There were no stupid conversations or promises. It wasn't: 'If you come here and are brilliant in training, you will take over from Hugo Lloris.' I'm a grown-up, he's a grown-up. Hugo is a top keeper. There were opportunities in the League Cup and the Europa League. He also had respect for me, which at this age is more important than wages or anything."
Hart made it his mission to be there for the younger players like Dele Alli who were going through tough times, while making his job not to react if he wasn't in the starting line up for some games. With Mourinho still giving the Frenchman the nod in some cup games.
"When we got to the later stages of some cup competitions, he told me: 'I need my captain.' I hated hearing it but I am a grown-up. I understood. If that's what he needed to do, that's what he needed to do."
Yet this summer, Joe Hart was faced with a much tougher reception from another Portuguese manager in Nuno Espirito Santo.
"I like to commit, I like to wear the badge properly for the team I represent. And then, two or three weeks into pre-season, I was told: 'No matter what happens, you will not kick a ball for Tottenham.' That's what Nuno wanted. I never really had a conversation with him and the one conversation that we did have was that one. I am not looking for sympathy. If a manager doesn't want me, he doesn't want me."
Now at Celtic, Joe Hart has had a tough path since the 2015/2016 season when he played in 35 games for City in the Premier League. As soon as Pep Guardiola arrived he brought in his type of keeper in Claudio Bravo and Hart was sent packing.
"But my name was soured a bit once Pep said what he said. Look, I'll make this clear. He never actually said anything derogatory to me. Not once. He just said he wasn't happy with my capabilities to play in his team at that time and how he wanted to play."