Jesus: Aguero is not young any more and now my time has come
24.12.2019.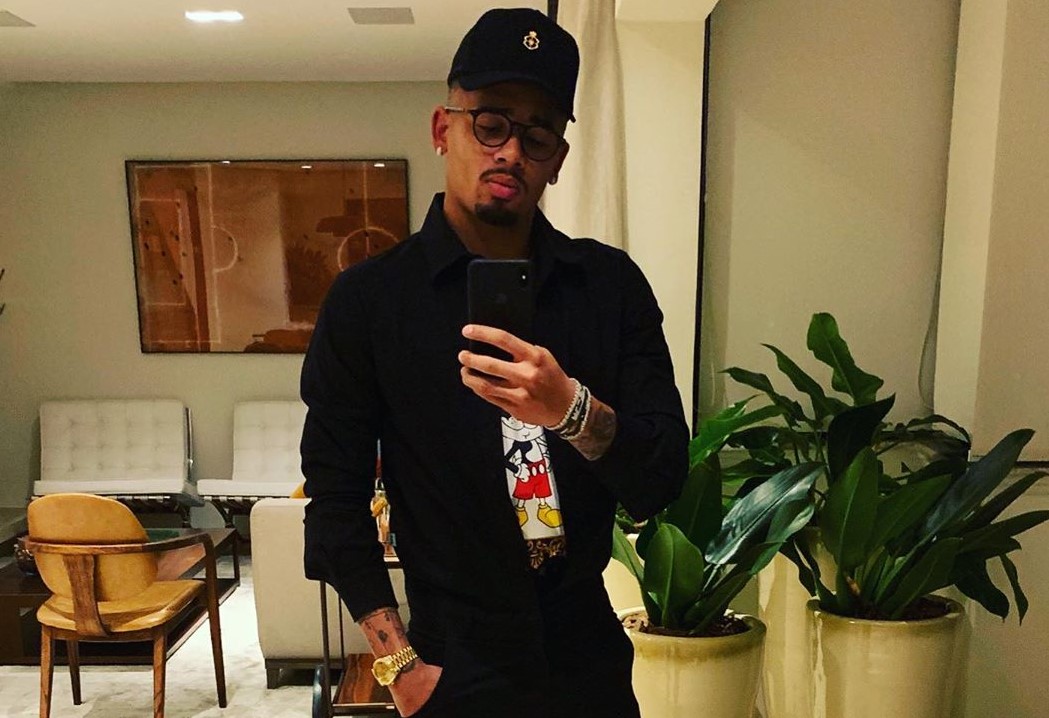 Gabriel Jesus would be a primary striker in most of the top clubs in Europe, but at Manchester City, he's back in the pecking order behind Sergio Aguero. Now, the Brazilian thinks that his time has finally come as Aguero is getting older.
In his first full season with the club, Jesus played 42 games, and in the first half of this season, he played in 21 matches. But he isn't happy with the time he's getting.
"In the first season when I came, I played a lot. I came here to play, play, play. After that year sometimes it was him and not me. I know Sergio is a legend, top scorer of club, top man, top guy. I like him as a player and a person. I know Sergio can score every game because of his quality and experience — and every time he plays I want him to score, obviously, so I wait and I wait," started Jesus.
Despite the fact that Aguero has nine Premier League goals compared to Jesus' five, in the same number of matches, the Brazilian believes he should be the first choice.
"I want to play every game but the reality is not like that. We have a lot of players, top players. I do try to enjoy it when I am on the pitch. But I know Sergio is not young any more like me, and now I think my time has come. This is my time. I just want to play football and to improve. That's what makes me happy — that's what I love."
Aguero has a better goalscoring record in the league than Jesus despite spending almost 100 minutes fewer on the pitch.
"It's always difficult when you don't play but I know I won't be in every time, and I respect the manager's decision and respect my friend Sergio because he's a legend of the club. And I definitely don't think about being the best in the world, I just want to play and score and then the rest comes anyway. Sergio has helped me so much, not just in the conversations we have but with his actions in training. When I am going to play he talks to me a lot about the game, about openings, about defenders and keepers. We have a very good relationship," said Jesus.
A question can be asked whether these statements could backfire and cause a rift between the two South American strikers. As they do not appear in good taste.