Jeremy Mathieu: I didn't want to go to Barca, I was wondering will I polish the bench there
6.4.2021.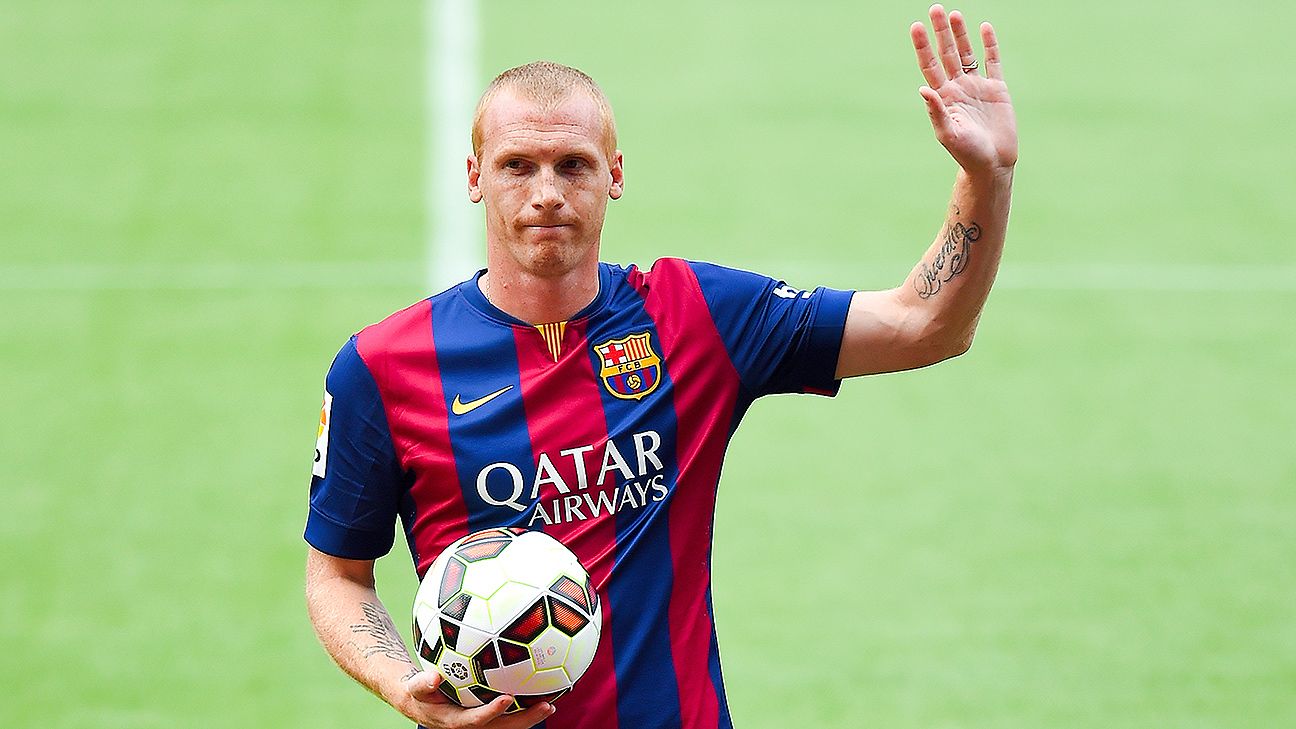 In the summer of 2014, the then Valencia captain and a veteran of 177 games for Los Che, moved to Barcelona in a move that was somewhat surprising. Even though it was credited as a dream move for the Frenchman, he now reveals he actually didn't want to go to Nou Camp.
The versatile defender who could cover up at left-back wondered will he just warm the substitute players' bench.
"I didn't want to go to Barca. When the club asked me, I was captain in Valencia, I was enjoying my life there and I was wondering: am I going to polish the bench in Barcelona?" Mathieu told L'Equipe.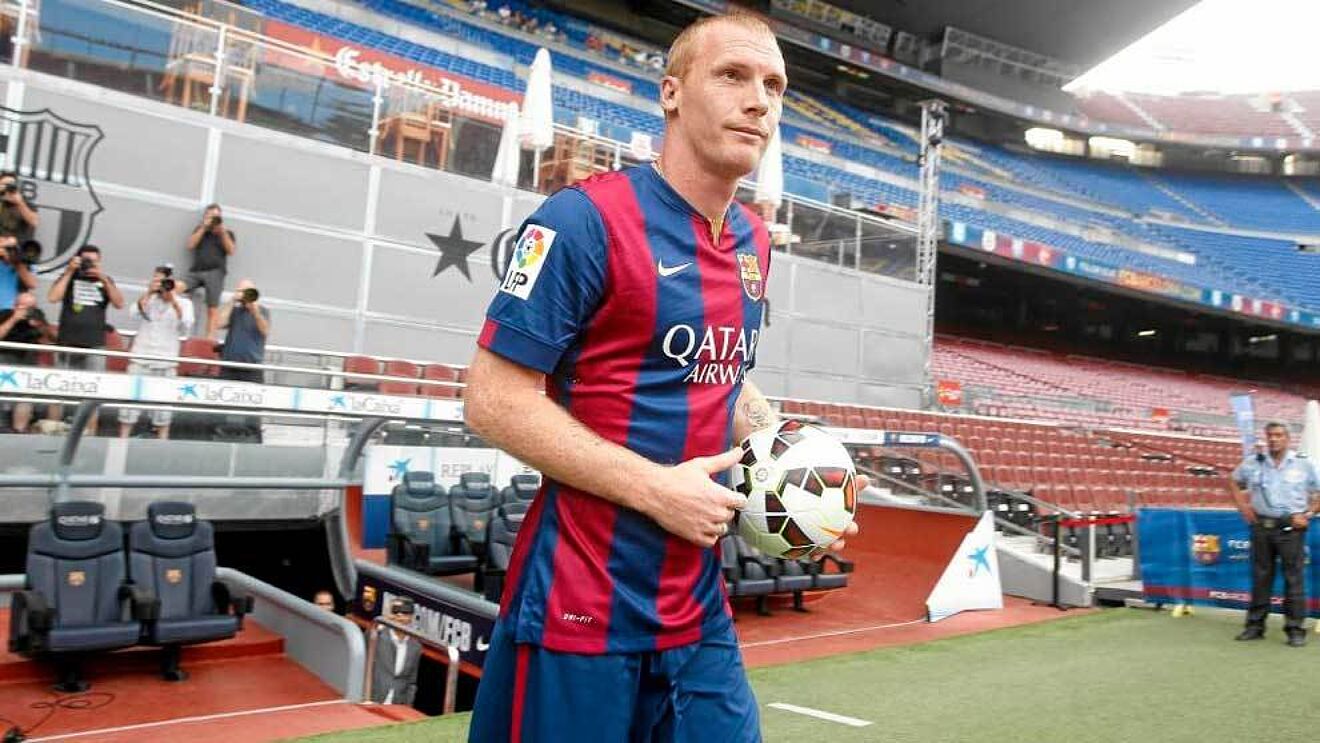 What's perhaps even more interesting is the length at which Mathieu went in order to try and stay at Mestalla. He did want to get a bit more money and made a fake contract to show to Valencia as a negotiating tactic but not trying to drain them as much as he would Barca.
"When I received the contract that Barcelona offered me, I drew up a new contract, on which there was a salary of a level between the one I was receiving at that time and the one Barca offered me. I showed this fake contract to Valencia's sporting director Francisco Rufete, telling him: 'If you give me that, I'll stay.' He replied, 'That shouldn't be a problem.'"
Yet, the president didn't want to raise his salary.
"We called together the president who refused. Rufete couldn't believe it. I tore up the paper and said to them: 'So I'm going.' I understood that they weren't counting on me."
Despite the president's decision not to extend with Mathieu, he didn't want to lower the price for him. It was set at €20,000,000 but Barca was willing to pay only €17,000,000 so Mathieu had to cover the difference himself, it was revealed some years back.
Mathieu collected nine trophies during his three-year spell at Camp Nou, most notably two Liga titles and the Champions League. The one-time France international made 91 appearances across all competitions for Barca, scoring three goals, but only started 47 games in La Liga.
He left Camp Nou in 2017 to join Sporting Lisbon on a free transfer, and won three trophies with the Portuguese club, becoming a beloved figure with the Young Lions. The now 37-year-old retired last year due to a serious knee injury.