James Rodriguez: I would've stayed at Everton but Rafa Benitez didn't want to count on me
21.2.2022.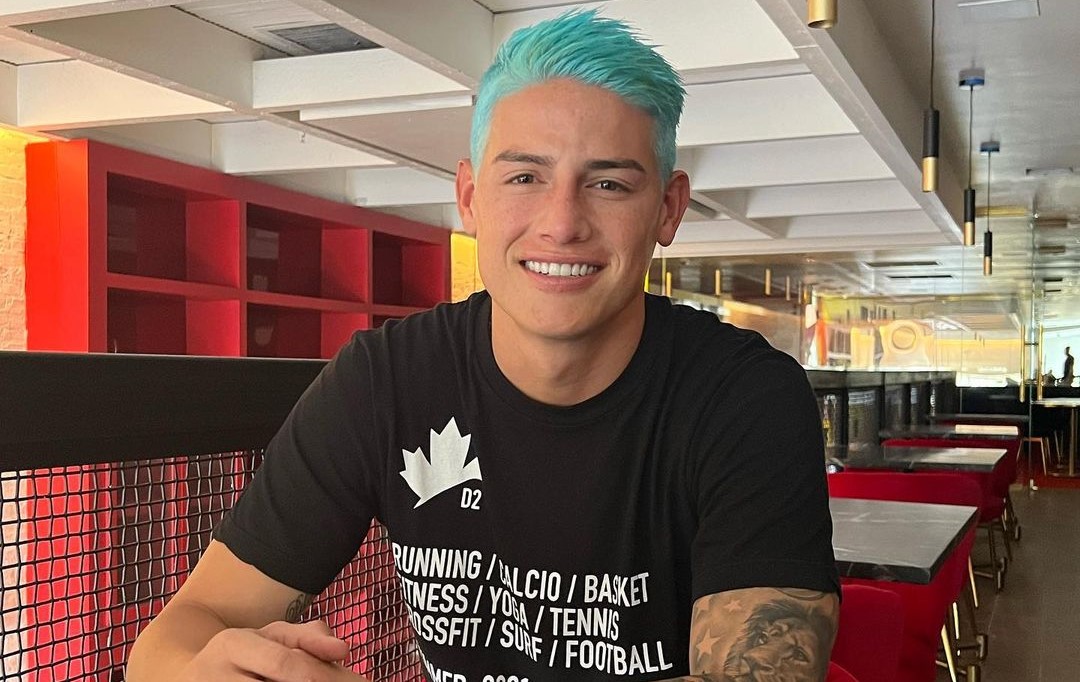 The January transfer window 2022 will be remembered in part with Everton's poor transfer business. As they lost a former Paris Saint-Germain and Barcelona player Lucas Digne because of his poor relationship with Rafa Benitez. Only to sack the manager himself a week later.
Yet, Everton has seemingly lost more than one major player because of the former Liverpool manager who wasn't desired at Goodison to begin with.
James Rodriguez has certainly been the most sounding signing of the EFC in the 21st century. Wayne Rooney returning to his childhood club at the end of his career was major, yet expected. James arrived for free in his prime, when Carlo Ancelotti was at Everton, played a season, only to depart in the summer.
Now, he reveals that the reason for his departure hasn't been only that Carlo Ancelotti left for Real, but that Rafa didn't want him there.
"I would have liked to have been at Everton for much longer. It's a spectacular club, the fans are incredible, but I ran into a coach who didn't want to count on me. I wanted to be there. Unfortunately, the coach didn't want to count on me," stated James on a Twitch stream.
Playing for Al-Rayyan in Qatar since the summer, the 30-year-old has scored three goals and made four assists in the 10 games he has for his current side. Yet he is not rulling out a return to the Old Continent.
"I don't know what's going to happen, I live day by day. At least I'm playing, I'm competing, I'm doing things right, I'm scoring goals and creating assists. Physically I'm fine, why not go back to Europe, I have the conditions for that, I'm getting into a rhythm. A good option would be the United States, which I like a lot, but that's still a long way off," added the Colombian.