James Maddison credits Spain for the number of top technical talents England is producing recently
19.2.2021.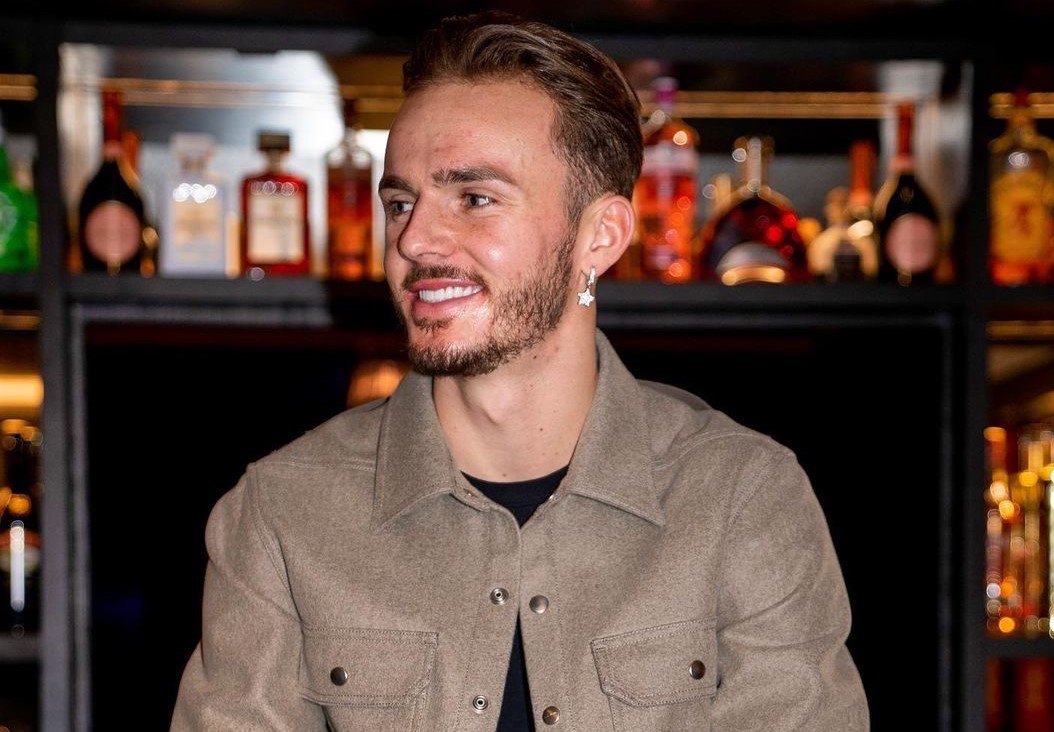 With Jack Grealish, Phil Foden, Mason Mount, and James Maddison emerging as top players in this or recent seasons, it's hard to miss the type of the player England is producing. Small, nimble, but most importantly technically and tactically adept. Different from what is still considered as the British type of a player.
The later of them, Leicester City's Maddison, has an idea of how it all came to be and he credits the domination era of the Spanish national team between 2008 and 2012.
"Spain's the example that everyone uses because they dominated international football, didn't they? Over that period of Xavi and Iniesta and everyone would speak highly of the technical way they played, the small intricate passing and that style of football. Maybe this era coming through now, the likes of me, Phil, Mason, and Jack and others that growing up maybe trained in changed academies," started his idea Maddison.
One of the most eloquent players in Europe, the 24-year-old Maddison has 10 goals and 10 assists in 31 games this season. He believes a lot of his success comes from his stature when he was a kid.
"I was always thought, I remember since I was at the academy at Coventry, I was obviously always smaller than the rest when I was growing up. It was all about my touch had to be perfect, my receive had to be perfect. Especially when I was in the central area, taking on the back foot and playing between the lines."
Maddison deduces that this could mean English football could benefit on a greater scale, as Spain did.
"Maybe going forward, that's the type of a player that we all start to produce more and that hopefully that sees us to the success like Spain did, in the coming years. I can definitely see that happening with England, especially with the type of the players we have within the squad, and with the ages of them," concluded Maddison.