Ivanovic: Chelsea need Roman Abramovich back
27.9.2019.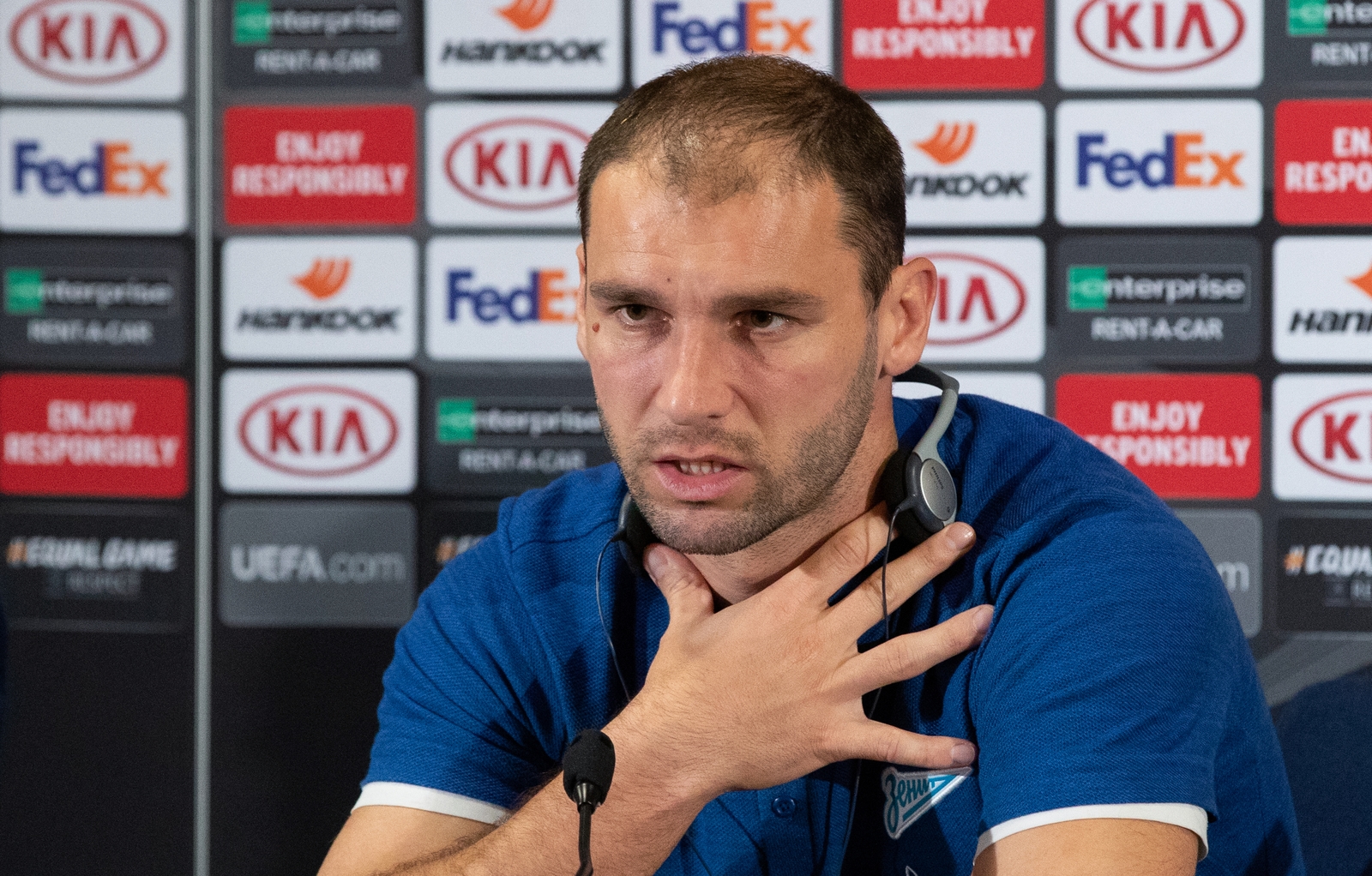 One of the most famous owners in football history Roman Abramovich has been distant from Stamford Bridge due to problems with his visa due to political strains with the UK government. And former Chelsea defender Branislav Ivanovic believes his return is vital for the Blues to become the powerhouse they were during the first decade of this century.
The current Zenit Saint Petersburg captain believes the Russian billionare is key to the return to world-class form and reputation.
"This is a new Chelsea team. The club didn't have the perfect season last year, but still finished third. Chelsea need Roman Abramovich back. That's the most important thing for all the fans. We want to see him at Stamford Bridge, then Chelsea will be among the best teams in Europe once again," said Ivanovic.
The Serbian defender said that the Russian businessman is one of the most influential figures of his professional life, which is a rare thing to hear a player say about the owner.
"He's been one of the most important people in my career, and I appreciate everything he's done for me. Whenever I had a difficult moment at Chelsea, he always believed in me. I owe him a lot."
Chelsea's legendary former manager Jose Mourinho described the versatile defender as one of the best signings Chelsea made ever.
"When the greatest manager in Chelsea history, and one of the best managers ever, says that, it means a lot. I'm lucky I had the opportunity to work with him. Chelsea was the best part of my career and a massive part of my life. I was so happy in London and am proud to have been there for such a long time," said Ivanovic who came to Chelsea from Lokomotiv Moscow in January of 2008 for €13,000,000.
Besides Chelsea, Zenit, and Lokomotiv, the popular Bane only played for two clubs in his native Serbia - Srem and OFK Belgrade.