It's official: Eredivisie cancelled
24.4.2020.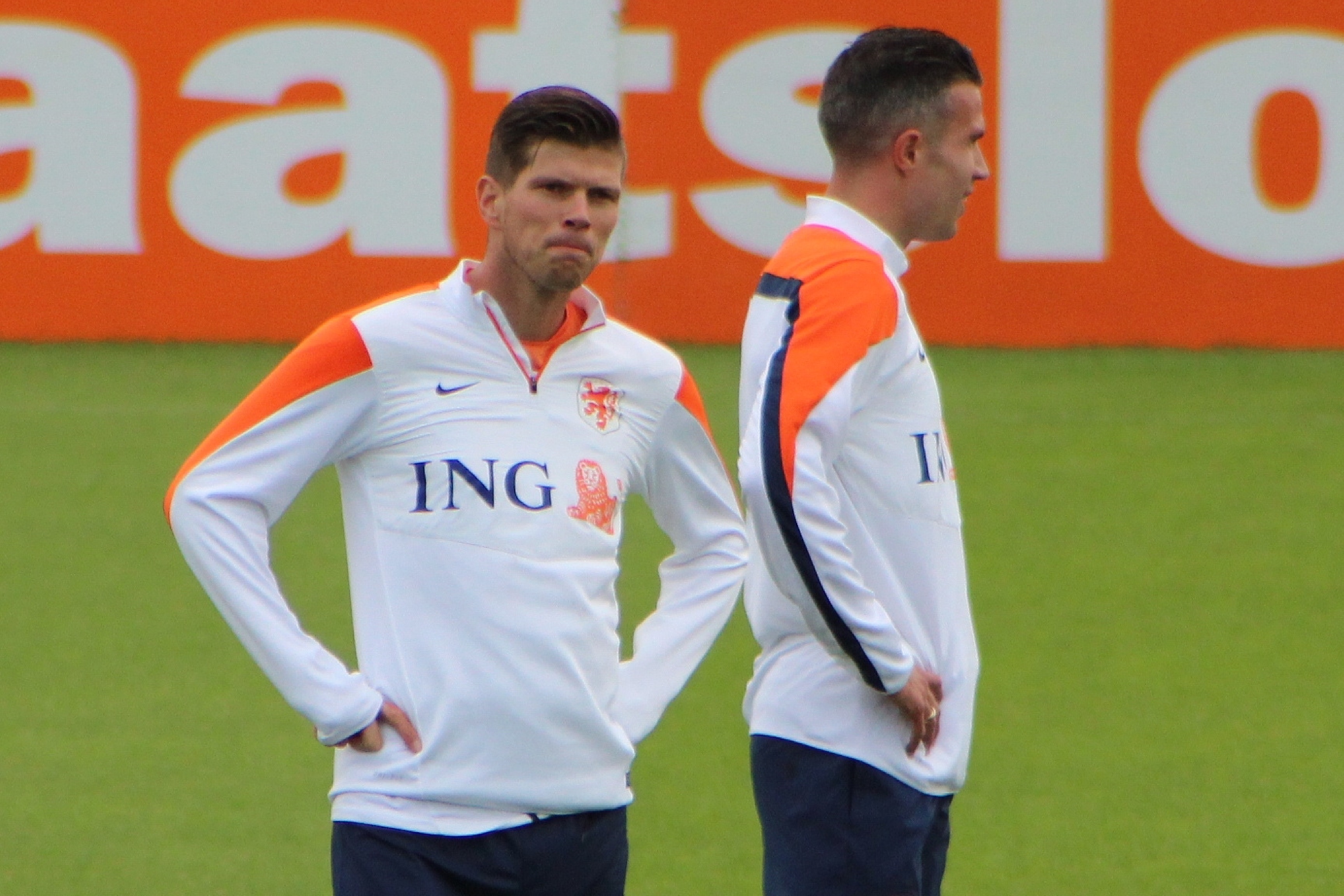 As it was announced a few days ago, the top flight in the Netherlands will be ended without title winner and without relegated teams.

The national government previously banned sports events until September because of the coronavirus pandemic. Another important subject in this decision, the football governing body KNVB explained that is impossible to finish the 2019/20 season.

In the tight campaign with two leaders on the top - Ajax and AZ Alkmaar, and with nine games left until the end, there was no possibility to finish the race without fixtures. We saw a different scenario in neighbour's nation Belgium but with somehow easier circumstances to make a decision where Club Brugge are announced as champions on April 2.

When we talk about the Champions League, both Ajax and AZ Alkmaar will go into qualifying stages, with pending ratification by UEFA.

Feyenoord is the third-placed team currently and will qualify for the Europa League group stages, while fourth-placed PSV and fifth-placed Willem II are entering the qualifying stages of the competition - another time, with pending UEFA ratification.

No teams will be promoted or relegated. It also means Cambur - the top team of second-tier, will not go up. Despite their strong and dominant season in 'Eerste Divisie'. Head coach Henk de Jong reacted furiously on the news.

"This feels like the greatest disgrace ever in Dutch sport", he said to De Telegraaf.


AZ Alkmaar have also announced that they disagree with the way that the KNVB have distributed the European places.

They were given a preliminary Champions League spot with Ajax taking the group stage place.

— Dutch Football (@FootballOranje_) April 24, 2020

De Jong also responded to Ajax's situation, also with a disagreement that Ajax should be granted automatic qualification for Champions League as they only led AZ.

"It is a disgrace to Dutch football. This is not normal, is it? It is not normal for this to be decided this way."

The KNVB said that clubs could not be promoted from the second division without relegation from the top division, in order to assure there was no fixture congestion next season.

"It will be crystal clear to everyone involved, from supporters and players to directors and referees, that public health always comes first. Nevertheless, the professional football board is aware that today's decisions will cause great disappointment in football for some."