It's great being a footballer: Barca couldn't get rid of Umitti so they extended his deal to 2026!
10.1.2022.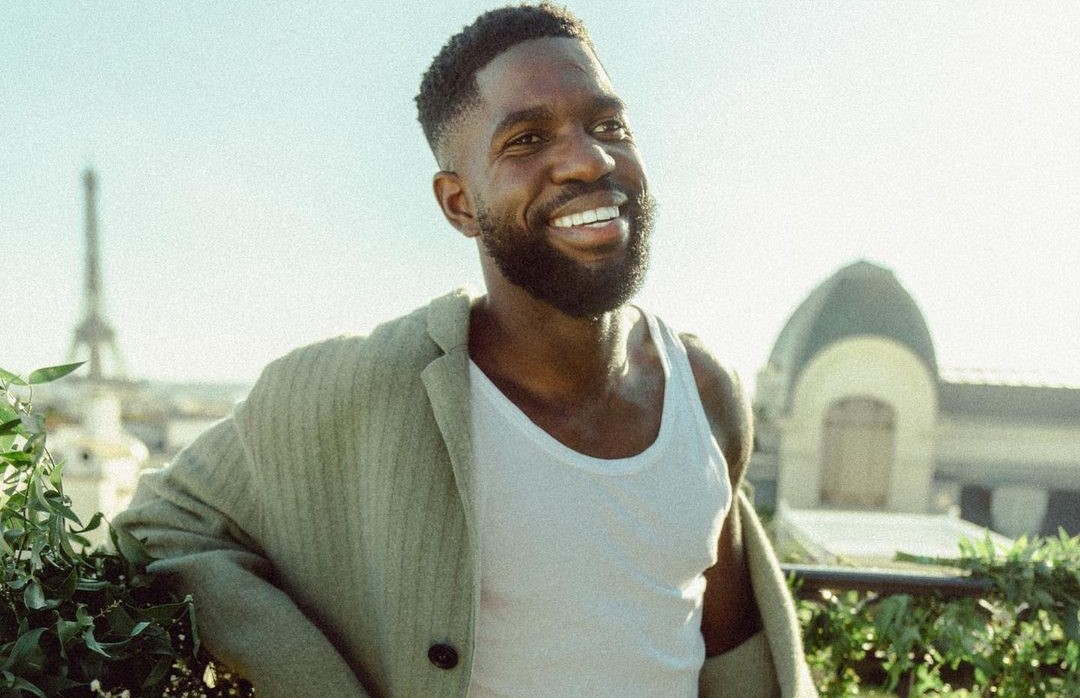 Samuel Umtiti played the entirety of a single match in this season. He played 14, 13, and 13 La Liga games in the previous three seasons. He was considered a former player by the Barcelona board as many reports suggested throughout the year. Umtiti was a burden that Barca couldn't get rid of... And now he has signed a contract extension until 2026.
That's how good it is to be a footballer in 2022. Because of the La Liga wage limits, the club couldn't sign their massive winter signing Ferran Torres before they cleared out some wage space. Sending Philippe Coutinho on loan to Aston Villa with lower wages that would be paid in their entirety by the Birmingham club wasn't enough.
So, with options limited, Barca decided to give Umtiti a contract extension. Makes perfect sense, right?
The club did this move because now they are able to spread out the payments of Umtiti's salary to 2026, not just to 2023 when his contract ended. Umtiti won't earn a dime more than he would in his current contract, he even took a 10% pay cut, while the remaining 90% will simply be spread out until 2026.
Umtiti, plagued with injuries and reportedly at a loss for motivation to play, gets to live in Barcelona for a while and earn his money. Further down the line, he can possibly arrange a transfer to some club else while still getting a guarantee of the wages Barca owes him.
FC Barcelona stated that now it will be able to increase its 'financial fair play' quota and thus register Ferran Torres.
Umtiti played 90 minutes in the 2021/2022, season, he got to 827 in the campaign prior, and had 1,316 minutes in the 2019/2020 term.