It's already decided: Zidane is gone in the summer!
2.2.2021.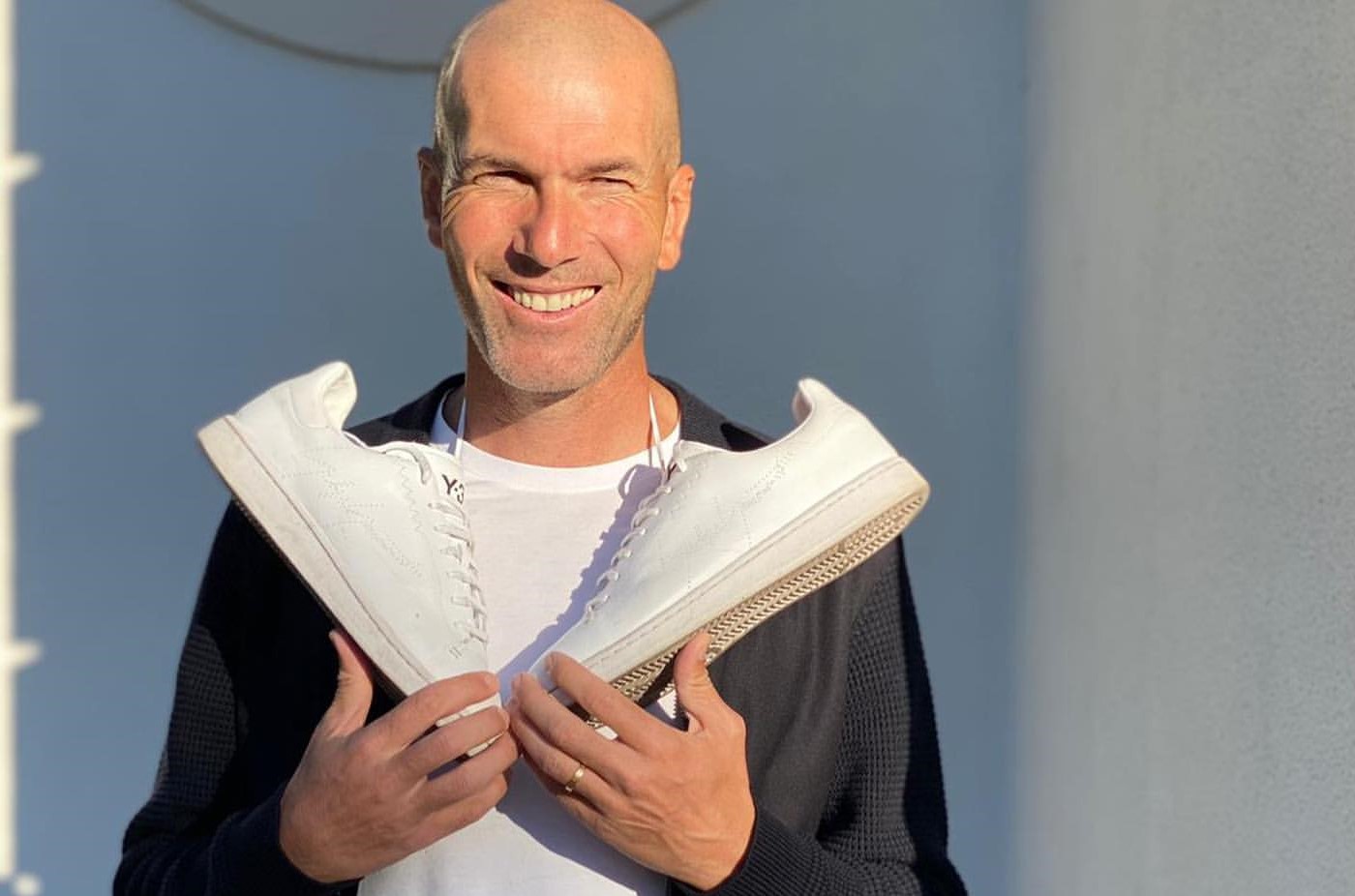 Despite the league title last season upon his return to the club in 2019, Zinedine Zidane will not stay long at Santiago Bernabeu. As this season sees Atletico Madrid 10 points clear of their city rivals with a game fewer, it's almost certain they will win the league. Meaning that Zizu's days at the helm of the club are numbered.
The manager won two league titles and three Champions League titles with the team, but the team didn't look impressive in his second stint without Cristiano Ronaldo.
Although Zidane won two leagues out of the three in which he led the team for the entire time, his team management leaves a lot to be desired. As we wrote, Real spent more than half a billion since the summer of 2018 but got only two regular starters. His ability to produce players is worrisome as more and more footballers are seeking a way out.
All while the biggest club in the world last defended a title back in 2008!
Zidane has already lost more games in his second stint as Real Madrid coach than in the first. In 149 games played in the first era, he lost 16 games. Now he's already at 19 matches lost with 90 games at the helm of the squad.
Spanish media mention that it's not just losses to the Cup to Alcoyano, the defeats in the Champions League to Shakhtar, and the point gap in the league. Zidane is thought to be lacking in instructions for the team, both on the touchline and in the dressing room.
As he is a legend, the club wants to wait for the end of the season and end his contract that runs to 2022 then. Additionally, the club can't afford a brand new name in the middle of the season and will have to wait for the summer.