Italy's biggest talent suffers a second major injury in seven months
8.9.2020.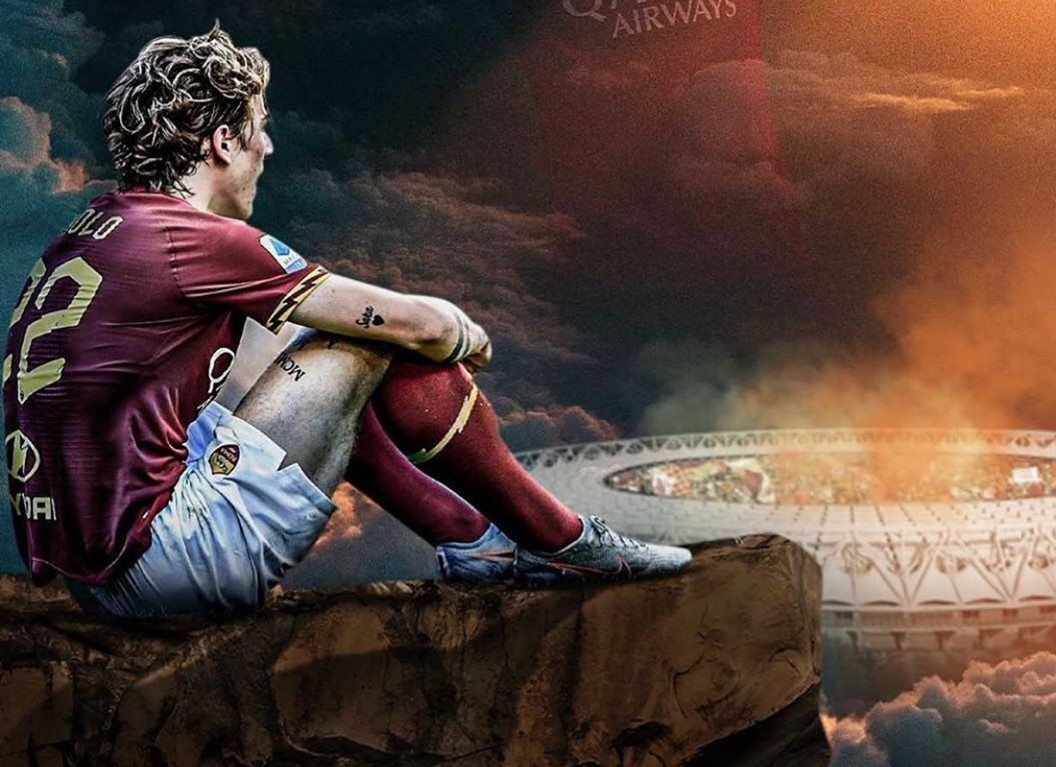 Serie A is undergoing a renaissance and one of the leaders of that rise is ought to be the arguably biggest talent of the Azzurri. The young Nicolo Zaniolo. But the 21-year-old Roma attacking midfielder has terrible luck with injuries and has ruptured his anterior cruciate ligament for the second time this year!
In a Nations League game against the Netherlands, Zaniolo left the game in the 42nd minute and later it was confirmed - another lengthy absence. The silver lining is that it's not the same leg as it was in January. This winter it was the right leg, and yesterday, representing his country, it's the left leg.
Typical recovery for this injury lasts for six months which means that Roma won't have Zaniolo to count on until February. If then. He will undergo surgery on Wednesday.
At least the young flairy player doesn't seem too disappointed by the sorry events.
"For the many people who are asking me how I am, this morning I carried out the usual test which highlighted the rupture of the cruciate ligament of the left knee! I thank everyone, both Roma fans and not, for the support ... I'll be back soon!" wrote the Italian talent.
Perhaps, he recovered fully from his previous ACL and believes he could do the same for the new one.
In the last season, Zaniolo managed to gather 26 appearances in Serie A as he is one of the few players whose careers somewhat benefited from the pause in play. In only ten of these games was he substituted in. Overall, he played in 33 games for Roma in the 2019/2020 campaign and scored eight times with another three assists.
In his entire professional career, he played in 69 games and scored 14 times, managing seven caps and two goals for Italy as well.