Italian players' association: Stop football now!
8.3.2020.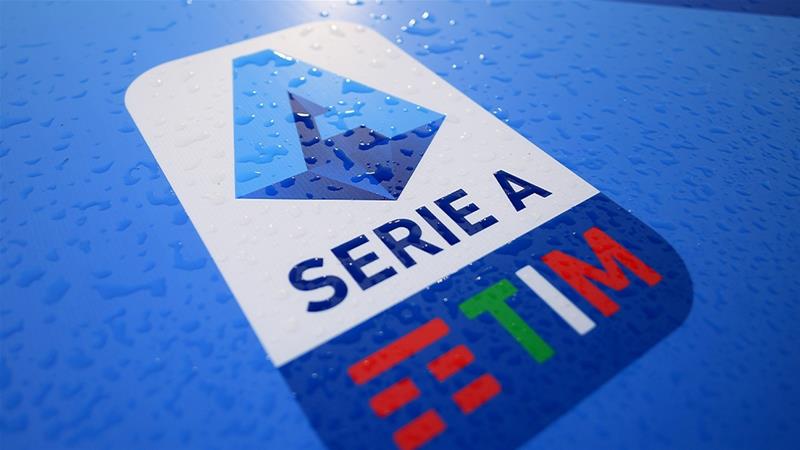 While audiences won't be able to attend sporting events in Italy until the start of April due to the Coronavirus, at the very least, Italian players' association isn't satisfied with the measures taken to keep the players safe.
The president of the organization, Damiano Tommasi, has called for a complete halt to football in Italy.
"Let's stop the league!! Do we need anything else? Stop football!!" wrote Tommasi on Twitter.
News emerged this evening that four regions and 14 provinces would be locked down along with several other northern cities, banning travel to and from those areas unless for emergencies or unavoidable work commitments. Football being considered the latter.
While games won't have audiences the players will still come in contact with a lot of new areas and personal. Match officials, other players, people in the organization. Not to mention all the travel, sleeping in hotels, and other activities. Especially as they can then transmit the disease to their family members.
Former Roma player Tommassi believes that stopping Serie A is the right thing to do now. 
"Stopping football is the most useful act in the country right now. The teams to cheer on are playing in our hospitals, in emergency places," wrote Tommasi starting a #healthcomesfirst hasthag.

What's making the season difficult to stop is also the EURO. If the tournament was in a different year the players would most likely get a sooner break and then continue on when the crisis is over.
As of writing, there are 5,883 confirmed cases of the virus in Italy, with the death toll now surpassing 230. The owner of Serie C club Novara has tested positive for Coronavirus and is currently in hospital.
Five games are scheduled to be played today behind closed doors, including the major derby between Juventus and Inter. Minister of Sport Vincenzo Spadafora believes there is still a possibility that Serie A games can be shown free to air in Italy during the Coronavirus outbreak.