It has officially started! The new era of Newcastle begins with Kieran Trippier!
7.1.2022.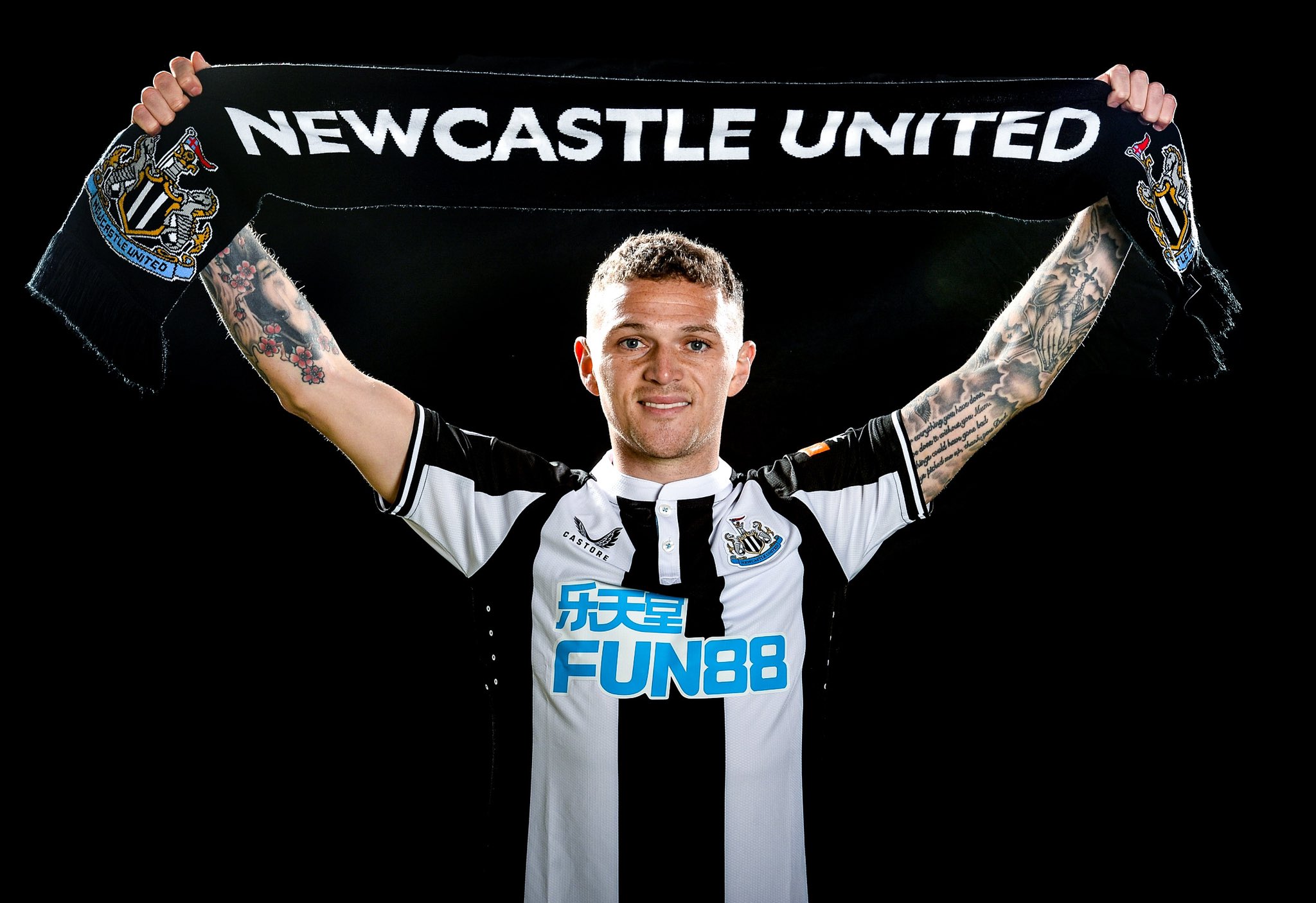 The Saudi takeover of Newcastle United was concluded in October and now we have the first signing of the new era, officially. As announced, Kieran Trippier made his move from Atletico Madrid and the right-back signed a deal for two and a half years. It's the amount of time he spent in Spain's capital, winning La Liga last season.
Eventually, after long negotiations, NUFC secured themselves a great deal for the 31-year-old English international. Only €14,400,000 will be paid to Atleti outright, with bonuses attached to the sale as well. Although well-informed reporters from England claim that the add-ons are only several million. The majority of it is connected to Newcastle staying up in the Premier League this season.
Even though Trippier had 18 months left on his Atleti deal, the price is quite low for an English player. Now, after chasing the title last season in Spain, he will be fighting relegation back home.
"I'm delighted to be joining this fantastic club. I really enjoyed my time in Madrid, but when I became aware of interest from Newcastle United, and having worked with Eddie Howe before, I knew this was where I wanted to be. I'm aware there is a lot of work ahead of us but I know the demands of Premier League well and I know what an amazing club this is with very talented players. I can't wait to get started and I'm excited to step out at St. James' Park as a Newcastle player," stated Trippier.
His new boss Eddie Howe got his first reinforcement, a familiar face and a veteran with multiple top attributes. Yet, his words suggest that NUFC isn't done with this deal in January.
"A lot of hard work has gone into planning for the January transfer window long before the month began, which is clear in how quickly we have been able to complete this move. I would like to thank everyone involved, particularly our owners, and I'm very much looking forward to working with Kieran again on the training pitch," stated Howe.
Howe's words sound optimistic for the rest of the January transfer window, although they have a massive task in front of them in securing their top centre-back target. While some reports suggested that Newcastle will be looking into out-of-favour Everton left-back Lucas Digne as well.