Isco is done with Real and Zidane admits that he might leave soon
25.11.2020.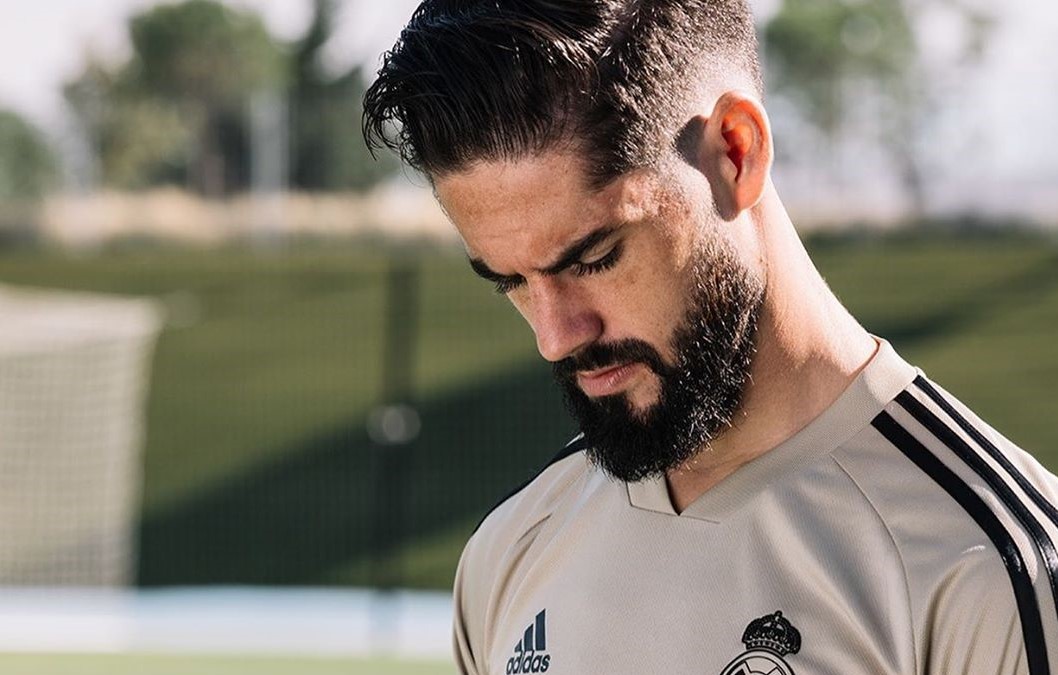 No signing of domestic talent was praised by Real Madrid fans as much as Isco's in 2013 when the midfielder arrived from Malaga. But after seven years, the tale is coming to an end as the 28-year-old is tired of sitting on the bench for Zinedine Zidane.
Isco was recently caught by the cameras criticizing the style of conducting substitutions implemented by Zizou.
"If he takes me out me, he takes me out in the 50th or 60th minute of the game, sometimes at half-time. If he has to put me in, he puts me in the 80th," Isco said at the time.
After that, it's not surprising that Isco is looking to leave soon with his agent revealing that the Spaniard is looking to explore other countries.
"Right now we have no offers, Isco wants to try another league," said the agent while stating that staying at Real wouldn't be a problem too.
Isco has a contract until 2022 and the market value of only €20,000,000 according to Transfermarkt. Zidane stated that he remains a Real player but insinuated that might change soon.
"Isco is our player but I don't know how long for, although he is ours. We are happy like this, we are happy with him. He is our player," said Zidane.
Isco was ranked 14th in the Real Madrid squad in terms of minutes last season, and when he did play it was on the wing instead of his preferred central position.
Everton's Carlo Ancelotti has dismissed the chance of going after Isco, while the English media state that Manchester City and Arsenal will have the battle to sign him up. Obviously, Isco wouldn't be a starter at City too and The Gunners have a good relationship with Real as proven by the second Dani Ceballos loan.
But Spanish media state that Real is interested in bringing Paulo Dybala to Santiago Bernabeu and would offer Isco and Vinicius Jr. Another player that went through a camera-induced crisis as he was heavily criticized by teammate Karim Benzema. It's not the unlikeliest preposition to see the young winger leave.