Isco has picked his next club and he won't be leaving sunny Spain
30.12.2020.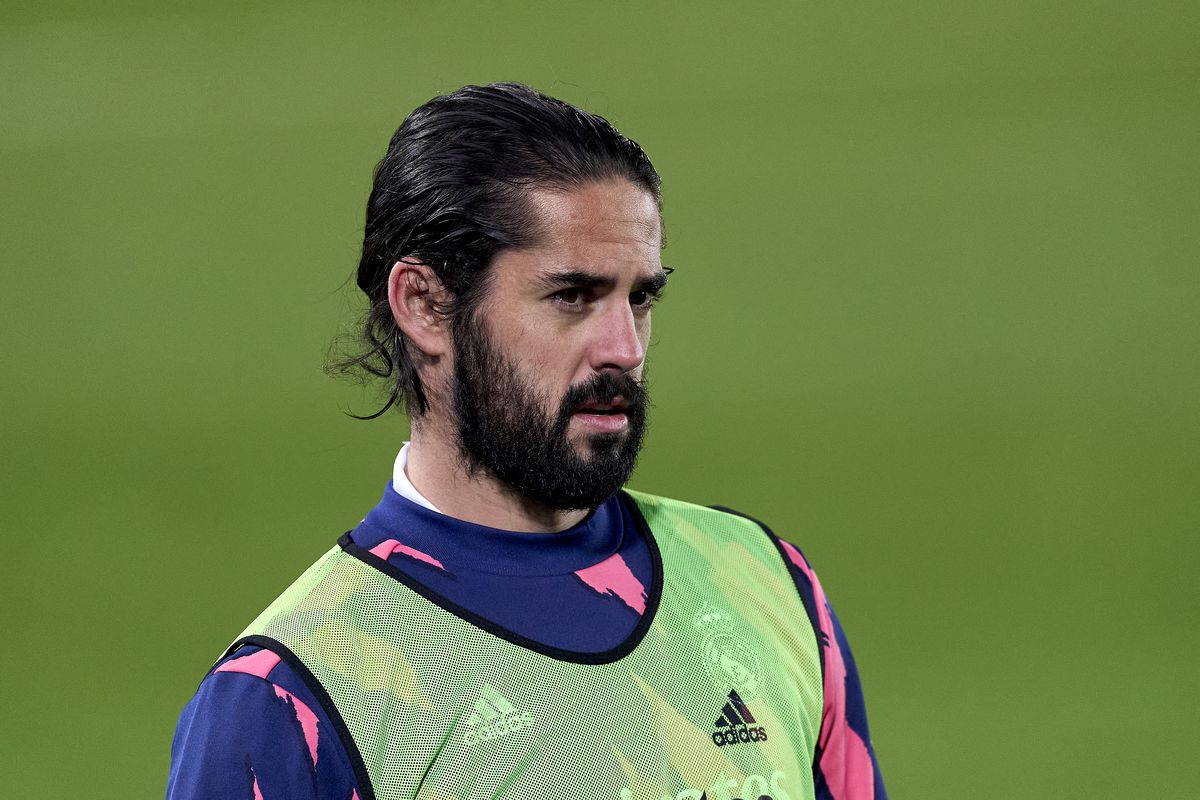 Francisco Roman Alarcon Suarez far better known as Isco has decided to end his tale with Real Madrid after joining the club in 2013. Isco was supposed to be the Real's answer to Andres Iniesta yet the domestic boy never got his feet in a run. After years of waiting to be the big dog in the crowded yard of Santiago Bernabeu, Isco has said 'enough is enough'.
The 28-year-old won't start the next season in the white shirt of the most successful club in the world. But he might end the current one in it. As Spanish media reports that the midfielder has decided to reinforce Sevilla come summer.
For a multitude of reasons. None higher than the chance to work with Julen Lopetegui, the manager who launched him in the orbit at Malaga. Earning the privilege of a Real Madrid transfer.
The two collaborated effectively when the manager was leading Spain, as Isco's value reached its peak after the game against Italy - €90,000,000.
Now Isco, with a contract until 2022, has been appraised at only €20,000,000! An affordable sum for the Andalusian club but the question arises of the salary, as there are indications that Isco isn't ready for a pay cut. A sum of €7,000,000 per year net is something that would put a strain on the budget of the Europa League kings. Although, the report believes that Real would be satisfied with a €15,000,000 for the Spaniard.
Premier League clubs could pay that sum, and Arsenal wanted Isco on loan this winter. The player wanted to go too, but Zinedine Zidane said a resounding "no" as he wants Isco in the dressing room in case of an injury crisis. Especially as he views the attacking middle of the pitch as the thinnest of the positions with Martin Odegaard still green for ultimate Bernabeu pressure.