Is VAR worth it? Klopp says he doesn't celebrate goals anymore because of it
15.12.2019.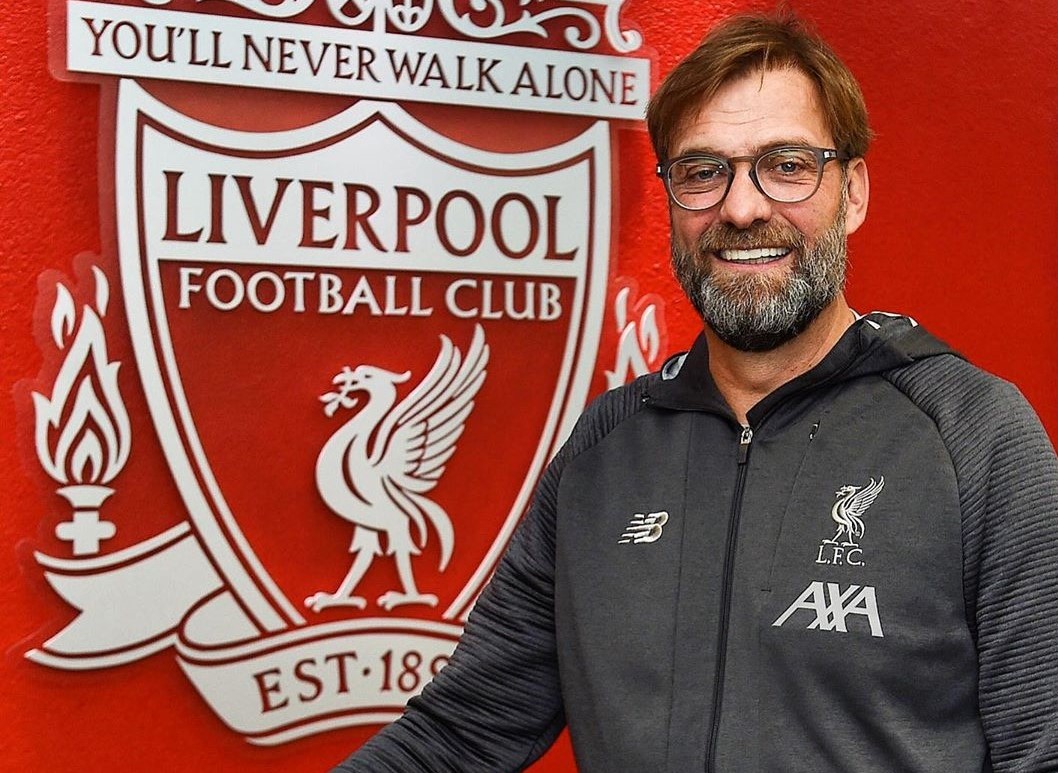 Even though the season started by Jurgen Klopp saying that Manchester City is the best team in the world and Pep Guardiola the best manager, it's easy to see and say that there has been a change. Jurgen Klopp's Liverpool is the champion of Europe and is far ahead of Premier League competitors. The charismatic German is unburdened by results but still sees problems in the world of football which he liked to discuss.
After Liverpool's win over Watford Klopp mentioned an important change in the game as he says he doesn't celebrate goals anymore because of VAR. Sadio Mane's header off an Xherdan Shaqiri cross was ruled out for a marginal, but correct, offside decision.
"I had no clue where it was offside, to be honest. I don't celebrate goals anymore because you have to wait until somebody says it is a goal. I thought there was one pass before where maybe it was offside, but that Sadio was offside, I couldn't see," said Klopp.
A truly bleak statement as not celebrating goals is taking away the pinnacle of football, its cherry on top, its essence. And it posses a question if VAR is worth it?
Klopp addressed another current football issue and that is the idea of broadening the league to 32 teams and cancelling FA Cup replays. And also the idea of changing the format of the Champions League in order to play more games.
"I read an article today that the top clubs want more games in the Champions League - I'm not involved in these plans, so that's absolute bollocks as well. We can talk about everything, but we have to cut off games, not put more in. We are quite positive about doing what we do, but it's clear we need each point we can get, because it is a tough and long season."
Obviously, more games in top competitions means more money from TV rights for people running them, but it means taxing the players even more, putting them in greater risk of injury. 
The Reds will have to play a weakened side in the Carabao Cup quarter-final against Aston Villa as the first team will be at the Club World Cup.