Is it the cannons, those manning them, or the general? Arsenal's attacking stats historically bad
8.12.2020.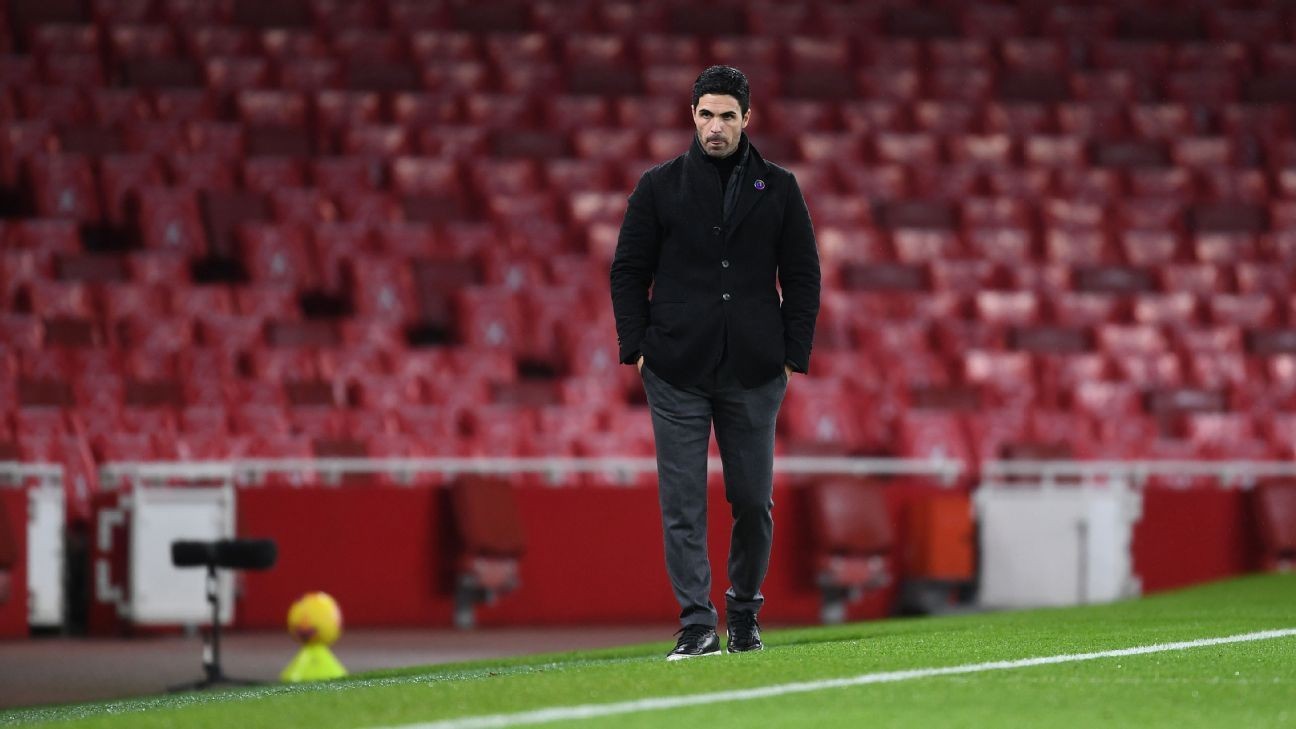 Arsenal is suffering through their worst ever Premier League start after 10, and now 11 games following the defeat to Tottenham in the north London derby. With a negative goal difference of -4, with the team holding the 15th position with 13 points.
But their attacking stats are even more worrying.
In terms of goals scored, Arsenal is 17th in the Premier League with 10 goals, despite the three up front players Aubameyang - Lacazette - Pepe being paid around €200,000,000 total.
In shots on target, the Gunners are even worse, placed 18th with 32 this whole seasons. In chances created, Arsenal are the worst of the league with only 65 made.
Arsenal has created just 210 chances in the league since Mikel Arteta was hired in December. The only teams to create less since his appointment are either newly-promoted or have been relegated.
Yet, Arteta was satisfied with the performance in the defeat to Tottenham.
"In terms of the performance, they did everything that I asked them to do, absolutely everything. We played a way that I believe we had to play this game. You look at all our stats, they were in our favour, but at the end of the day it is about putting the ball in the box," said Arteta.
Box, not the net, said the Spaniard. And that is what plenty of people are bemoaning about his tactics as the Gunners are focusing on putting in a lot of crosses with Pierre Emerick-Aubameyang being the target for them.
While the Gabonese forward has scored headers before, especially with Borussia Dortmund, he is not an aerial threat per se. Mostly a speedster that capitalized on openings, and high press resulting in quick crosses. Not the one to do it against an already aligned defence.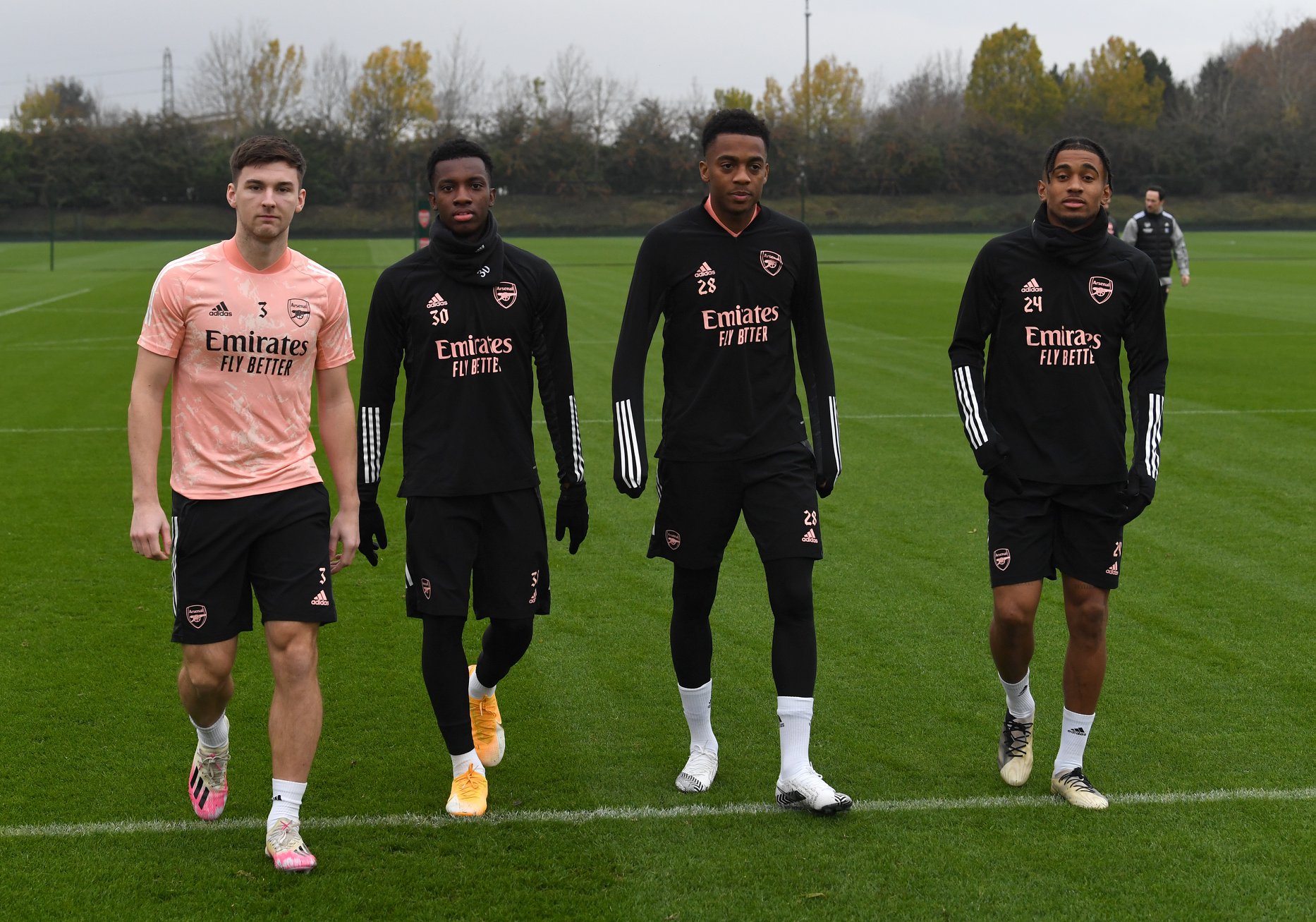 So far, it seems that the central midfielder is overly valuing crosses in his young managerial career.
"We generated probably more than ever this season, put the ball in the box more than ever, we had numbers there but at the end of the day you have to score the goals. I think we had 53 crosses into the box. It's an incredible number. The situations that we generated were very clear. It was missing that final link, that final touch, that one v one with Auba, that header - I have a lot in my memory."
Arteta has a clear but overly simplified way of getting out of the rut after lauding the character the team showed in the derby loss.
"By scoring goals. Very simple. We need to score goals. If not, it's unsustainable. It doesn't matter what we do in the other departments on the pitch, if we don't score goals, we can do nothing. So we need to put the ball in the net, urgently."