Is it possible? Bayern seems improved with Nagelsmann and scored 49 goals in the last 10 matches
22.10.2021.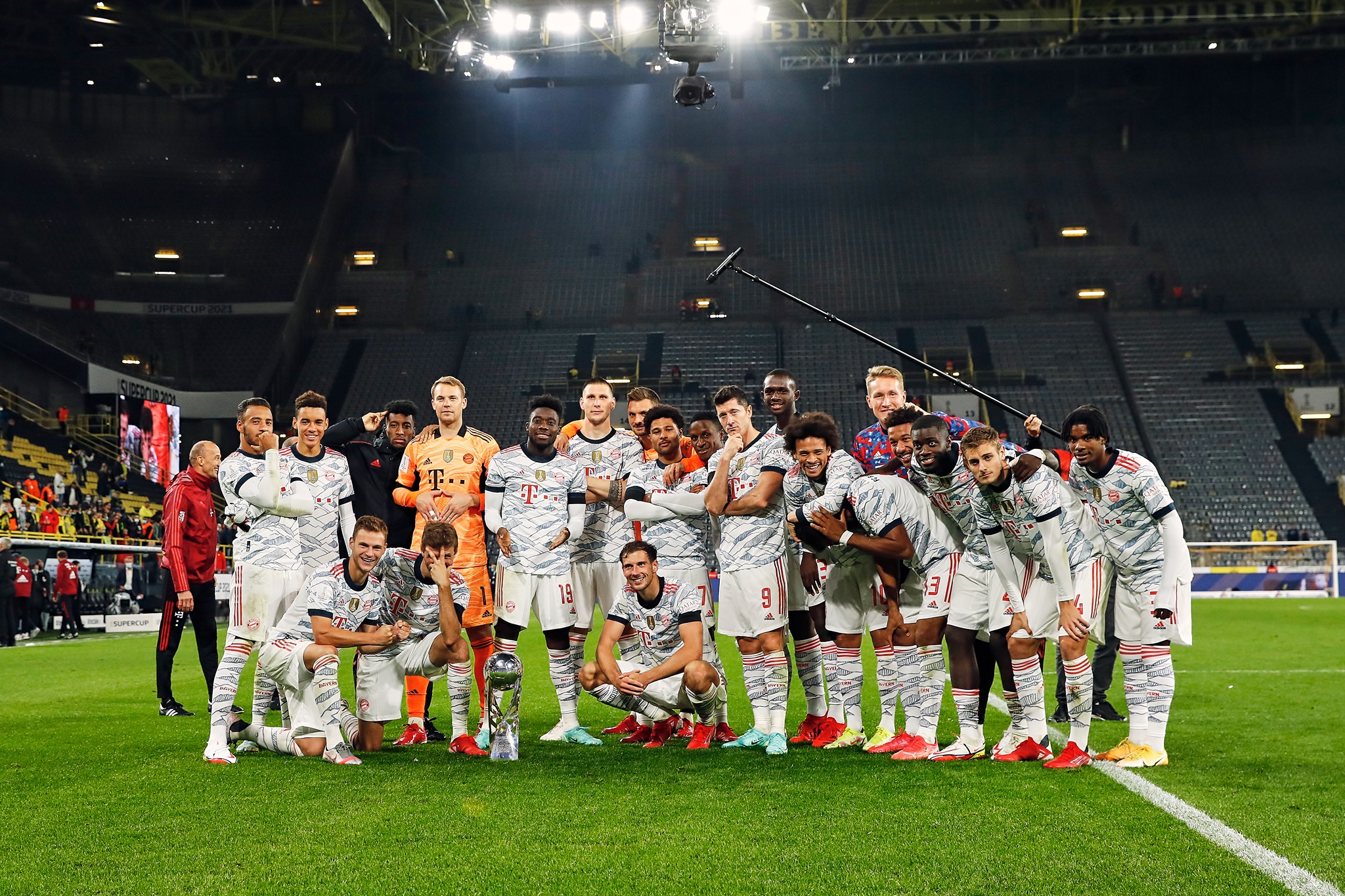 It seemed as if Hansi Flick has created the apex machinery with last seasons' Bayern Munich but the early days of Julian Nagelsmann's team are even more impressive. While the Bavarians have had better point tallies in the past, their goalscoring and hunger are off the charts. In the last 10 games, the Bavarians are close to an average of five goals per match, scoring 49 of them.
Their last game was the Champions League clash with Benfica where they cruised to a 4:0 victory, just three days after taking Bayer Leverkusen from the top of the table in the Bundesliga by a battery of 5:1. Scoring five goals in the first half.
"It's always important to give statements when you play against the neighbours in the standings," Nagelsmann said after the stunning 5:1 away success.
A 2:1 defeat against Eintracht Frankfurt cuts the streak but the goalscoring is nonetheless impressive.
The second Champions League match saw Bayern score another five goals in a flawless win over Dynamo Kyiv. Greuther Furth was defeated 3:1 despite playing the second half with 10 players. Bochum got ran over with 7:0 mid-September, just four days after a match against Barcelona in the CL, finished 3:0 for the German side.
Wannabe contenders and Nagelsmann's past team RB Leipzig was defeated 4:1 and Hertha Berlin with 5:0. That's before the biggest victory of the season, a 12:0 ruination of the second-tier side Bremer in the German Cup. Yet even that game is a perfect indicator of the mentality installed by Nagelsmann already.

Pundits believe that the young manager smartly didn't change the team too much after Flick's departure. He is building on what was already there and Bayern have now scored in 84 official matches in a row and are 13 short of the world record.
A massive component of this success is of course, Robert Lewandowski, who is already at 16 goals scored this season, with one assist, in only 12 games. Against Benfica, the Pole scored his 200th goal since the start of the 2017/2018 season, that is 200 goals in 194 matches!
Making Kevin De Bruyne's take on ballon d'Or sound completely justified.