IS full team is back from holidays with a lot of news
8.1.2020. 10:3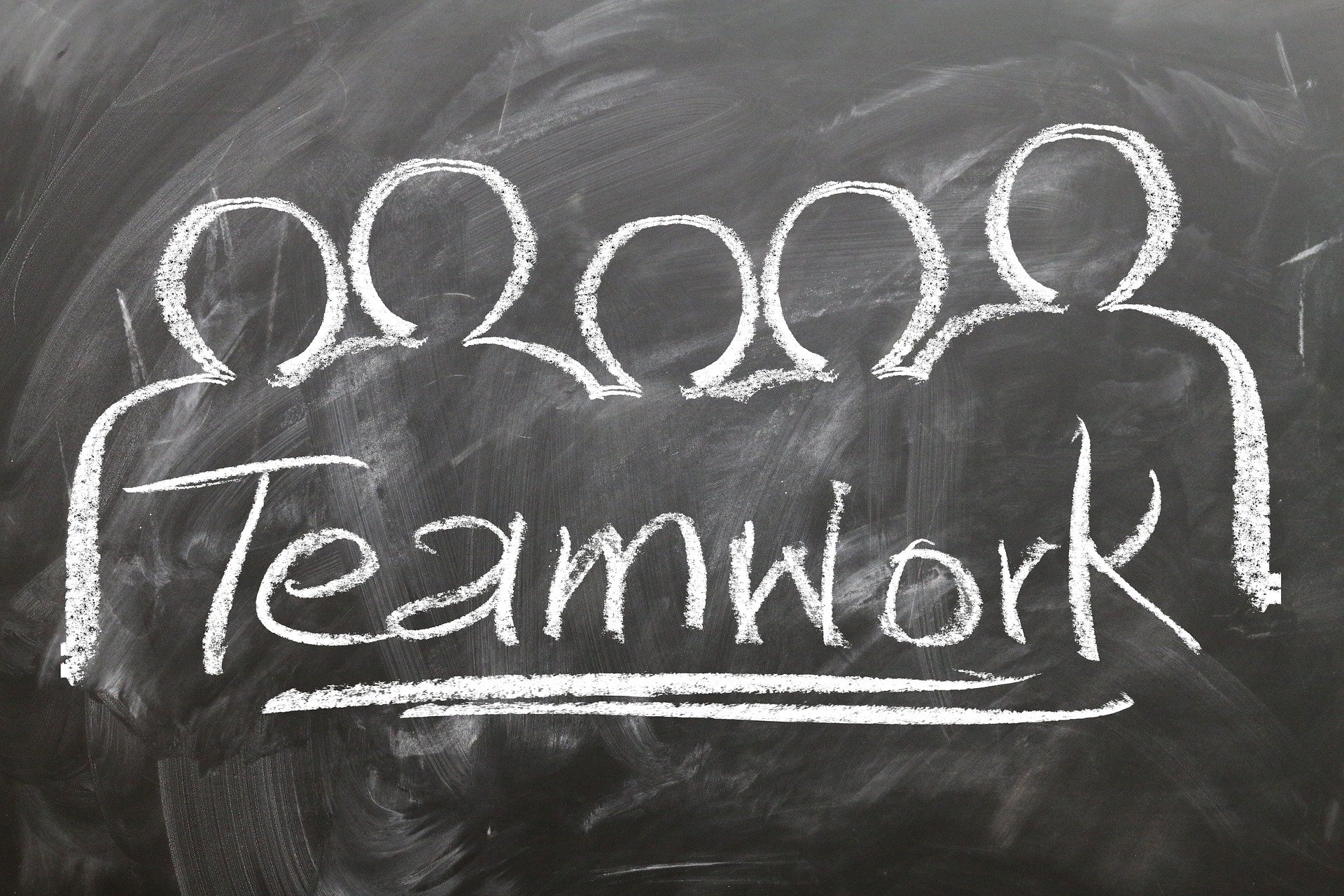 We have implemented many new features for our users and there has been a lot of work in the background. All these efforts have same denominator, and that is improving user experience on InsideSport and bring value to our followers and customers. 
First of all, we wish you all a happy and wonderful 2020. May all your personal and business wishes come true!
To us, the user is always in the first place so that is why we are always open to new suggestions and discuss them. That is what we have been doing from the start and we used this period to get some of the features in the system.
1. Mobile notifications.
All Paid Picks subscribers will now have the option to receive notifications prior to the release of Paid Picks on their mobile devices as well. So far we have had this option for mail notifications, but due to a big number of questions from our followers, we have decided to improve our product and add mobile notifications as well. This will help our Paid Pick subscribers in getting information in time and catching the best odds possible. We have implemented Telegram messenger in our platform and all subscribers can now receive notifications before Paid Pick is published this way as well. If you have not already done so please send us your contact on support@insidesport.com and we will add you to our channel. Telegram was selected because it is heavily used in betting circles in Europe. If there is bigger interest for other messengers (Viber, Whatsapp) we might consider doing the same with others. This feature will become functional after the first paid pick and after we do live test with that. Do not have a subscription yet? See all available packages here. 
2. Free Picks notifications.
Our Free Picks did great in December. We filtered them with the highest care possible and recorded 4/4 winners. For some time now we have also received enquiries from users that want to have mail notifications for Free Picks as well. We have good news for those users: we are currently working on that solution and Free Pick mail notifications will be implemented until the end of the next week. This feature will be available without any fee to all our Paid Picks subscribers. This is our way of saying thank you since you guys are funding this project and keeping InsideSport alive and kicking. 
3. New domain.
As many of you know we have switched from .info domain to .com domain. This was done during holidays so that we do not experience any problems with betting picks delivery to all users. We must say that we wanted .com domain for some time now and we had long and hard negotiations with the owners. Such a top domain name was not cheap but we managed to acquire it and we could not be more proud. This is another step in the right direction and a promise to all our fans that we are here to stay.  
InsideSport becomes .com domain. Huge success for our team at the end of 2019! Read more in the article below.#domain #newdomain #website #webdevelop #webdevelopment #webdesign #designer #eshop #blog #graphicdesign #graphicdesigner https://t.co/FKGl7OayW4

— Inside Sport (@InsideSportInfo) December 24, 2019
4. Sports News section.
Our news editorial team was busy during the holidays and did not take a break. They have been feeding all our visitors with daily, unique and interesting sports news. We are very glad to see such positive feedback on this section from many users and we promise to keep improving this part of the InsideSport even further. We will be adding some more manpower to this team that will result in more daily news. We are also implementing comments section under each article where all registered users will have the option to speak their opinion, agree, disagree, comment and discuss. This feature should be finished and implemented by the end of January.
5. Youtube channel.
We have started a youtube channel. Although this is not a priority at this moment we will make sure to keep adding interesting videos and try to tackle some of the topics that are interesting in the betting industry. Give us a follow there and do not miss any new videos.
If you have any questions please contact us at support@insidesport.com
Subscriptions are available here.