Inter's CEO: We sold Lukaku for €115m, bought Dzeko for free and on the pitch there's not much difference
24.10.2021.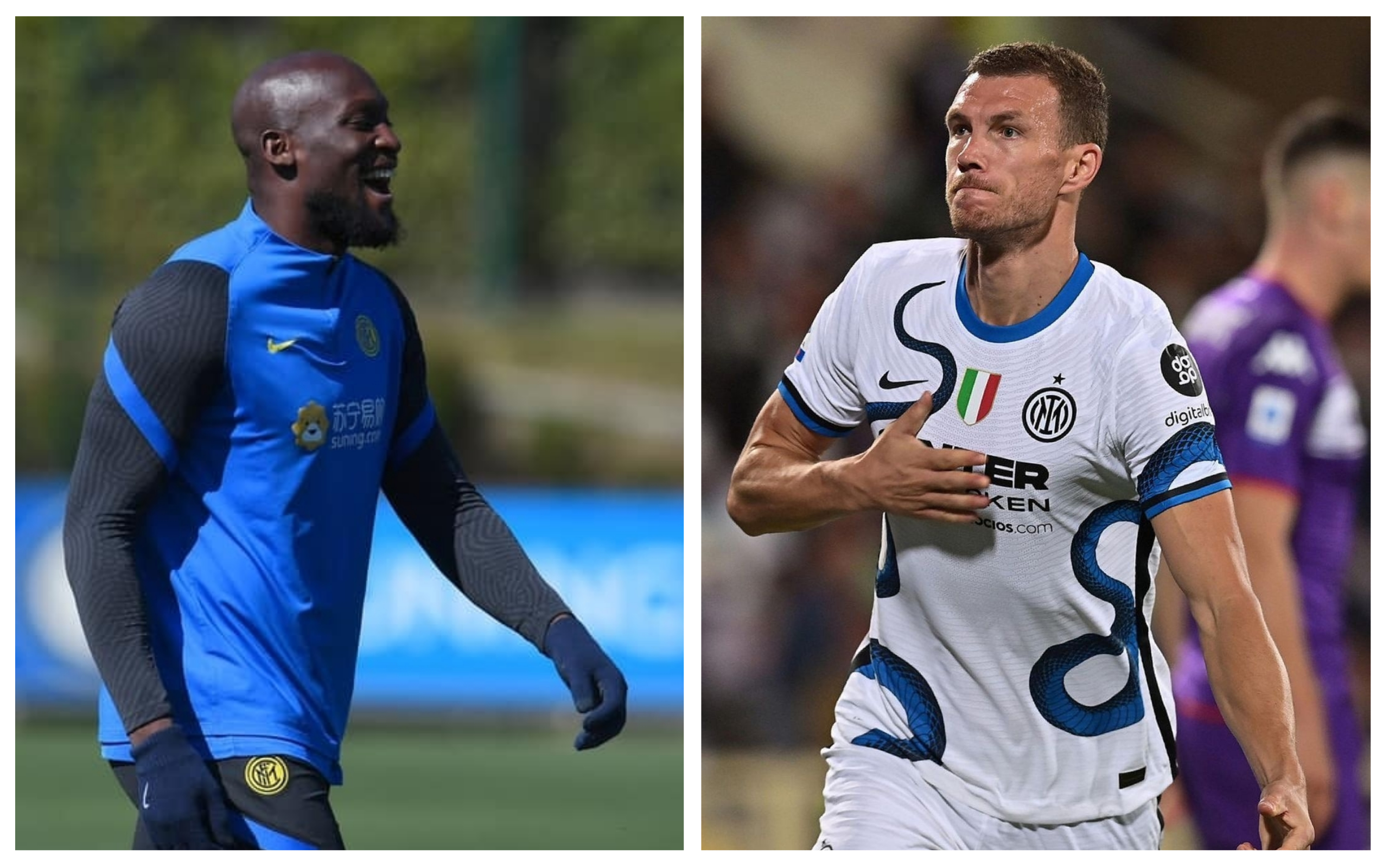 When Inter lost their key man on the pitch Romelu Lukaku this summer, after he promised he will stay only in June, the fans were disheartened. Even though the side made a massive profit on his sale and got two years of stellar performances. Inter's CEO Beppe Marotta brought in the 35-year-old Edin Dzeko for free from Roma and few had high hopes for him. Yet, the Bosnian international exceeded expectations so much so that Marotta claims there's not much difference to what Lukaku did.
Brought in for €75,000,000 and sold for €115,000,000, Lukaku bagged 34 goals and made six assists in his first 51 games for the Italian club. Edin Dzeko had a stellar start with seven goals and three assists in the first 11 games for Inter, with Marotta claiming there's little difference in productivity between the two on the pitch.
"I sell Lukaku for 115 million euros and replace him with Dzeko for zero: there is no such difference on the pitch. Lukaku went away to take a double higher salary, in Italy certain figures cannot exist," explained Marotta.
Inter was forced to sell after winning the Scudetto and Achraf Hakimi and Lukaku left for nearly €200,000,000. With the club now in a much better state than at the start of the summer yet with a cost of frugality.
"Significant investments are not allowed. Today Lukaku at 75 million euros I could not buy it. But we cannot be satisfied, we need targeted and contained investments. In 2000, Serie A was making more money than everyone else, in 20 years we have become peripheral."
His conversation mostly adhered to the finances of football in Italy where he criticized the Italian government for not realizing how massive the Calcio is for the economy.
"Who in 13 years has paid 14 billion in taxes. There is a political brake on sport which is a phenomenon of aggregation, a social deterrent, improves the health of citizens. Elite sport has ethically unpopular implications, but it is the 13th industrial sector in the country, it needs better attention. In Europe in the last 10 years 153 new stadiums have been built and €19.8 billion invested. In Italy only one."