Inter to give Lautaro a new contract but with an anti-Juve clause
30.1.2021.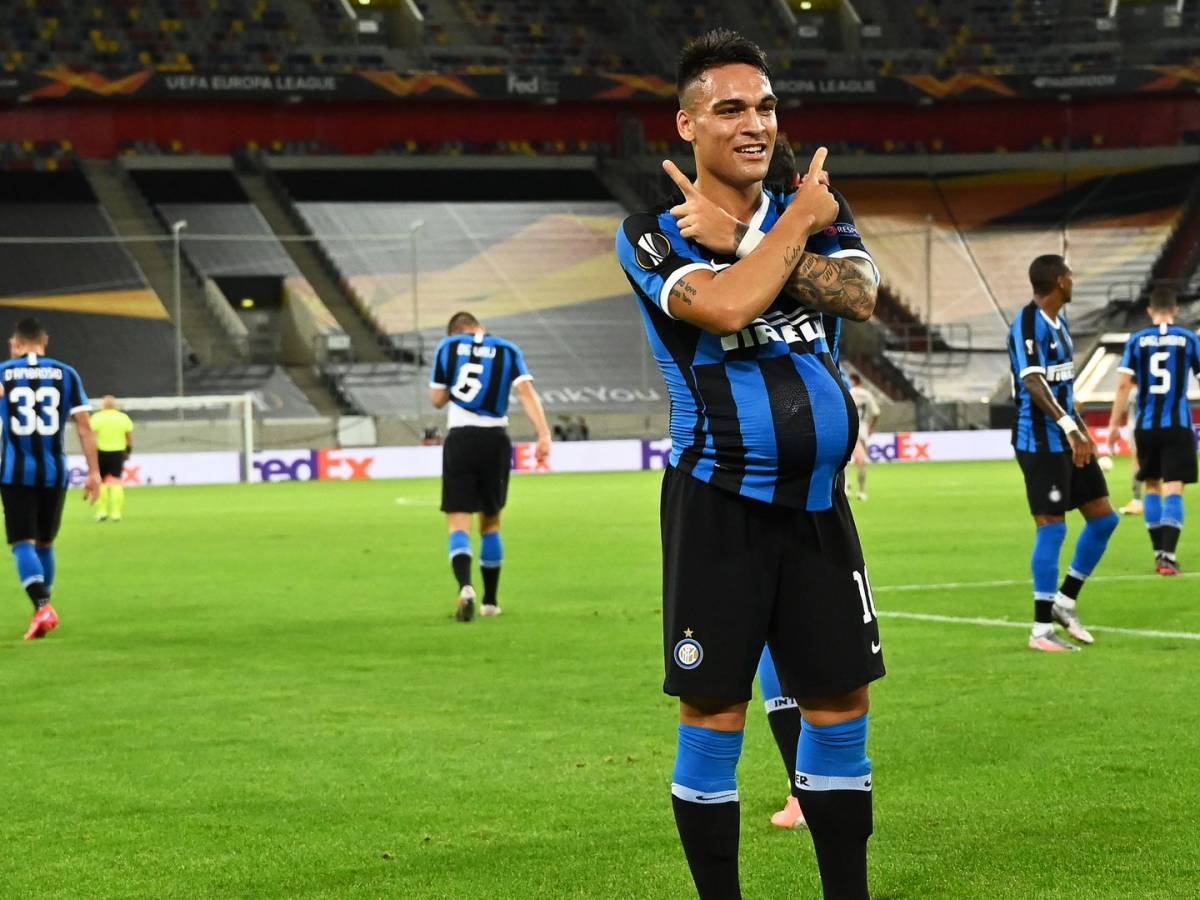 If the financial crisis didn't hit the world due to the pandemic Lautaro Martinez was to be one of the hottest players on the market of summer 2020. Yet, he was overly priced for a big move and Barcelona, the club most interested in him, couldn't afford him. Now, Inter are solidifying their striker's value by preparing a new deal for him.
A news-worthy story as Lautaro has the potential to be one of the priciest transfers in the next three years. But even more so as the Nerazzurri inserted an anti-Juventus clause in the offered deal. With it, Lautaro couldn't move to the Old Lady without payment of €150,000,000 as Inter is trying to stay competitive within the league. Not reinforce their biggest rival.
Other clubs would face a €111,000,000 clause that would still be too much for Juve. As the club didn't pay Cristiano Ronaldo that much. Even if the Turin club got rid off CR7's massive wages, a move for Lautaro at this price seems unlikely.
The Argentina international's current deal runs until 2023, while the new deal will run to 2024 with an option to extend for another year. He would earn €7,000,000 per year with a raise.
This clause is not a precedent in world football as for instance, Roberto Firmino has an anti-Arsenal clause in his contract. While this might seem as a needless addition to the contract considering where the Gunners and LFC are now, it wasn't when the Brazilian arrived. Also, it's a result of the Luis Suarez transfer saga from years ago when Arsenal offered his release clause plus one dollar allegedly and LFC didn't take that lightly.
Spanish media also reports that Real Madrid players have an anti-Barcelona clause and that Isco was the desire of Blaugrana but the move was prevented by the contract.