Inter places Eriksen on the transfer list, German giants interested
25.11.2020.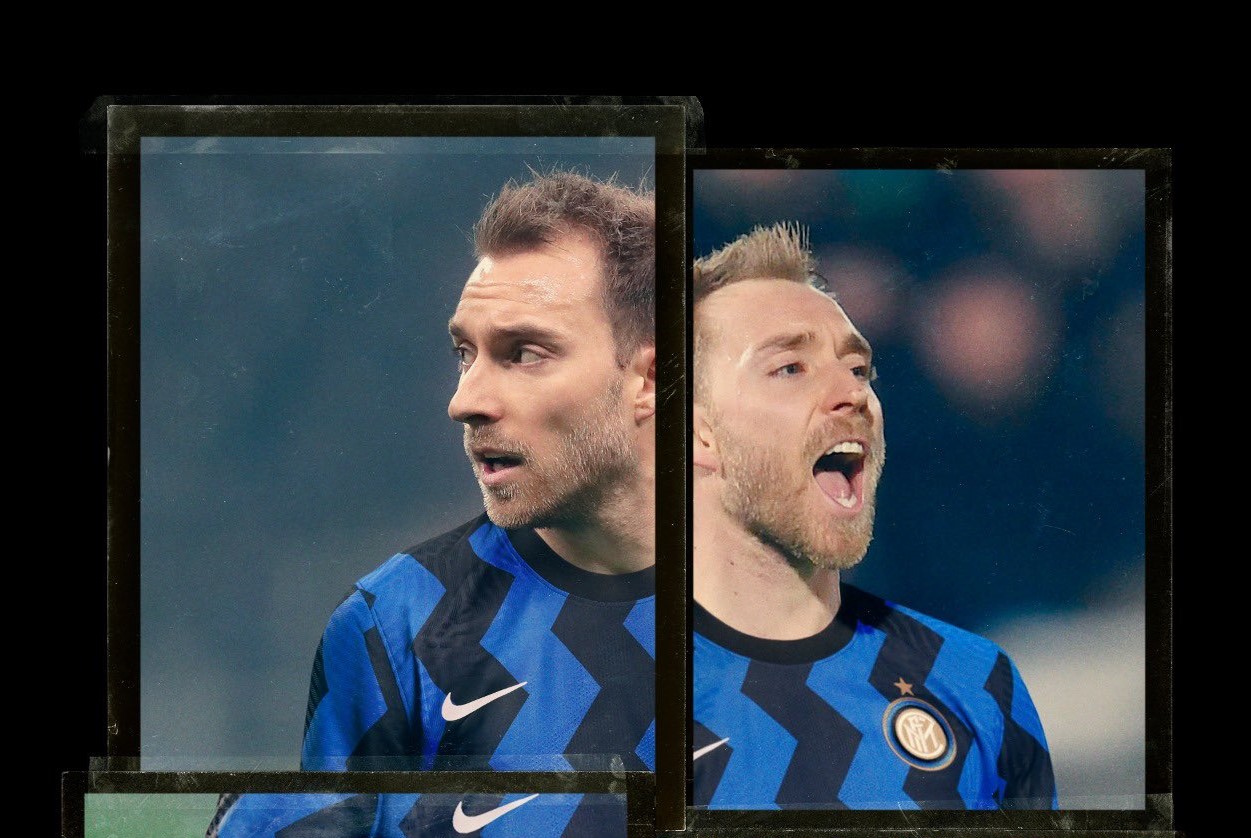 When Christian Eriksen arrived at Inter for €20,000,000 from Tottenham it was considered a steal of the year. The Italian side announced the signing with a strange video showing the Dane dreaming with a now embarrassing "this dream is not for everyone" caption.
But not even 365 days have passed and Nerazzurri are looking to end the bad dream as they've placed Eriksen on a transfer list.
Borussia Dortmund and Hertha Berlin are the most interested sides, with Tottenham also being in need of midfield bodies.
Antonio Conte commented on his choices not to give Eriksen starting lineups often, especially recently.
"I always say that I make the choices for the good of Inter. I think Christian had plenty of opportunities, he played more than other players. He will start or come off the bench when I deem it appropriate, otherwise I will make other decisions," said Conte at the weekend.
Only days ago, the club's sporting director Beppe Marotta proclaimed that Inter will not keep any unhappy player that wants to leave. But stressing that Eriksen didn't yet ask to leave, although he did insinuate it heavily to the media back home in Denmark.
"Conte replied exhaustively, I add that a club should never hold a player if he asks to leave. Eriksen is behaving like a professional, he is a player available to Conte and what the coach does is in respect of the player and the club. Eriksen hasn't made any request but when the right time comes we'll try to find the right combinations," said Marotta.
Due to inactivity in the last half-season in London, Eriksen is a year and a half removed from being world-class.
During his seven years at Spurs in England, he created more chances (571), provided more assists (62), scored the most direct free-kicks (eight) and hit more goals from outside the area (23) than any other player in the Premier League.
Even with a bad period behind him, Inter would've hoped for a fee far larger than the €20,000,000 they invested in getting him. But due to the corona effect, the Dane might move for a fee way below his €50,000,000 market value. Especially in the January window. 
Paris Saint-Germain's Leandro Paredes is seen as the prime candidate for Eriksen's replacement at Guiseppe Meazza.