Inter is hoping Icardi returns to Italy due to the anti-Juve clause implemented in the PSG deal
7.4.2021.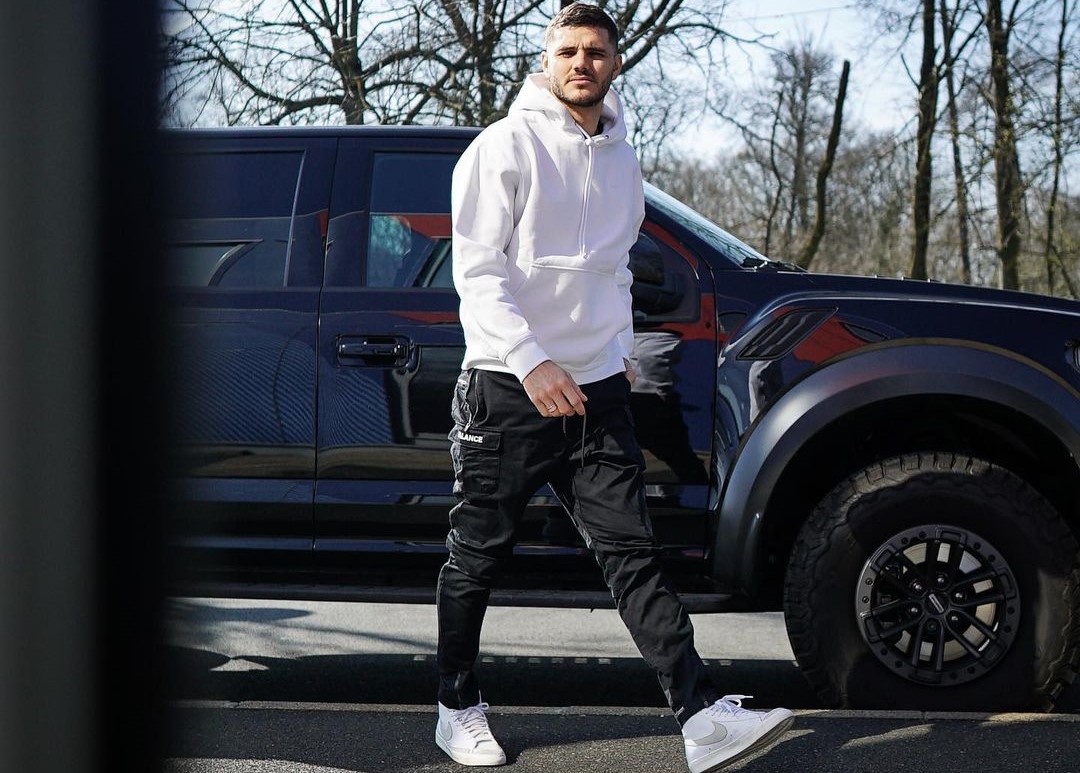 Mauro Icardi's transfer saga in the summer of 2019 was one of the most talked-about in the window. In the end, the Argentinian moved to Paris Saint-Germain on loan with an option to buy which was activated and the striker is now on a contract until 2024 with the French champions.
But the 28-year-old is not a key player in his team, not in a long way. All after being the alpha and the omega of the pre-Conte Inter, wearing the captain's armband as well. So, the Italian teams are looking to capitalize on it and return him to Serie A.
His former side Inter is actually rooting for this to happen even though Icardi has been lethal in Italy, scoring 124 goals in 219 games for Internazionale. Winning the two Capocannoniere trophies for the best Serie A scorer in the 2014/2015 and the 2017/2018 seasons.
The reason for Inter's desire to see the poacher back terrorizing the defence in the league is the clause in the deal made with PSG regarding his sale. Inter's CEO Beppe Marotta didn't want to see Icardi reinforce Juve immediately after PSG bought him. Therefore, he asked and got a clause that would trigger a payment of €15,000,000 if the striker would be sold to a Serie A team.
This clause was made for Juventus primarily, the previous club of Marotta, but the interested parties as of now are Napoli and Roma. Nonetheless, PSG would have to pay the sum of €15,000,000 to the financially weak Inter if that came to be.
As for Juve, they are not likely to go for Icardi while they still have Ronaldo. While there is interest from the Premier League for Icardi. Although the Argentine could stay if Kylian Mbappe decided to make a switch to Real Madrid this or the next summer.