Inter gave up on their Chelsea target, Kolarov is now Conte's next veteran
28.8.2020.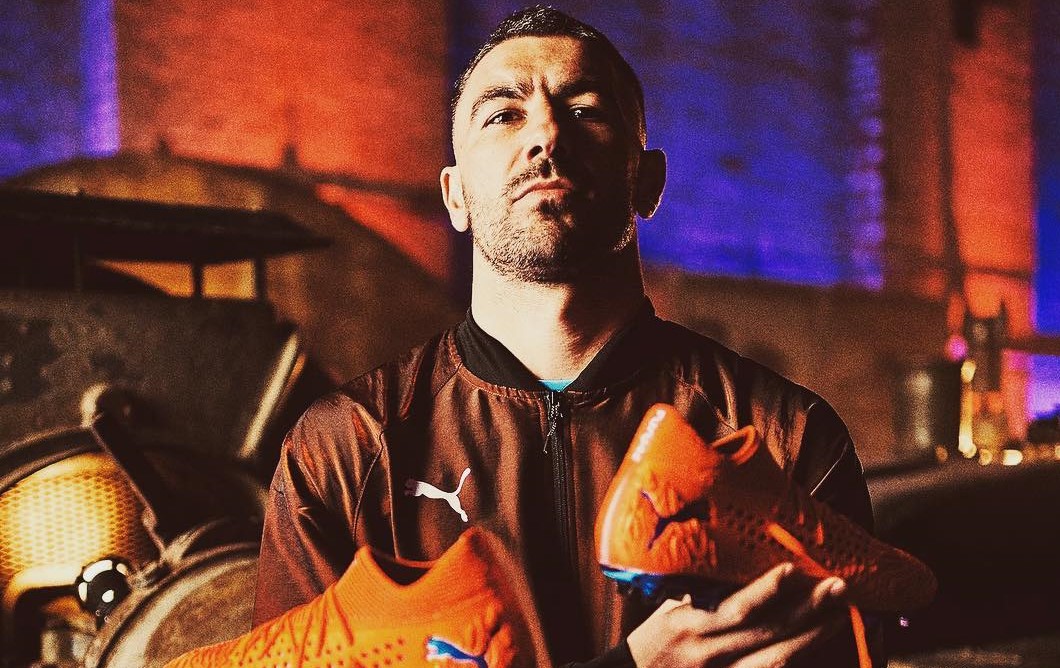 Inter has improved their right flank massively with the capture of Achraf Hakimi and the plan was to do the same on the left side with Chelsea's Emerson. Yet, the Blues were set in their appraisal of €25,000,000 for the man who barely ever played at Stamford Bridge. As the Nerazzurri gave the €40,000,000 for the right wing-back, they deemed the demands too high.
Therefore Inter's CEO Beppe Marotta and sporting director Piero Ausilio moved on to a different target but one that will still please Antonio Conte - Aleksandar Kolarov. The Serbian international is a true veteran, having played in 182 Serie A matches, exactly 100 for Roma and 82 at the earlier part of his career for their rivals Lazio.
Now the 34-year-old has said "yes" to a move after agreeing on the personal details with Inter and now it's down to Roma and the Milano club to meet terms. A move to Guiseppe Meazza brings the left-footed cannon another chance of chasing silverware late in his career after winning all domestic trophies with Manchester City multiple times. An offer the professional couldn't refuse even though that means stepping away from his football best friend Edin Dzeko.
Conte already wanted to bring in the Serbian when he was leading Chelsea and Kolarov was at Etihad but it wasn't meant to be. As it was the case with multiple signings for Conte at Stamford Bridge.
There are few if any coaches who value wide play as much as the temperamental Italian, the same goes for veteran players. Hence, Kolarov offers a double feat, maybe even a triple as there is the possibility of him playing as the left centre-back in a line of three. Something Kolarov did for Pep Guardiola.
Kolarov is also one of the rare dead-ball specialists and offers danger on that front from free-kicks, corners, and penalties. The left-back scored seven goals this last season and assisted five. With 55 Champions League appearances and Conte's secret recipe for older and wide players, Kolarov might make Nerazzurri forget all about Emerson.