Inter confirms Eriksen is on the transfer list!
23.12.2020.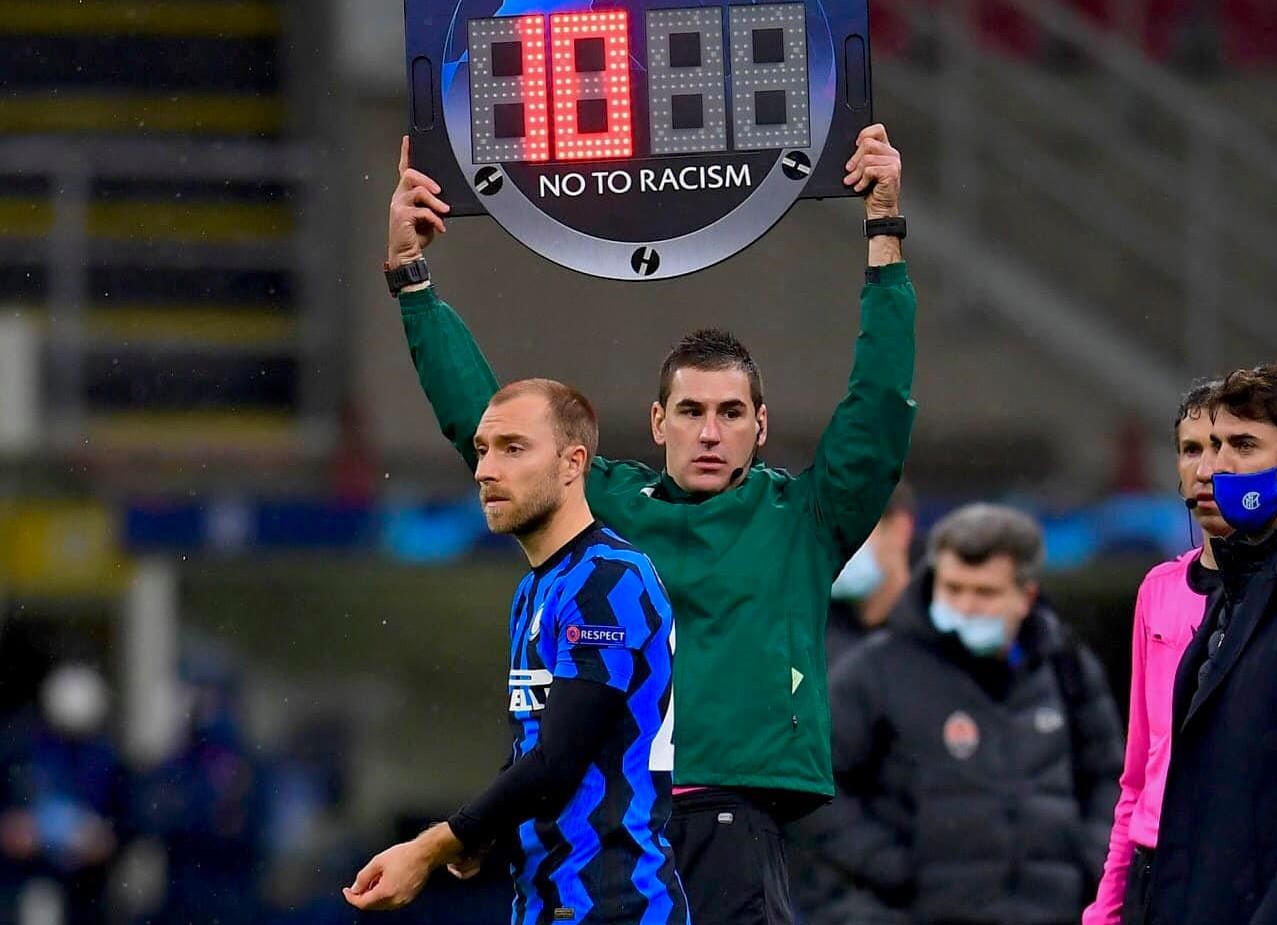 While the phrase "placed on the transfer list" gets thrown in football reporting almost as much as "the fans were the 12th player" it's rarely officially confirmed by the club that a player has received such treatment. Making Inter's confirmation about the status of Christian Eriksen all that more exciting.
The Dane was brought in exactly a year ago for €20,000,000 and was considered a steal of the window. Yet, the former Tottenham man hasn't been able to break into the Antonio Conte's team.
After weeks and months of peculiar statements by all parties involved, Inter director Beppe Marotta has confirmed Eriksen is up for sale comes January.
"Eriksen is on the transferable list, Piero Ausilio confirmed as much. He has struggled to settle into the squad, he is not functional to the squad. That's just an objective fact," stated Marotta.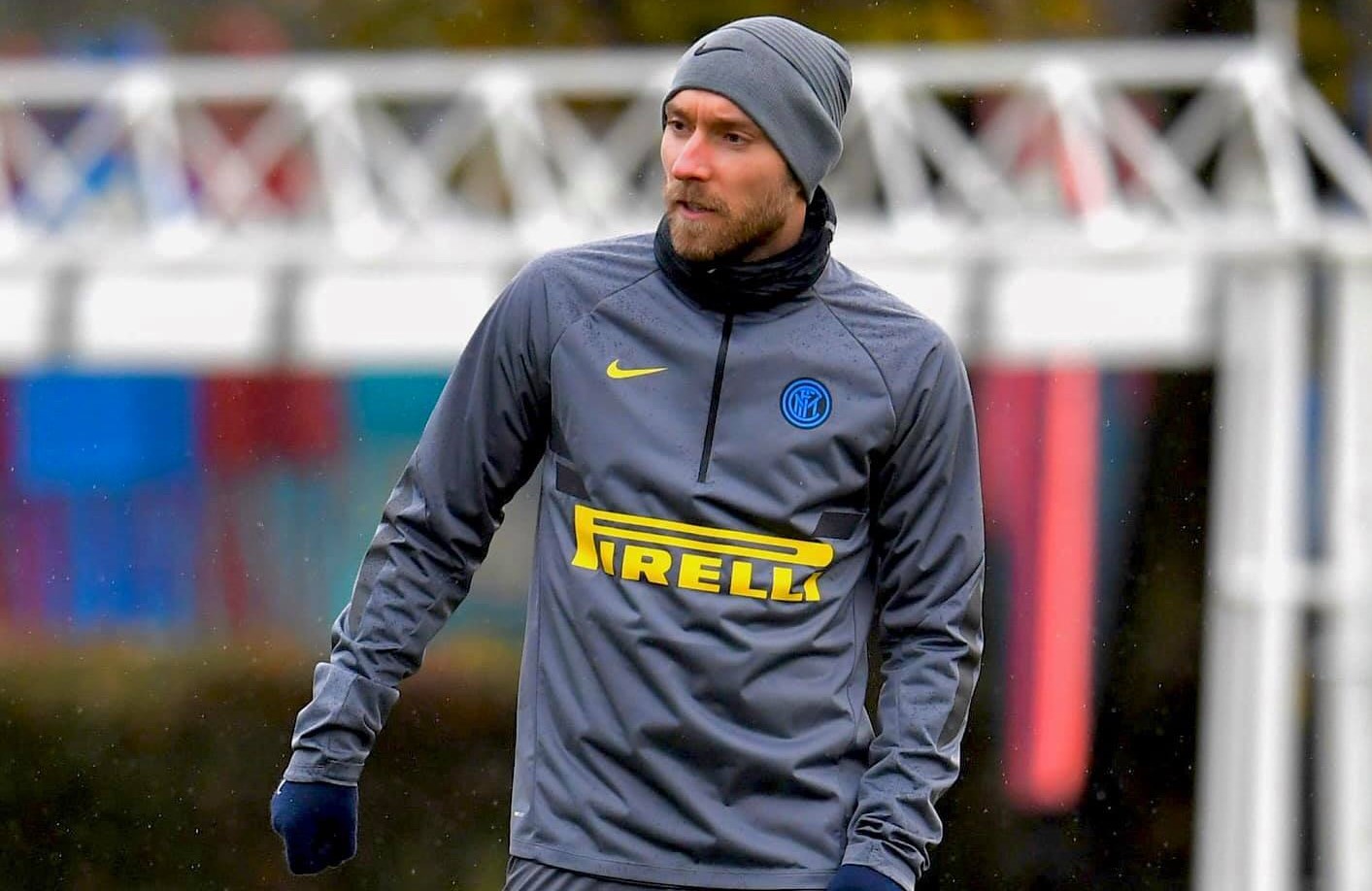 While the Dane has barely made an impact, Inter naturally refuses to downgrade his commitment. Even if that was so, he would be more difficult to sell. Albeit, that was never Eriksen's style, he remains a professional despite being regarded as unwanted.
"That is not any insult towards his professionalism, there is no punishment, it's just a situation that has developed and it's only fair he goes where he can play more regularly."
Eriksen played 38 games for Inter, scored four and assisted three goals in the 1,449 minutes he spent on the pitch.

Were the two a bad match or did the Dane shoot himself in the foot by putting himself into a position to not play for Tottenham for his last half-season there? As it was clear he was out in the first chance and Spurs wanted to give others a chance to improve and impress. While Jose Mourinho implied that players on the exit door always leave a bit in the tank and basically don't fully commit.
While Milan legend Ricardo Kaka has an interesting explanation of why classic number 10s are having difficulties now.