Inter already gave up on Eriksen? The Italian club offered him to Bayern this summer
13.10.2020.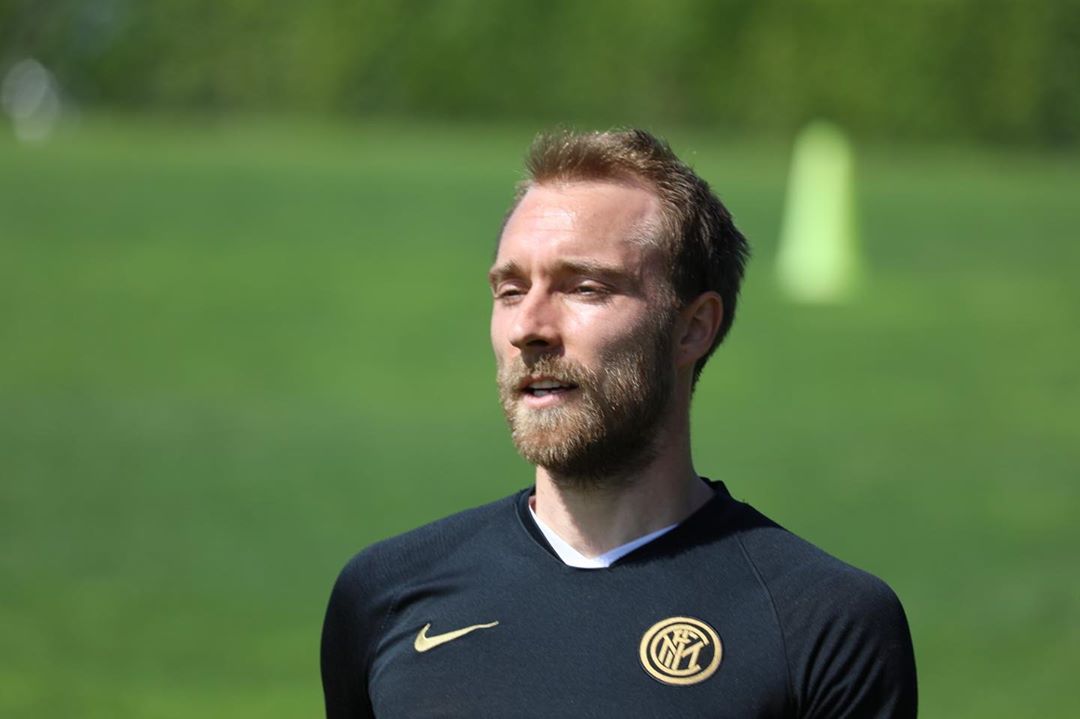 Even though the year 2019 had Christian Eriksen as the main subject of one of the biggest transfer sagas, Inter has already given up on the Dane it seems. Not only did the player already bemoan his lack of chances publically but now reports are coming out that Nerazzurri already tried to push him out.
Bayern Munich has received an offer from Inter to exchange Eriksen for the veteran defender Jerome Boateng. But the Bavarians said 'no' as Boateng has been getting more playing time with Hansi Flick in charge. Even though they were hunting for a creative midfielder as Thiago Alcantara moved on.
During the international break, Eriksen spoke about his situation in Italy.
"I don't want to sit on the bench for the whole season. I hope this isn't the coach's or the club's intention. It is going to be a busy season, lot of games scheduled, I expect to play. It's never nice to sit on the bench and one tends to be less patient as his experience grows," said Eriksen.
Tottenham' Hotspur documentary All or Nothing revealed that Eriksen left Spurs not because of financials - as Daniel Levy was ready to match any salary desires - but because of wanting a new challenge. So far, it seems he made the wrong decision with his €20,000,000 deal.
"I've had highs and lows after the lockdown. I had a great start with Inter after I arrived and now I am living in a new situation."

Reports from Germany stated that Borussia Dortmund and Hertha Berlin sent out loan inquiries on the last transfer day.
"I haven't heard anything from my agent. There was nothing concrete. I am accustomed to media's speculations but I can't say which rumours are true and which are false. There was nothing concrete and Monday was a regular day for me because nothing happened."