InsideSport in 2021
31.12.2020. 12:55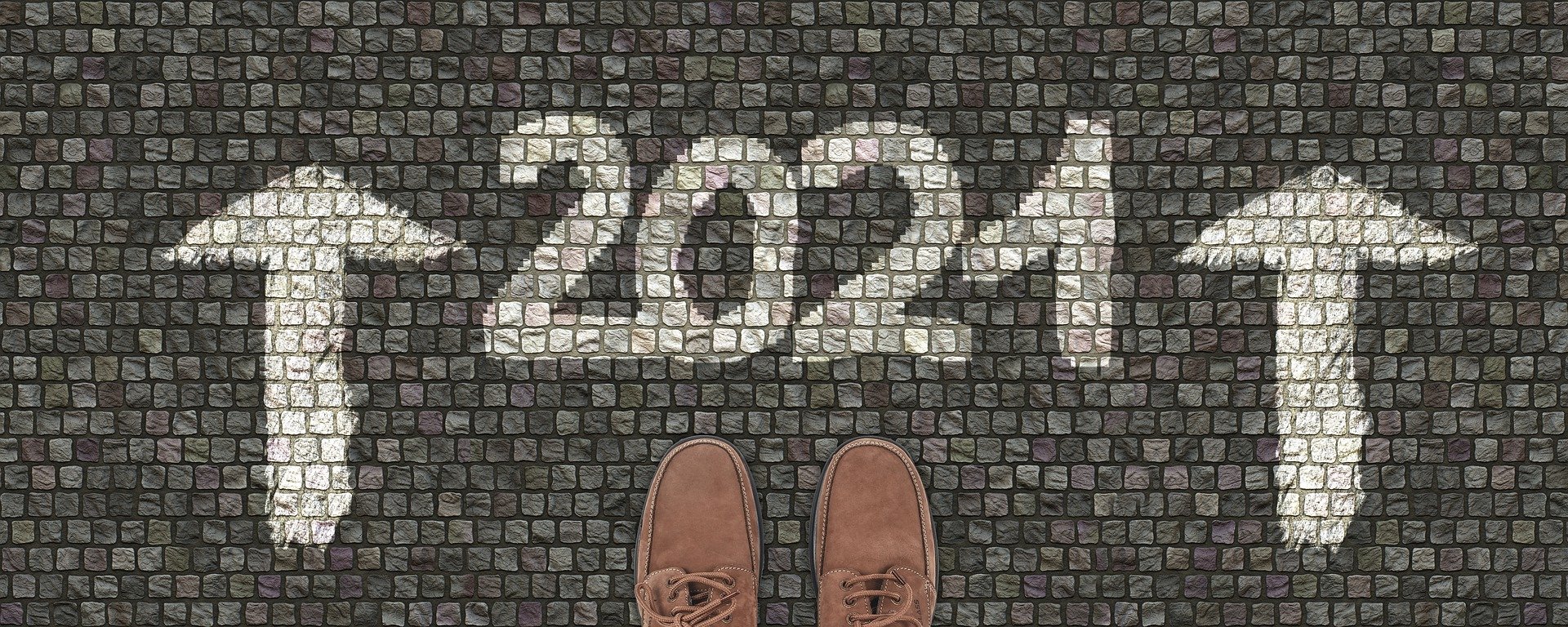 2020. was a dreadful year that put the entire humanity to big tests. The entire world has faced huge challenges and lost optimism. All of us at InsideSport can not wait to welcome 2021. and hope it will be a great year for all humanity. 
All parts of our everyday life have been changed, and that includes sports as well. European competition has been postponed, and the Olympic Games have been cancelled for the first time in their 124 years history. Sports needed to adapt, and it has managed to overcome this difficult period. Let us hope that while this was a hard experience for all of us, it will make us better as humans and society. 
InsideSport in 2020.
1. Betting Tips
In 2020. we have decided to make a shift from offering a paid betting service to running a tipster platform. Our experience in running a betting service did include managing a couple of tipsters, and we decided to transform that passion we have about sports betting to something bigger. After a lot of developing we have launched Betting Tips on 23.09.2020.
In just over 3 months, we have managed to collect 945 betting tips. While this number makes us proud to achieve something so big in such a short period of time, we do not want to give a wrong message here. We value quality over quantity, and that is where our future efforts and actions will continue. In InsideSport, we appreciate professionals that can provide value for our entire community which is now over 5.000 active subscribers. 
Because we value quality, we award every betting tip and comment with IS points that can be converted to real money. 
Because we value quality, we provide monthly prizes for tipster in the amount of 120,00 EUR. 
Because we value quality we promote the best tipsters to Silver and Gold statuses, enabling them to receive fixed income every month. Best tipsters receive profit per unit at the end of the month, ranging from 30 - 300 EUR. 
Because we value quality, we want to shape the best tipsters through Gold status and offer them a fixed position that is paid 500 - 1500 EUR every month. 
2. Video Section
We have started a Youtube channel which will feature best stories and most interesting evergreen topics from the football world. 
This is one part of IS where we need to invest extra work and make it better in the following year. Since this is something that has just started on our site, it has much room for improvement. Click here to follow us on youtube. 
3. Social Networks
Social Networks have been restructured in the way we manage them and distribute content. We will be less promoting URL and articles form IS. Rather we have invested some resources in creating fascinating daily images that will be interesting to follow for any football fan. Make sure to check what we are doing on Facebook, Twitter, Instagram and LinkedIn.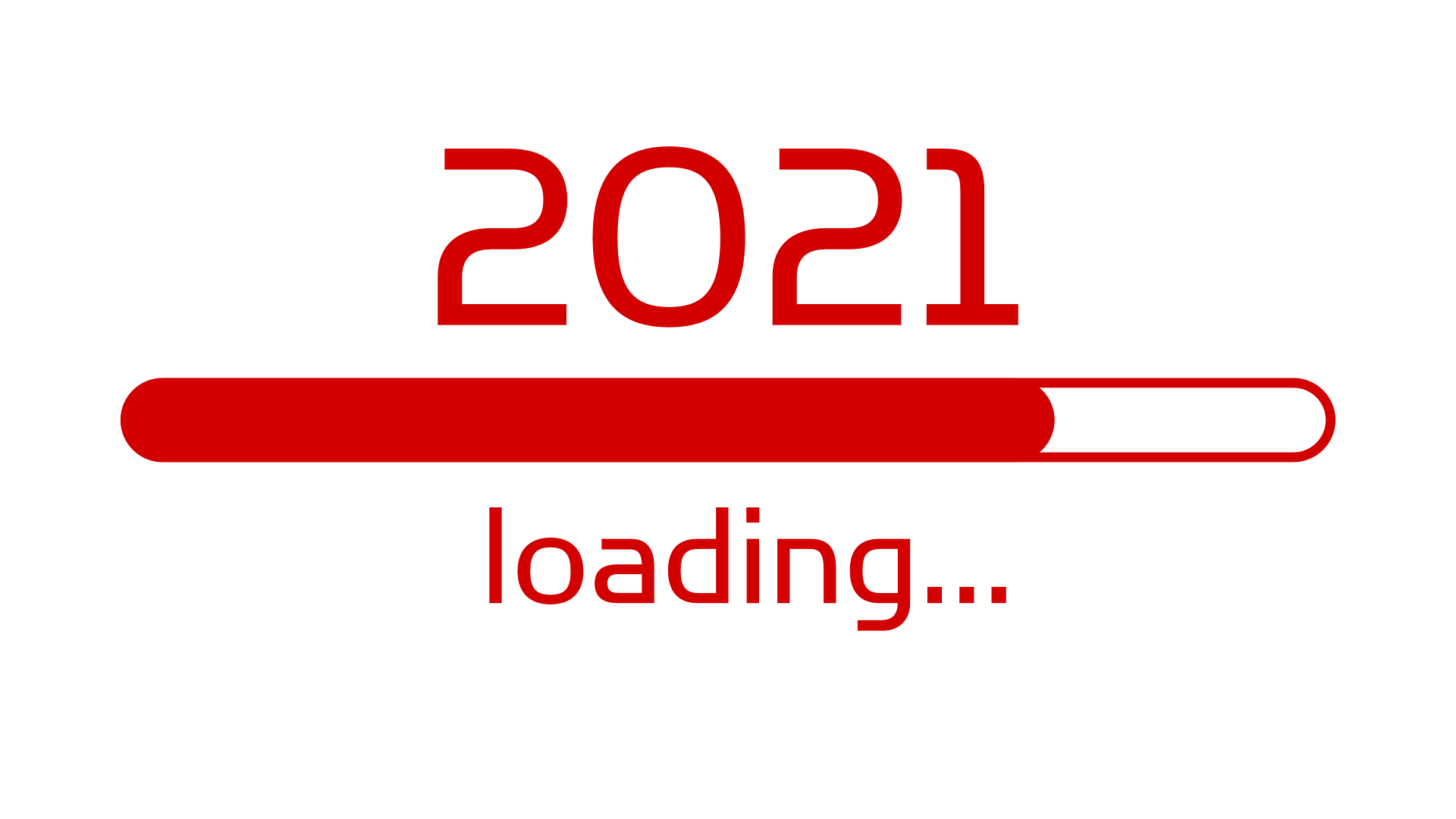 Where will InsideSport improve in 2021? 
1. Betting Odds feed
We will be working in implementing sports betting feed on our site. Feed will be shaped to provide a couple of tools and get the most value to our readers. Ideally, we want to create the following betting tools:
a) Odds Comparison Tool -  users can compare betting odds for a specific match and compare them across many bookmakers.
b) Value Bet Tool - users can compare big moves in Asia and use them to place value bets on slower bookmakers.
c)  Livescore - user can follow games live with a fast and accurate livescores that provides many statistical insights.
All betting tools will remain free for use to all InsideSport subscribers.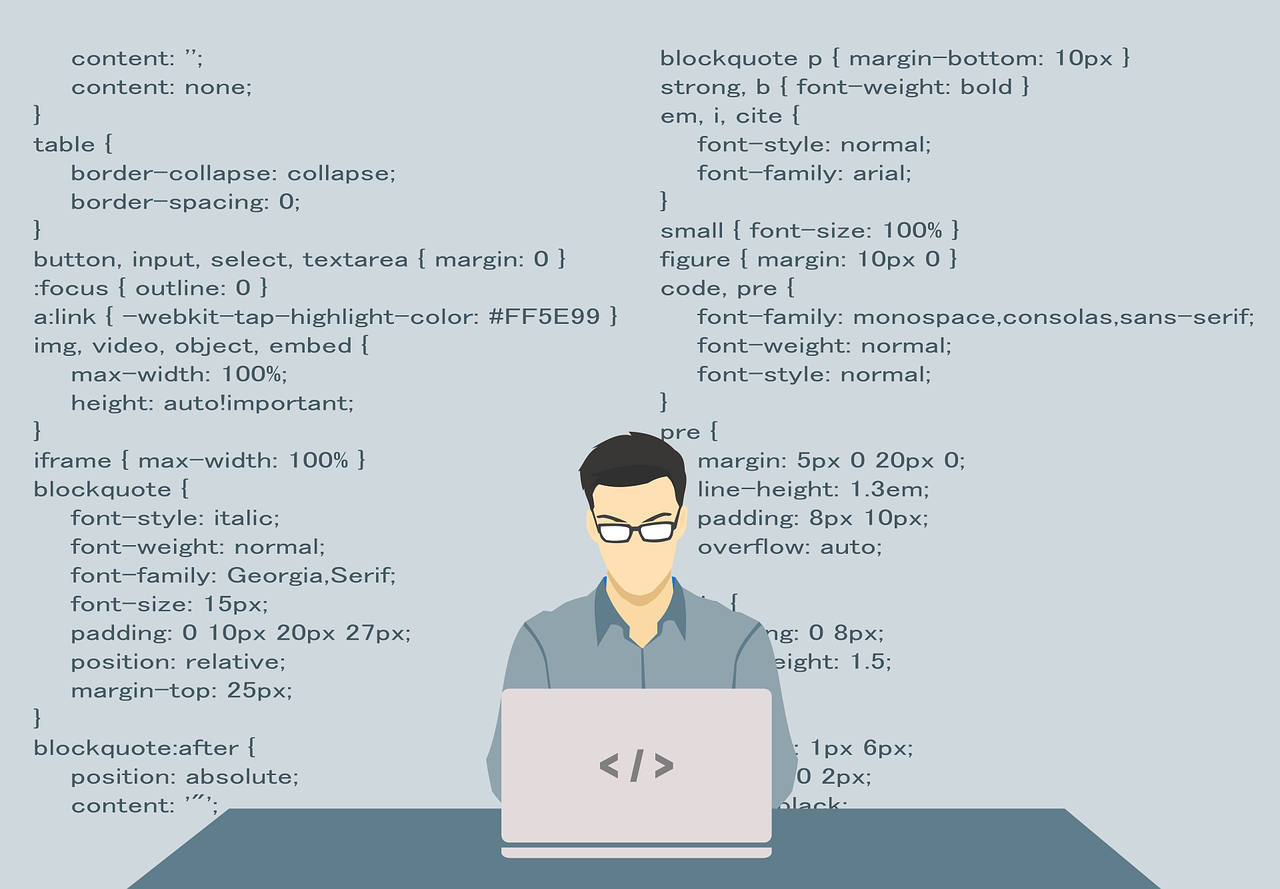 2. Betting Tips
Our editor and moderator will continue in attracting the best tipsters to our platform. With the first day's od 2021. we shall pay out monthly prizes, fixed income for Silver tipsters and profit per units for some tipsters. That will push the overall paid amounts to 1.000EUR in just 3 months since the betting tips platform has been launched.
Monthly prizes will remain in all months of 2021. as well as season prizes. With this fixed income of silver tipsters raises by 10% each following month with loyalty bonus. Current Silver tipsters might get promoted to Gold levels which will raise their profits. Also, there will for sure be some new Silver tipsters in 2021. We are working hard to attract the best and filter tipsters to push them and give them more visibility when they produce quality. The final goal of 2021. will be crowned once we sign one Gold tipster to fixed income. All of this will result in more than 5.000 EUR estimated to be paid out to tipsters in 2021. This number can indeed go much higher if tipsters perform on a higher level. 
The core of this success will be the strict filtering of the tipsters. As you know, only featured tipsters can be part of a monthly competition and we quickly remove all tipsters that do not provide value to our readers. This process takes a lot of reading, discussing and evaluating performances. But it will be worth the effort since in 2021. InsideSport's Betting Tips will be established as the best value tipping platform online. 
What makes this even better is that all betting tips will remain free to all of our users. 
3. Betting Models
Our expert tipsters are working with mathematicians to create a specific betting model. We aim to improve the current RateForm model and upgrade it with various metrics and use that system in combination with team news and expert analysis. 
This should prove to make the best out of two worlds: Quantitative and Qualitative aspects of predicting match outcomes. 
We are confident in building a model that will give great value and Return On Investment. Follow InsideSport's Articles since we will be updating our progress as of January. The goal is to test the betting model with one league from January and work on updating the metrics. 
Once we manage this, we shall expand the model gradually by adding more leagues. In the start, the model's predictions will be written in the form of an article and potentially sent as a newsletter. As we gain more out of this test phase, we shall implement the model and metrics on InsideSport and allow all our readers to use it.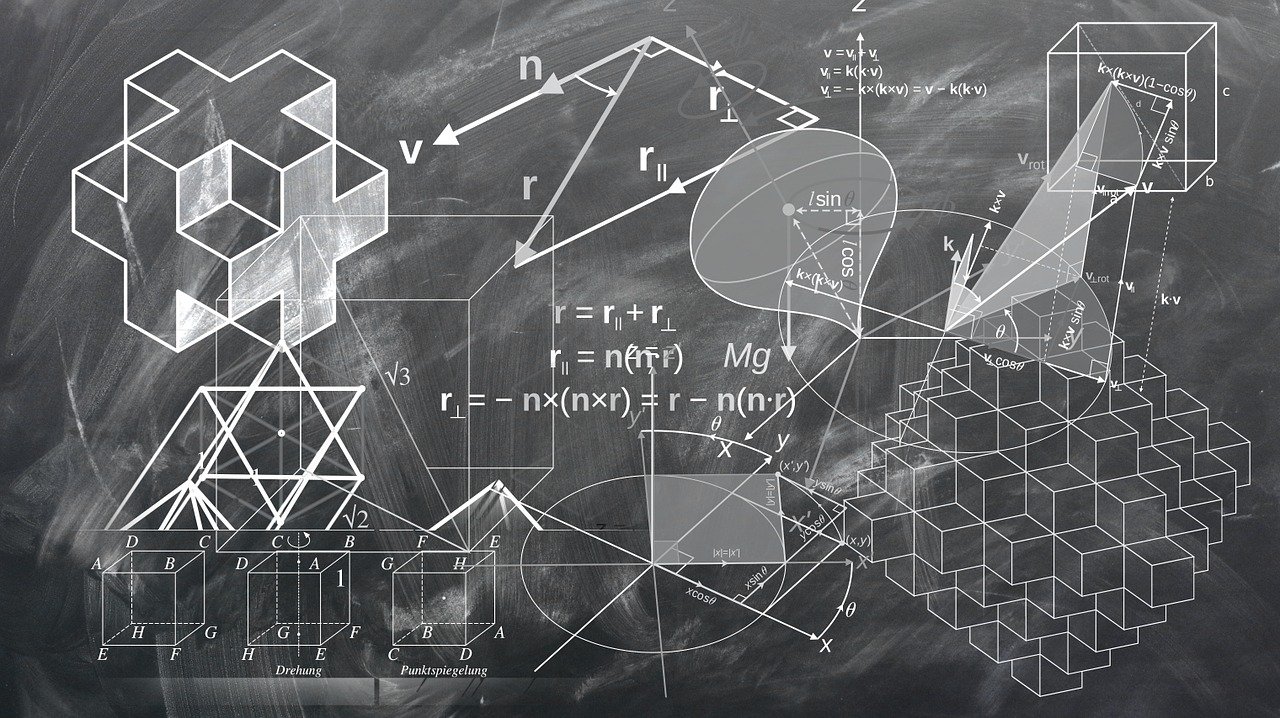 4. Affiliates
Lastly comes the Bet Site site where we promote some of the betting brokers, companies or software that we like. These are affiliate links. By subscribing through them, you help InsideSport operate and improve. What is important to state is that we do not promote the companies whose products we do not like or have not tested previously.
Also, InsideSport will never promote affiliate links where we earn money when you guys lose. All our affiliate deals are based on turnover and sign-ups. Anything else then this would seriously contradict InsideSport's core philosophy.
We are here to help punters earn money in Sports Betting on a proven, educated and transparent ways. No big promises or unrealistic numbers, just hard work combined by a cold head and best betting tips, tools and models. 
In order to have access to all parts of InsideSport, you need to register. 
We wish you all a calm, profitable, merry and most importantly a happy new year of 2021.