Injury number 10 for Dembele at Barcelona
7.12.2020.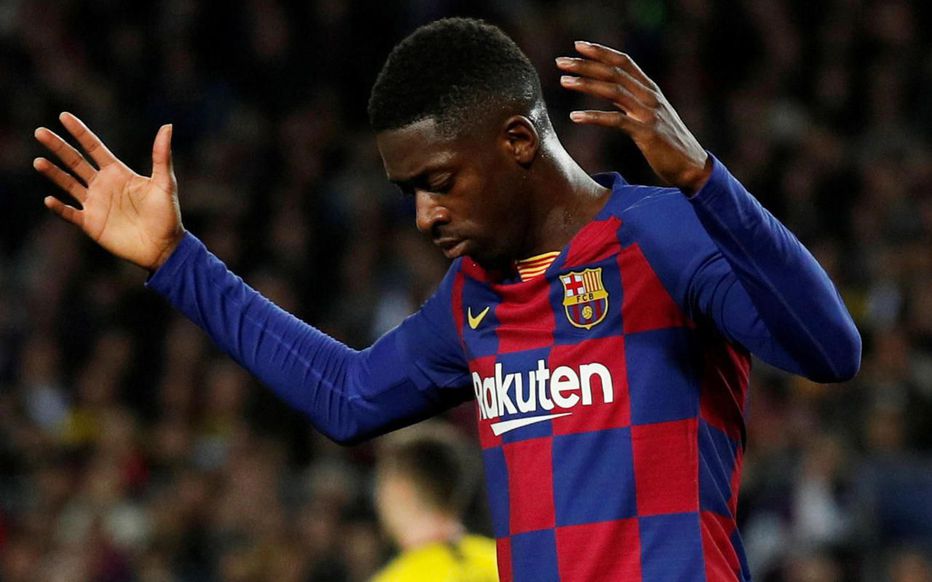 Paid for €130,000,000 totally, Ousmane Dembele has managed to play only 86 games for Barcelona since arriving three and a half years ago from Borussia Dortmund. The injuries setting him back as soon as he gets a nice run going.
The winger has now suffered the 10th injury since becoming a part of Barcelona, this one not as bad as the ones he had before. Dembele elongated the hamstring of his right leg and the club will continue to closely monitor his fitness.
It's still not clear for how long will Dembele be out with the earliest reports stating between two and three weeks. But the problem is that it seems that it will be another few weeks of consistent playing then for Dembele, before an injury hits him. A part of that is due to bad luck, but Dembele's lack of professionalism is a well-known fact now with the player enjoying parties and processed foods.
So far, the player who arrived at Barcelona on August 25th of 2017 has had to sit out 522 days! With at least 80 games missed because of it, and so many training sessions that shouldn't go unnoticed.
Even if the current injury is to last only three weeks, Dembele is set to miss out five or possibly six games. Most notably the Champions League clash with Juventus but also a La Liga duel with Valencia.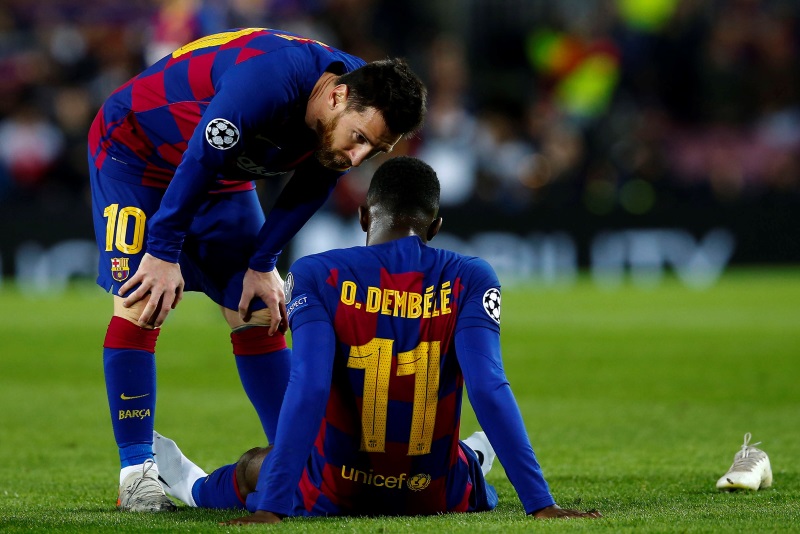 Barca is set to play four games in January too, so if the injury hiatus is longer, Barca will have an even bigger headache.
Barcelona already had several injuries, most notably, the one of the central defender Gerard Pique who might be out for the whole season. With Samuel Umtiti and Sergi Roberto injured too. Most related though is the injury of another winger Ansu Fati, who is out until March at the very least.